Kanye West Helped End the Tyga & Drake Beef
Yeezy is all about bringing the people together.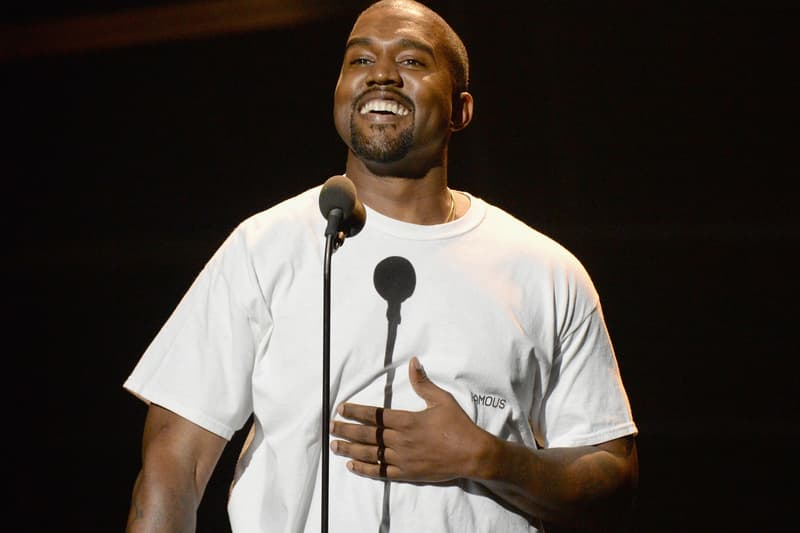 Kanye West apparently brokered a sort of "peace treaty" between Drake and Tyga. Speaking on his former "beef" with Drake. Tyga told L.A. radio station Real 92.3 that Kanye was the individual responsible for Drake and Tyga resolving their issues with one another. "He [Kanye West] put us in a room together when he was doing his fashion show… We gave each other a hug and just chopped it up," Tyga tells Real 92.3. According to Tyga, "If somebody's not taking anything away from you, your family or from your money then you should never have a problem, as a man." With Tyga and Drake on good terms and Lil Wayne and Birdman's beef cooling down, maybe we'll see a Young Money "reunion" soon?