The Hundreds 2016 Spring Collection is More Than Just Military Spec
A DIY zine-styled lookbook shot and styled by artist Alexander Spit.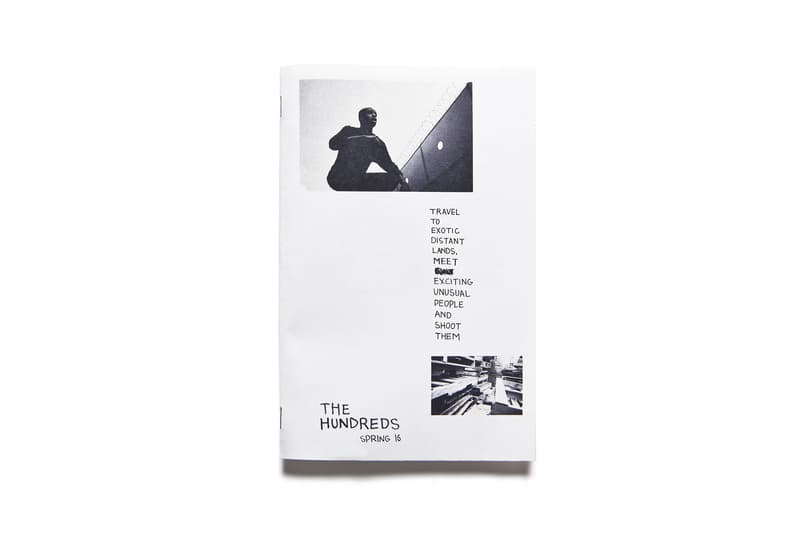 1 of 15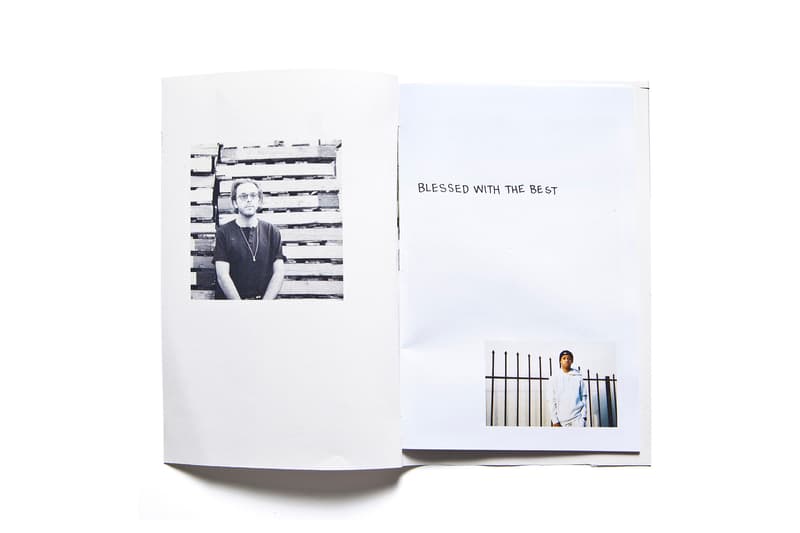 2 of 15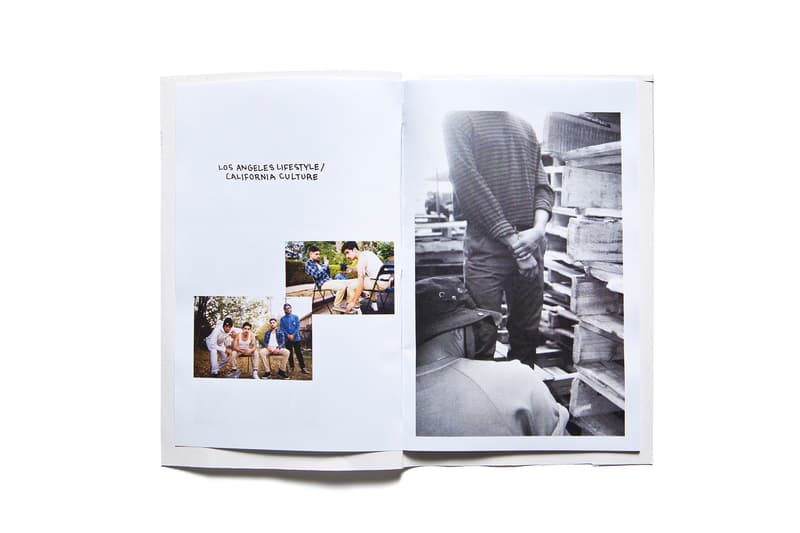 3 of 15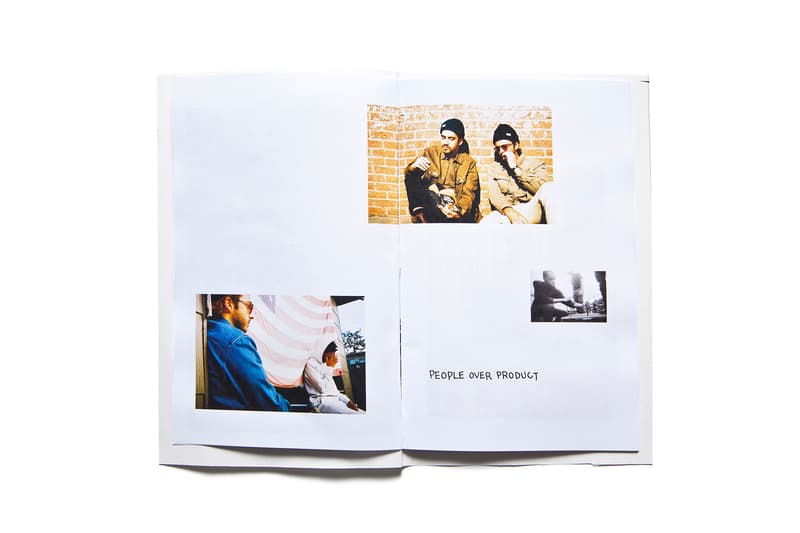 4 of 15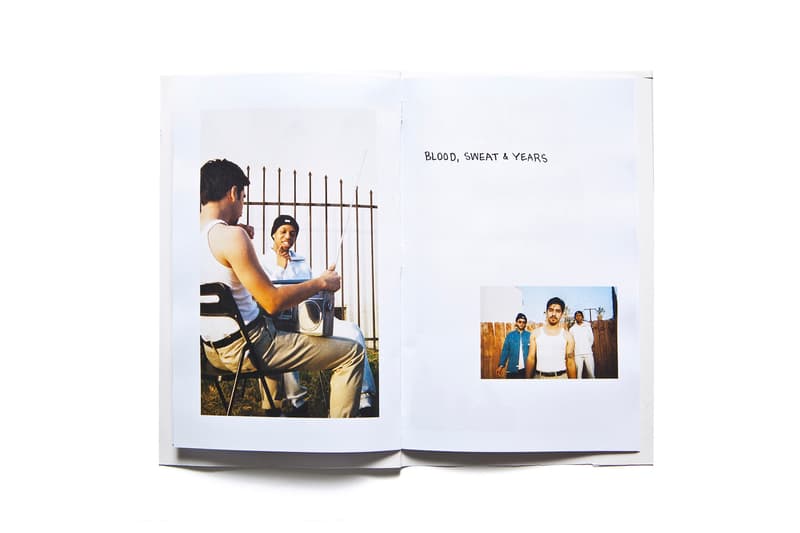 5 of 15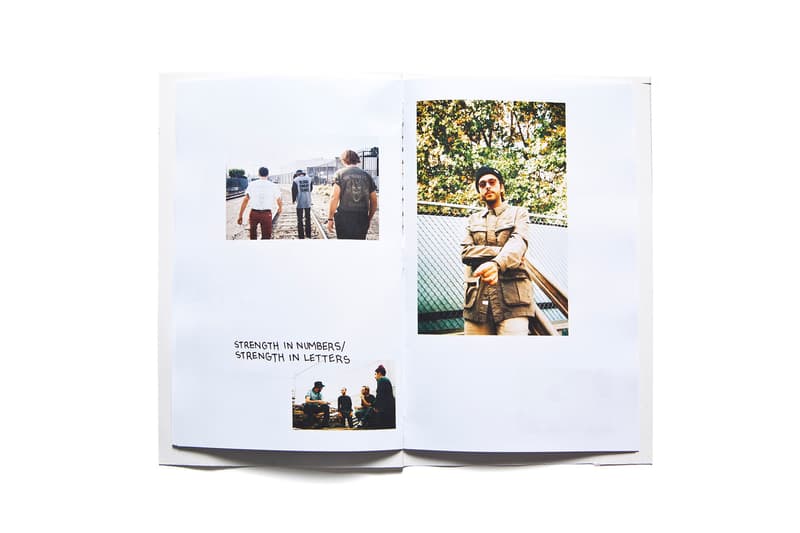 6 of 15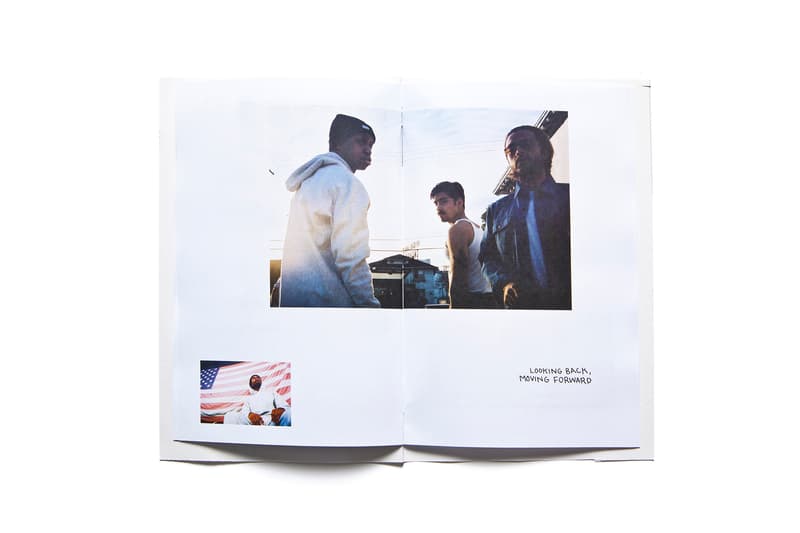 7 of 15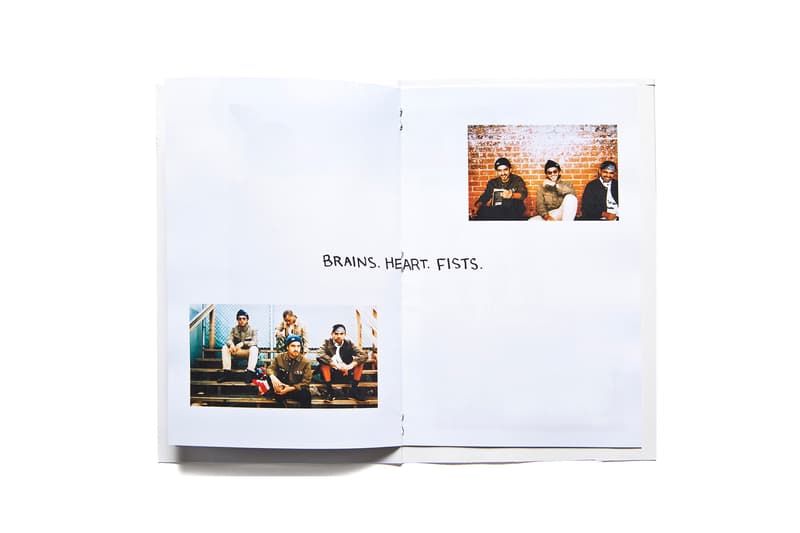 8 of 15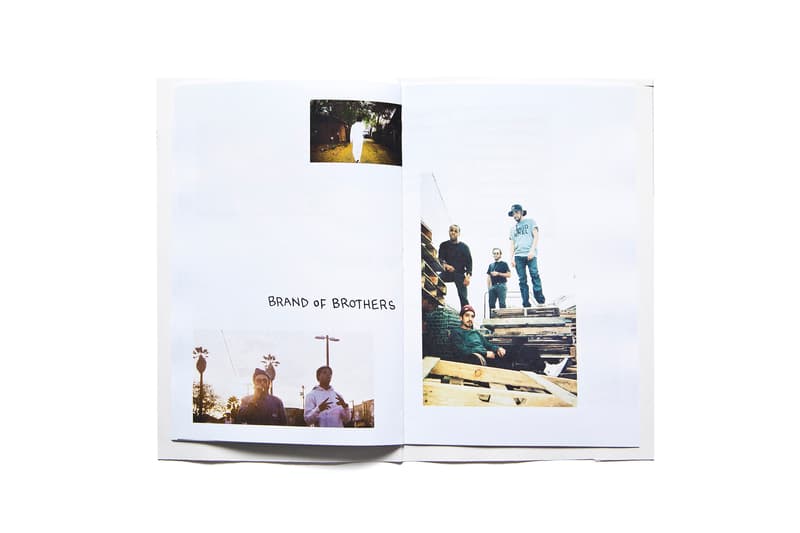 9 of 15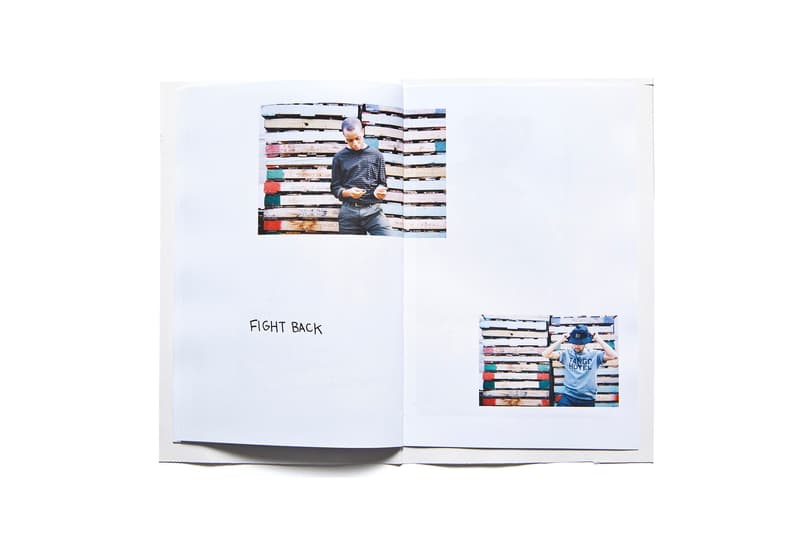 10 of 15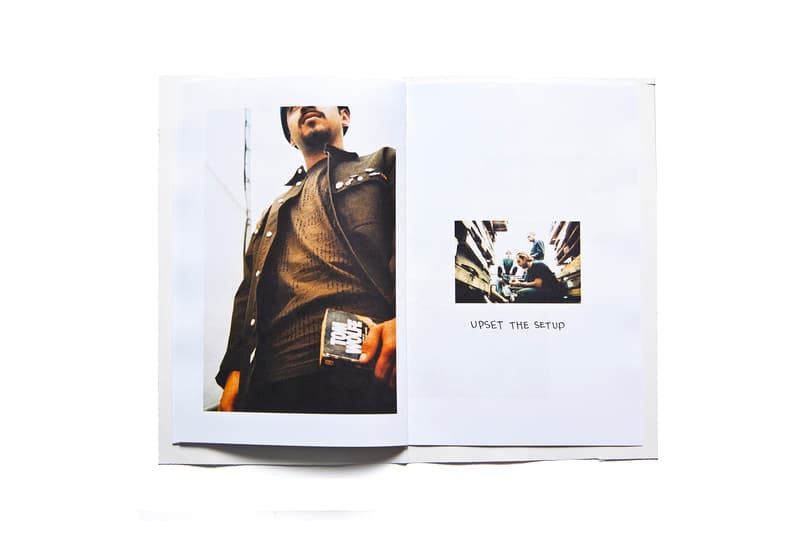 11 of 15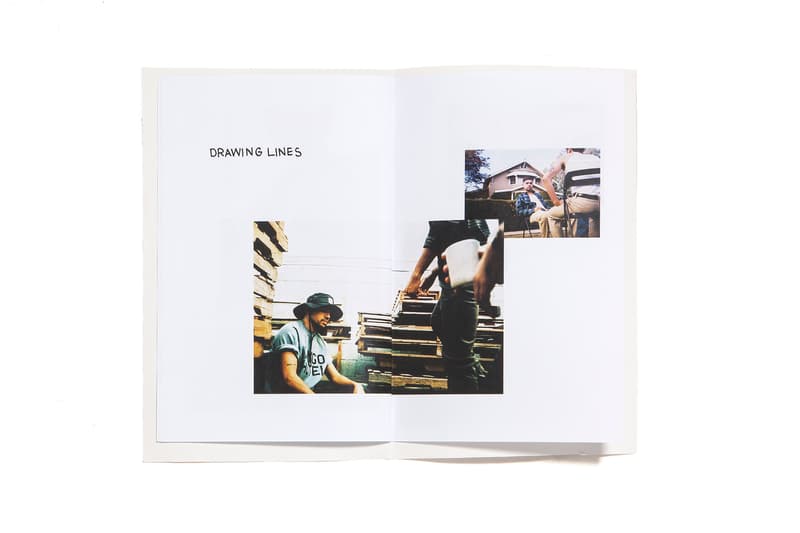 12 of 15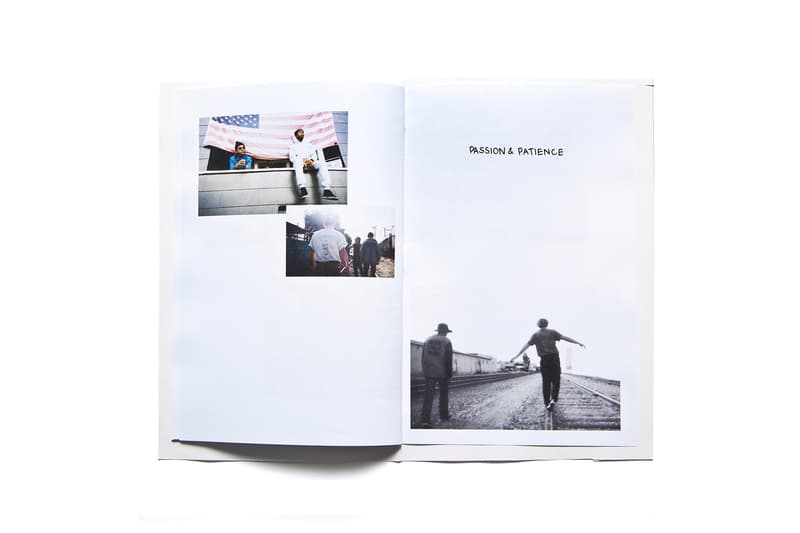 13 of 15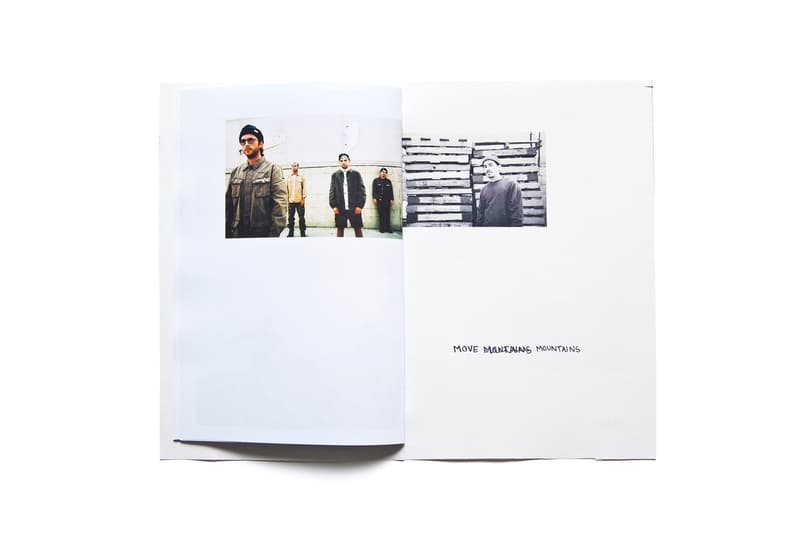 14 of 15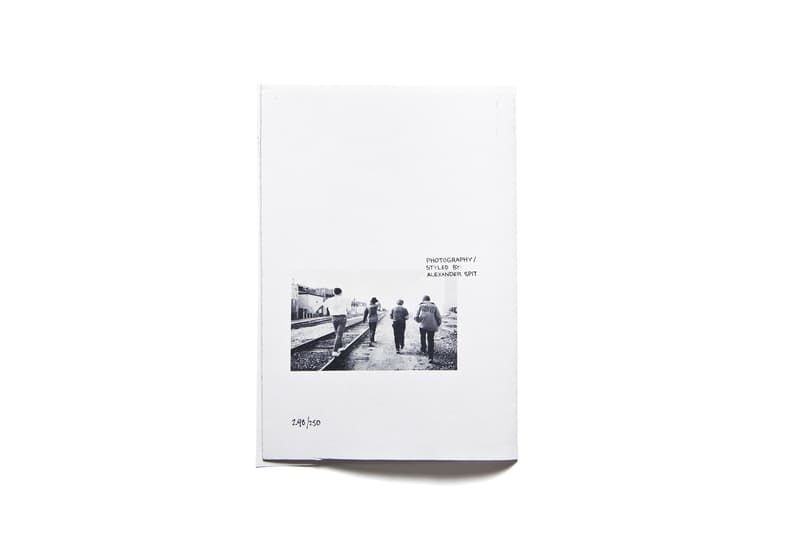 15 of 15
California streetwear staple The Hundreds is gearing up for its upcoming Spring 2016 collection, in its most creative collection display to date. Utilizing a DIY zine-styled lookbook, the seasonal release harks back to traditional military garb worn by the brave soldiers who fought in the Vietnam War. The solidarity that formed after this devastating time period, one that also saw the height of the Civil Rights Movement, spawned communities and clubs of rebellion, ranging from skate culture to the birth of hip-hop. The zine thus accents not only a militaristic aesthetic, but the attitudes that were felt within these groups, their camaraderie and their messages of strength. Shot and styled by artist Alexander Spit, the creative remarked on its production and direction:
"I wanted everything from the styling to the locations and attitudes of the models to look familiar, but exist in its own world of understanding reality. Camaraderie is an important part of culture, and rather than prioritize putting a focal point on one model in any given shot, I tried to showcase each personality through the composition of a group."
The limited edition zine lookbook is exclusive to only 250 copies and will coincide with the Spring 2016 collection, available at all The Hundreds flagship stores, selected retailers and The Hundreds official online shop starting February 5.