Dov Charney Bids Farewell to American Apparel
Gone for good.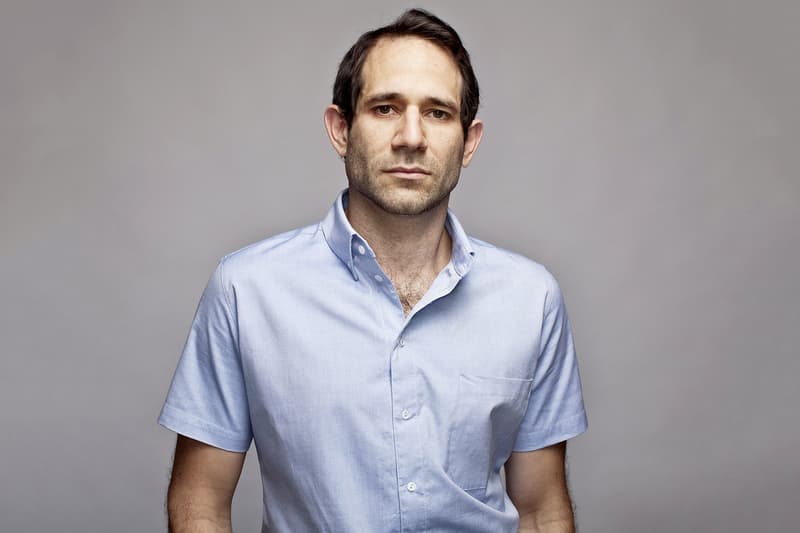 Dov Charney looks to officially be out at American Apparel for good after the company he founded won court approval of its Charney-free post-bankruptcy plan. Instead of paving the way for Charney's return, Judge Brendan Shannon's approval will see AA reorganized under the direction of senior lenders underwriting its reduction in liabilities.
As a result, Charney took to Medium earlier this week to issue his final statement on the matter. Said the former American Apparel CEO:
I'm proud of the creativity and innovation that American Apparel fostered over the years. We made important strides in the areas of ethical manufacturing and art as they intersect with commerce.

The sad reality is that American Apparel, the largest garment manufacturer in the United States, will not survive at this pace and I don't believe the current management has the talent to bring it back to health.

At the end of this saga, I, like the many former stockholders, will most likely be left with nothing. Despite that, what gives me great optimism are the things I possess that can't be stolen by a predatory hedge fund — my ideas, values, drive, authenticity, integrity and my passion. To that end I ask that my supporters stay tuned.
You can read the entirety of Charney's statement here.