The 'Melancholia' Clock Has a Seriously Poetic Backstory
Inspired by the Lars Von Trier film of the same name.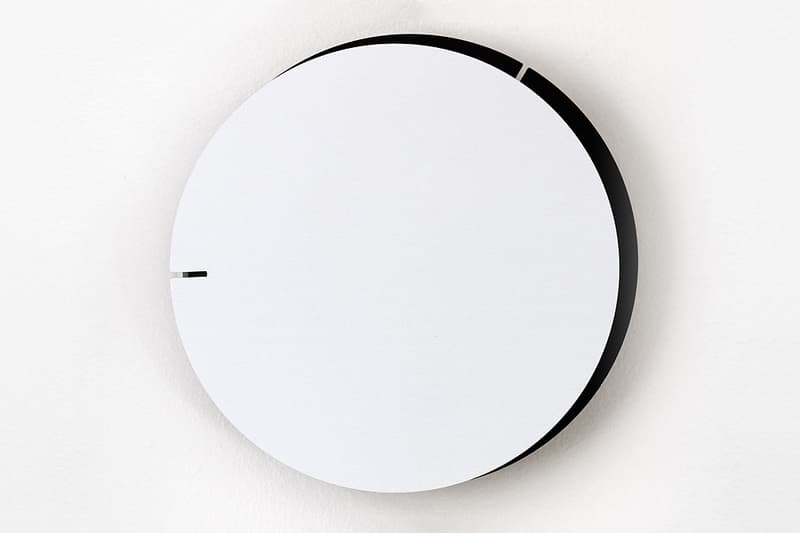 1 of 7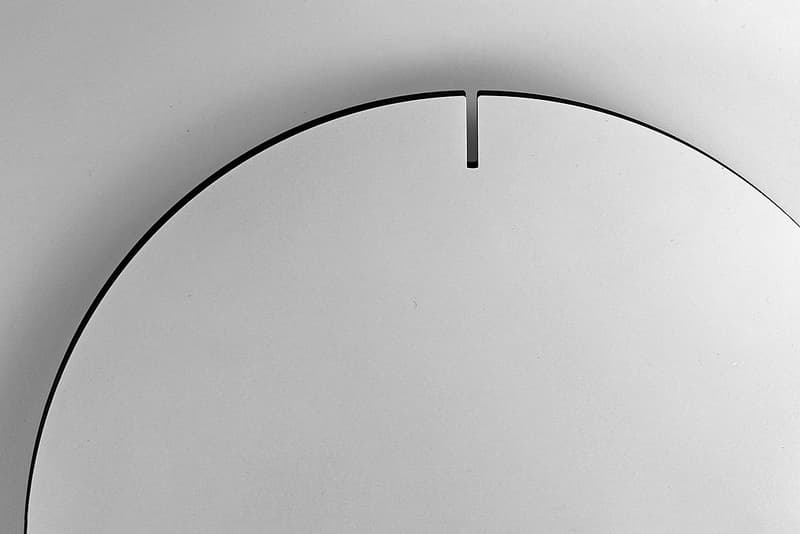 2 of 7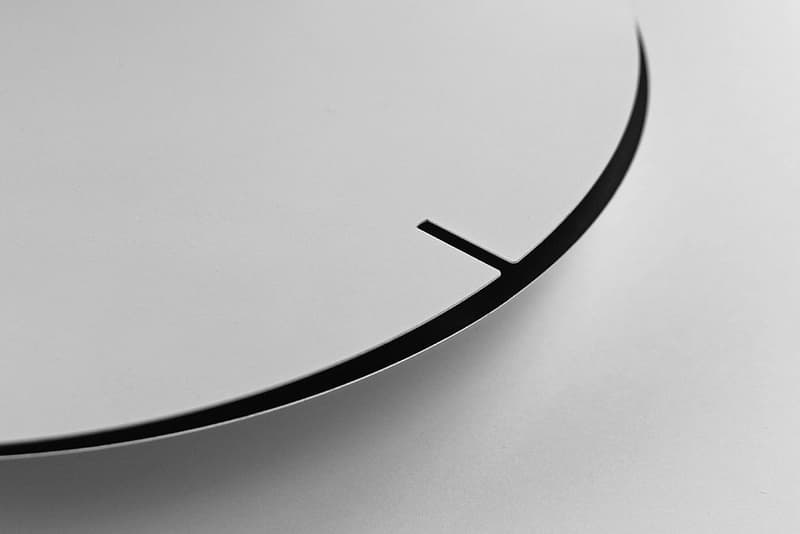 3 of 7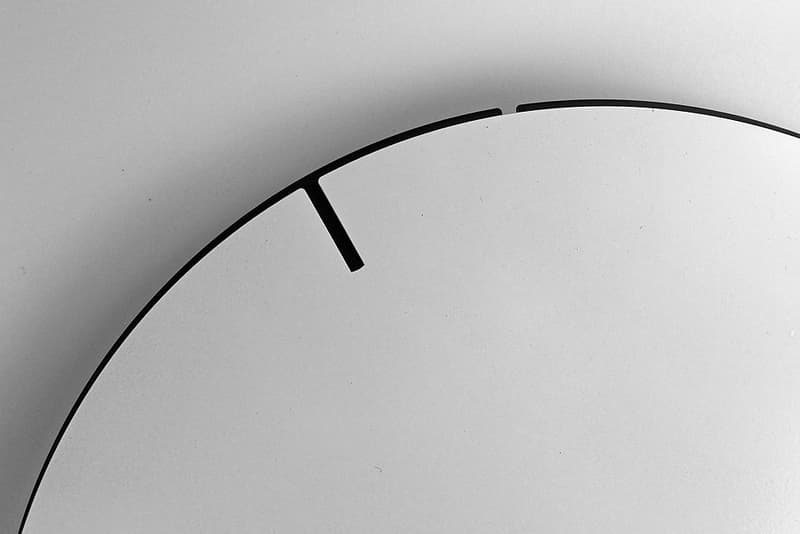 4 of 7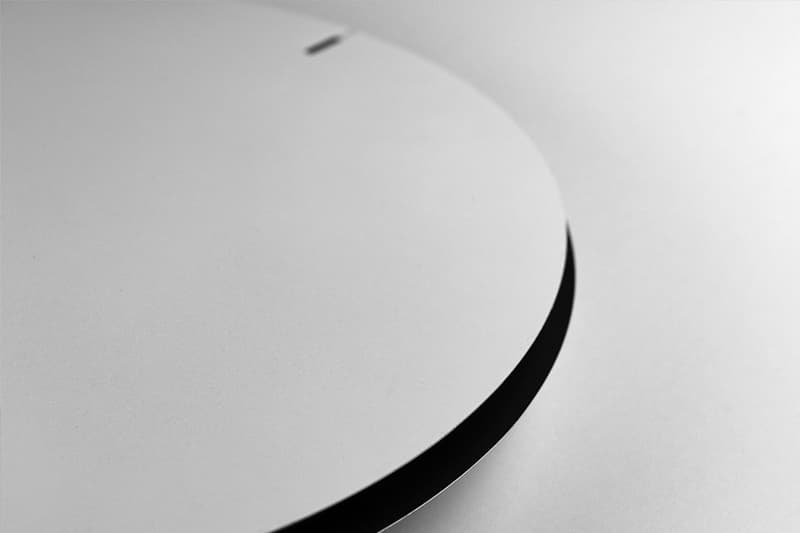 5 of 7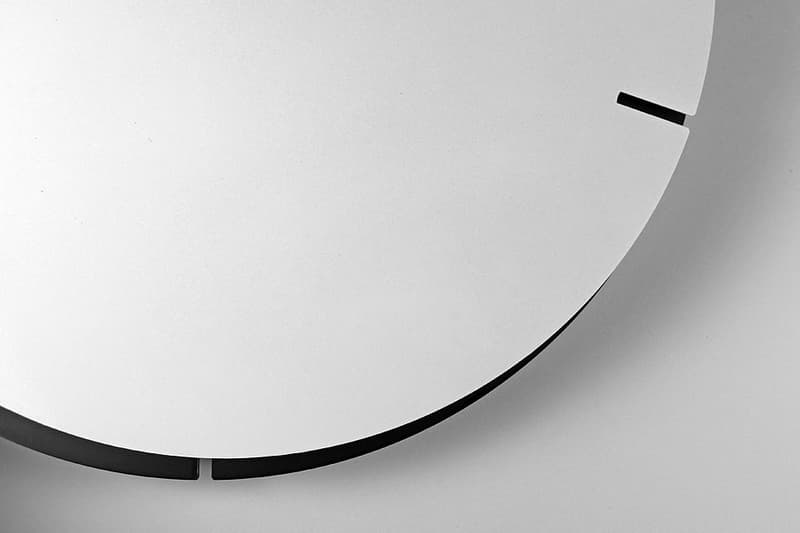 6 of 7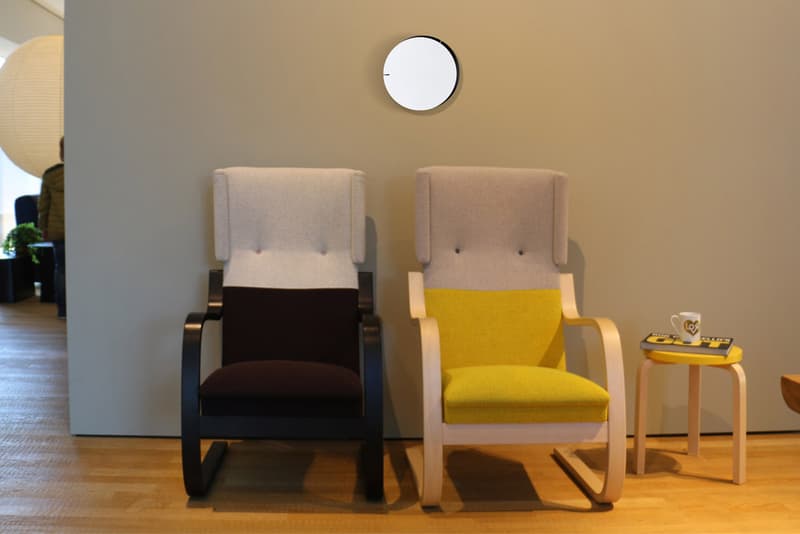 7 of 7
Everyone loves a good old-fashioned existential crisis. If you're in need of a daily reminder of the fleeting nature of life and the abstract nature of time, designer Vadim Kibardin's 'Melancholia' clock might be perfect for you. A so-called "wall clock about the end of time," Kibardin's design was inspired by Lars Von Trier's eponymous film about a cataclysmic planetary collision and it might be better to let the designer explain it himself:
Like the film Melancholia, my clock also consists of two parts. The minute hand is called 'Justine', and she deals with her melancholic sister – the hour hand 'Claire'. And just as Lars von Trier's planet, Melancholia, devours the Earth, my minute hand will devour the hour hand twice a day. Twice a day the minute and hour hands are at the top together. But slowly, melancholia descends between them like a curtain she has set in motion. It looks like the "sisters" truly suffer from doubts. Twice a day you see them meet and talk about their experiences of being alone. They have different tempos. But they have been two, and, for a brief moment they become one. Alone in the Universe. It's a scary and sobering thought. As when you see pictures from outer space, you shiver with the sense that we're awfully alone.
The conversation piece is both functional and as aesthetically captivating as a piece of art, complete with contrasting hour and minute dials (available in six unique color combinations) and high quartz torque movement. The timepiece is available now on Kibardin's website for $100 USD now.