The DeLorean Goes 'Back to the Future' as It Returns to Production
But it won't be a time machine.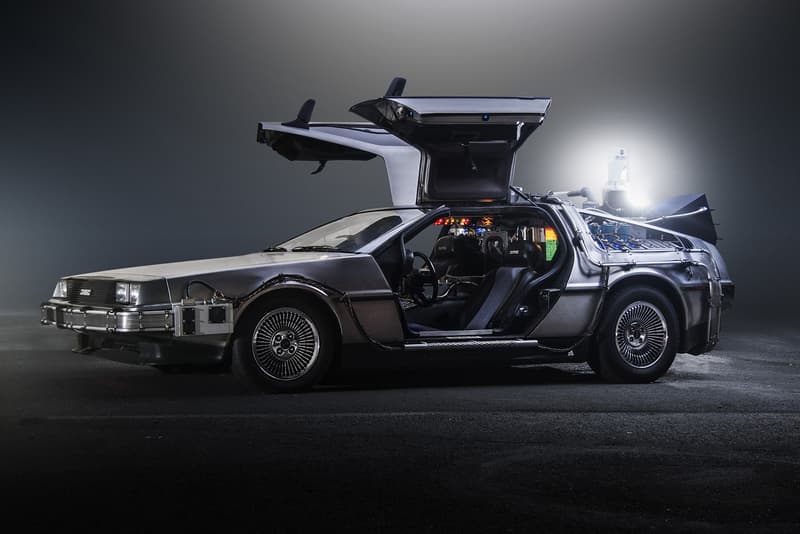 First, Nike brought back the Air MAG, now, the DeLorean is reportedly going back into production. The car made famous by the Back to the Future series was last produced around 35 years ago, but soon that will all change as the DeLorean Motor Company comes back to life. According to DeLorean's CEO Stephen Wynne, "It's fantastic. It is a game-changer for us. We've been wanting this to happen. That was a green light to go back into production. That was prohibited. It was against the law to do it."
The new DeLoreans will be built on American soil, but the company will start off under by a low-volume manufacturing bill approved by the federal government. All new builds will follow the same 1982 model, as "There's no reason to change the appearance of the car. As we go into the program, we'll decide what areas need to be freshened up." Wynne estimates that the company has enough materials to make around 300 cars, and that they hope to ramp up production from one a month to one a week. Currently, he estimates the price to be less than $100,000 USD depending on what engine the new cars will incorporate. For reference, you can buy a refurbished DeLorean today between $45,000 USD to $55,000 USD. The company hopes to have its first car done by 2017.