Skrillex is Getting Into K-Pop Now
Skrillex might have a career as a K-Pop songwriter.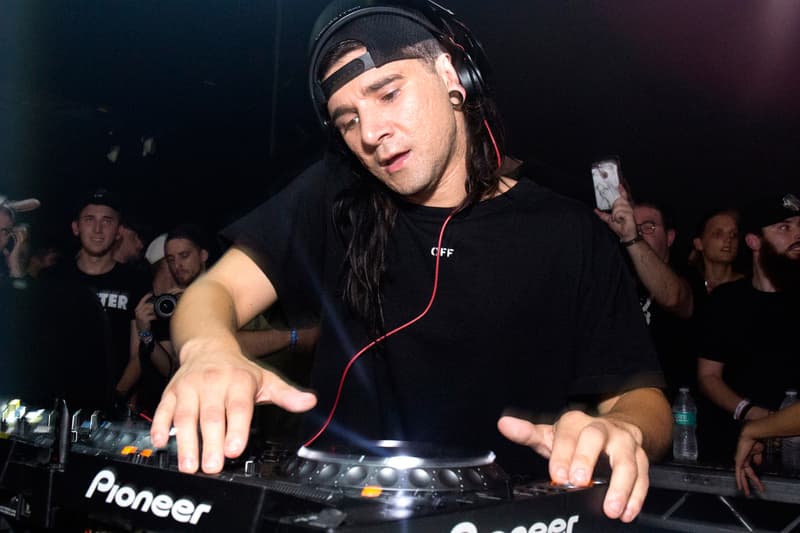 By now, Skrillex's reach outside of EDM shouldn't be major news to anyone. But, who knew he was taking such an active interest in K-Pop? As YourEDM notes, Skrillex "was listed as a composer and writer on Korean girl group 4Minute's latest EP." The project — known as Act.7 — features a track entitled "Hate," which Skrillex credited with helping to create. 4Minute have amassed tens of millions of views and listens and a legion of international fans, so it's definitely a good look for Skrillex. Maybe he could have a career as one of K-Pop's go-to songwriters?