Twitter Reacts to Kanye West and Wiz Khalifa Beef
Let the people speak.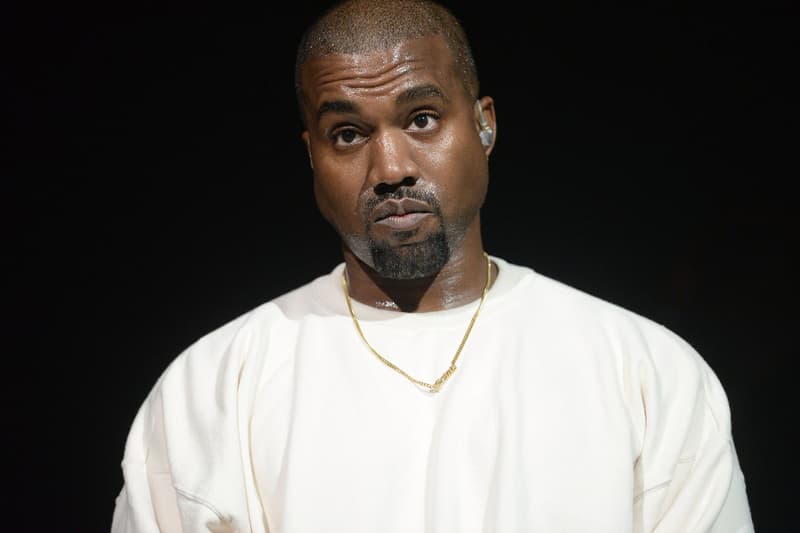 This beef between Kanye West and Wiz Khalifa seems to just only be getting started. This after Wiz criticized Kanye West for changing his new album title to WAVES – an idea he felt was disrespectful to Max B. This eventually led to 'Ye sending off a series "Ether-esque" Tweets defending his his wife and creative decision. Fans are beginning to voice their opinions and pick sides, and we've captured some of the live commentary for you below.
@rolandaakouavi @DaRealAmberRose @kanyewest pic.twitter.com/y46NjlPdxw

— YOUNG PROPHET (@LowkeyProphet) January 27, 2016
Wikipedia says wiz khalifa died ???? pic.twitter.com/tbcGa7oF3U

— ㅤㅤ (@myIostsoul) January 27, 2016
"@NBA_Skits: Kanye West just bodied Wiz Khalifa pic.twitter.com/MweHfnxoVV" Yeee

— Pari$ (@GrimSimpson) January 27, 2016
"@ChanningsMuva: @wizkhalifa wiz reading all these tweets like : pic.twitter.com/da8BU4WgIs" lol ?

— BO$$ Daytron (@OB4_Life) January 27, 2016
Updated. Added today's feud + 3 breakups. Are we missing anything else? @enews #kanye #wizkhalifa pic.twitter.com/mmo9jaRZZp

— Melanie Bromley (@melaniebromley) January 27, 2016
watching this #kanye and #wizkhalifa feud like https://t.co/LG4sjxTovb

— jennifer mccall (@jennykmccall) January 27, 2016
Kanye West to Wiz Khalifa: "I am your OG & I will be respected as such" pic.twitter.com/QUJYIL7Qut

— Bleacher Report (@BleacherReport) January 27, 2016
@wizkhalifa ???? @kanyewest pissed off right now lmaooo pic.twitter.com/Gule5Lzztl

— Rayseann973 (@Rayseann973) January 27, 2016
ayo @wizkhalifa I like your music but pic.twitter.com/NE3BR3ebS2

— GTFan712 (@GTFan712) January 27, 2016
@DaRealAmberRose @kanyewest pic.twitter.com/Ej1eg5c34E

— Holliday (@HollidAyBayBay) January 27, 2016
Kanye tweeting like. pic.twitter.com/W1D7HkaDTS

— kyle lamb (@kyle24lamb) January 27, 2016
@DaRealAmberRose @kanyewest pic.twitter.com/eND3iczzUK

— puta (@ziamkaisoo) January 27, 2016
"Look bae it's not me this time" pic.twitter.com/nLHn0zEio7

— Jhérrueche (@JayBeActinUp) January 27, 2016
@DaRealAmberRose @kanyewest pic.twitter.com/gSjU0OhRc8

— Atem Kárl-Héinz (@MrJayBreezy) January 27, 2016