Diplo Gets Into Soccer and Invests in Minor League Team
"I see soccer the same way I see music, as a connective tissue linking the world's cultures."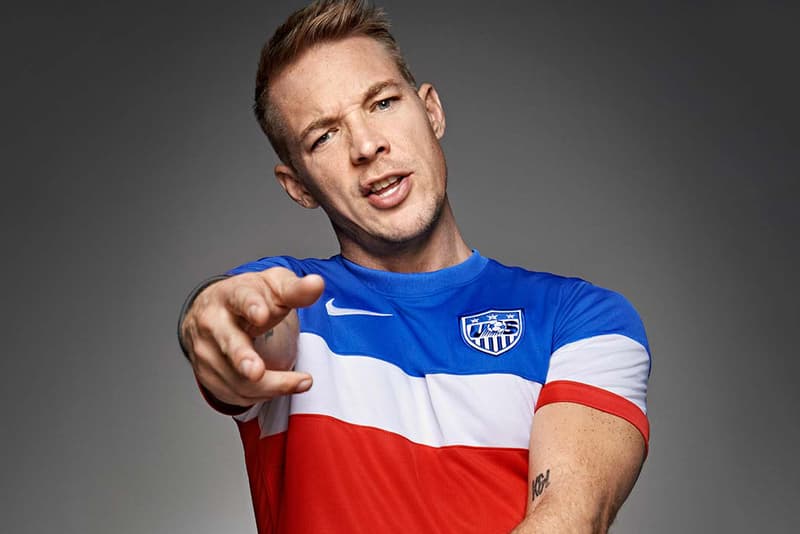 Diplo is expanding his empire, as the five-time GRAMMY-nominated producer and DJ has announced that he's leading a group of artists and music executives into a minority stake in Arizona United Soccer Club. The group includes TMWRK Management and together they will also hold a seat on Arizona United SC's board of directors.
"I've been really fortunate to travel all over the world and experience different cultures through music. Wherever I am, Jamaica, Spain, England, China, etc., soccer is a social constant," says Diplo. "I wanted to figure out a way to get involved with the game and team sports so when Arizona United presented itself, I immediately jumped at the opportunity. I see soccer the same way I see music, as a connective tissue linking the world's cultures."
Arizona United begins its 2016 campaign at Los Angeles Galaxy II on March 23 and debuts at home on April 30 vs. Portland Timbers FC 2.