Jared Leto Joins the Cast of the 'Blade Runner' Sequel
Leto adds to a star-studded cast led by Harrison Ford and Ryan Gosling.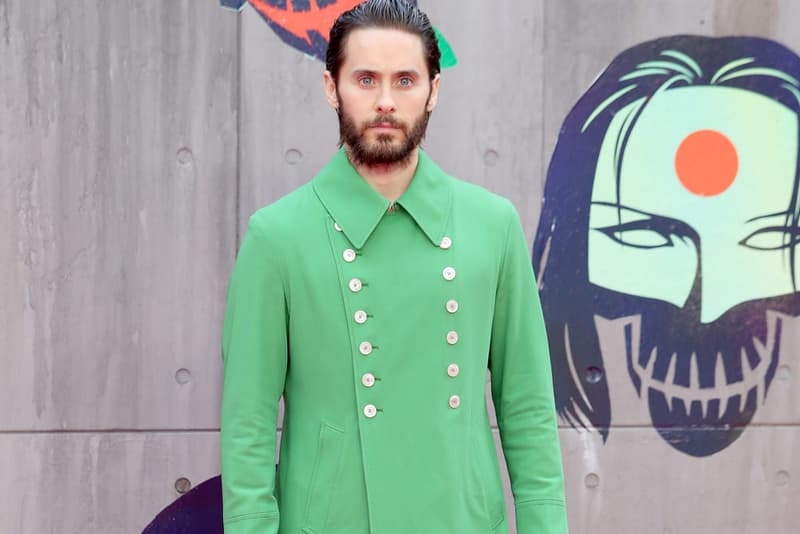 Fresh off his polarizing take on the Joker in Suicide Squad, Jared Leto has added his name to yet another ensemble cast and one that, this time, includes the likes of Harrison Ford and Ryan Gosling. Yes — Leto has indeed joined the cast of the long awaited Blade Runner sequel. While mum's the word on what Leto's exact role will be in the film, producers Andrew Kosove and Broderick Johnson say the Academy Award-winner will play "a key role" in director Denis Villeneuve's highly anticipated sci-fi followup to Ridley Scott's 1982 classic. "He is a phenomenal actor, and we know he will create a truly memorable, never-before-seen character," said the duo in a press release.
Along with Gosling and Ford, Leto joins a star-studded cast that also includes the likes of Robin Wright, Mackenzie Davis, Barkhad Abdi and Dave Bautista.
The Blade Runner sequel — which follows Villeneuve's upcoming Amy Adams and Jeremy Renner vehicle, Arrival — is currently slated to hit theaters on October 6, 2017.