Rio Authorities Claim Ryan Lochte Lied About Gunpoint Robbery
Lochte alongside four U.S. swimmers apparently caused the incident instead.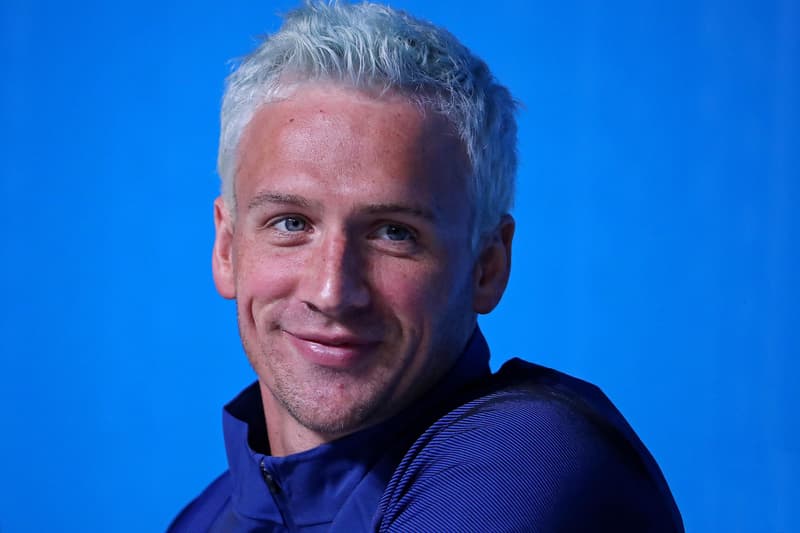 In a recent statement by the Brazilian authorities, Ryan Lochte allegedly fabricated his story in regards to being robbed at gunpoint during an altercation at a gas station in Rio. Rather than a robbery, Lochte, alongside U.S. Olympic swimmers Jack Conger, Gunnar Bentz and Jimmy Feigen, apparently caused the incident instead. As reported by The New York Times, one of the Olympians tried to enter the bathroom, but the door was locked shut. Shortly afterwards, some of the swimmers had bashed the door open, upon which a security guard interrupted. Although the guard was carrying a gun, the statement said that it was never drawn or pointed at the athletes.
The gas station manager arrived moments after and the swimmers presumably paid him an undisclosed amount of money for damages before departing to the Olympic Village. Moreover, the statement said that it was Conger and Bentz who told authorities that Lochte's story was all a lie. The swimmers haven't yet been charged with any crimes.
Surveillance video from the gas station below assumedly shows Lochte and his teammates moments before they claim they were robbed at gunpoint.