Frank Ocean and Tyler, the Creator Were Street Racing Last Night in L.A.
Via A$AP Rocky's Snapchat account.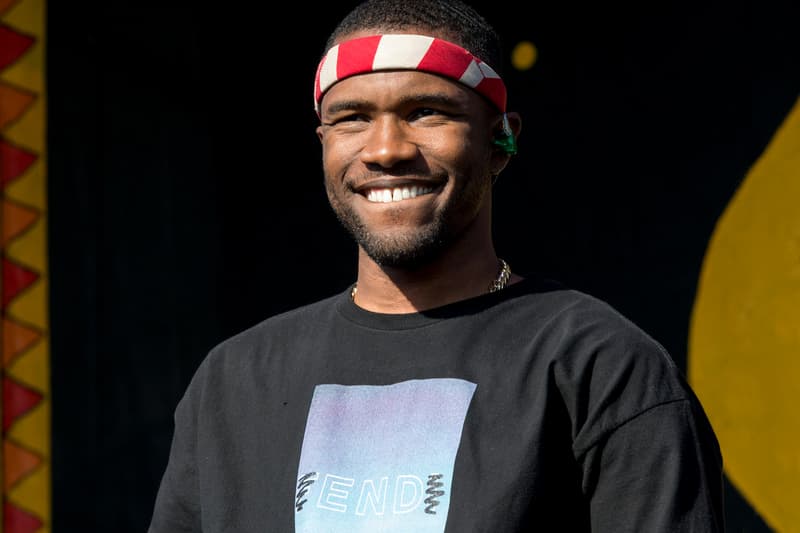 If only Frank Ocean was this Fast and Furious when it came to his new album. Last night, the mysterious singer appeared in the L.A. streets for a street race for the ages against OF frontman, Tyler, the Creator. Meanwhile, A$AP Rocky just so happened to be riding shotgun with Tyler and recorded the whole race. Good ole fun, but let's be glad it didn't end up like this.
FRANKIE ?? pic.twitter.com/zdLMHdKQY9

— Golf Media (@GoIfMedia) August 18, 2016