This Upscale, Modern Home From Australia Boasts Perfect Geometry
Designed to have the look and feel of your very own private resort.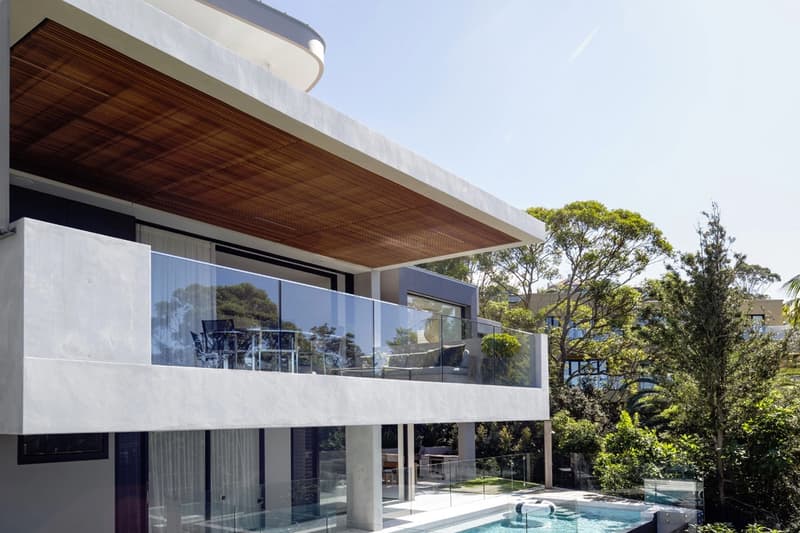 1 of 6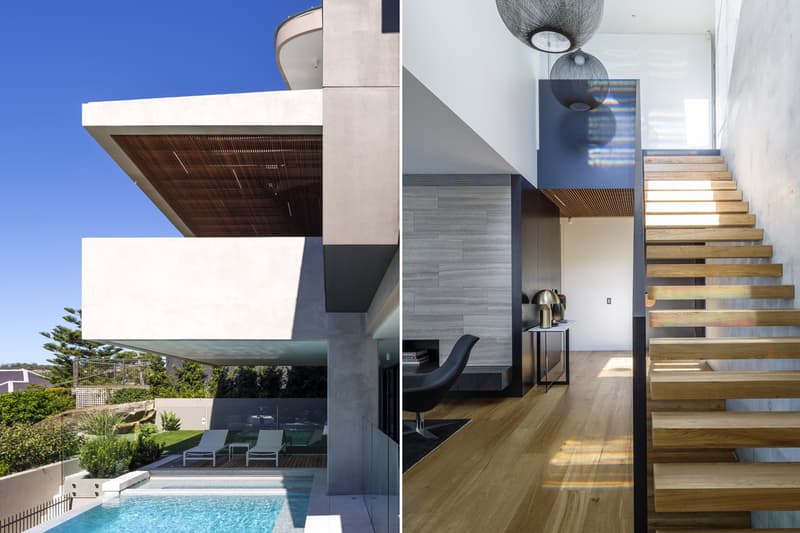 2 of 6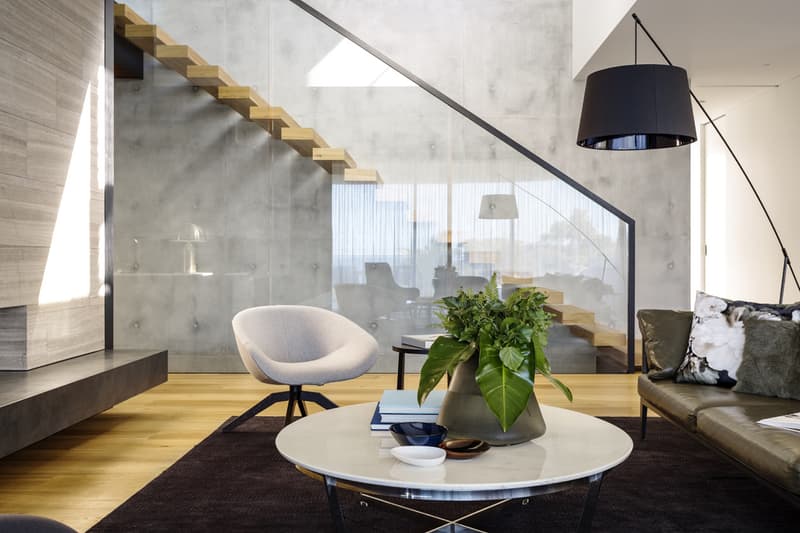 3 of 6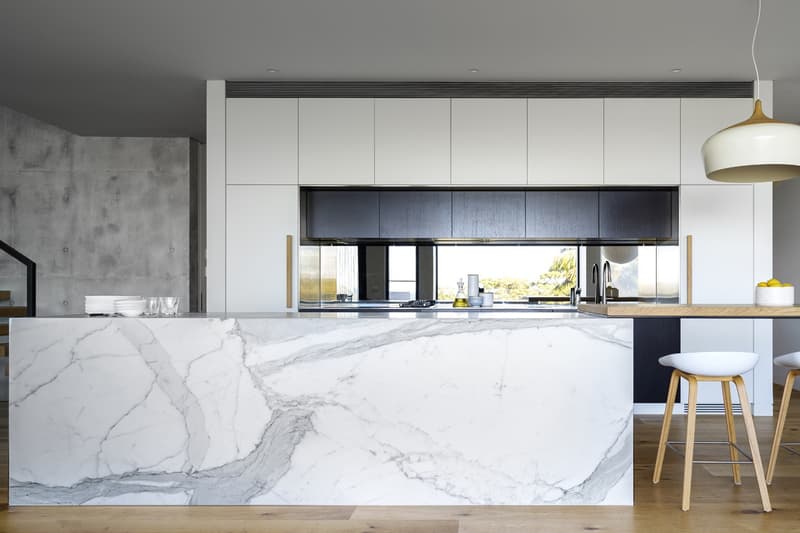 4 of 6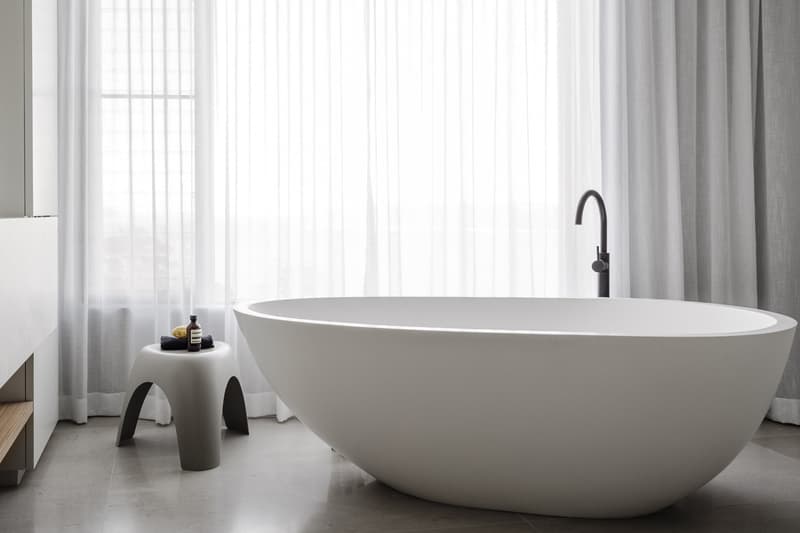 5 of 6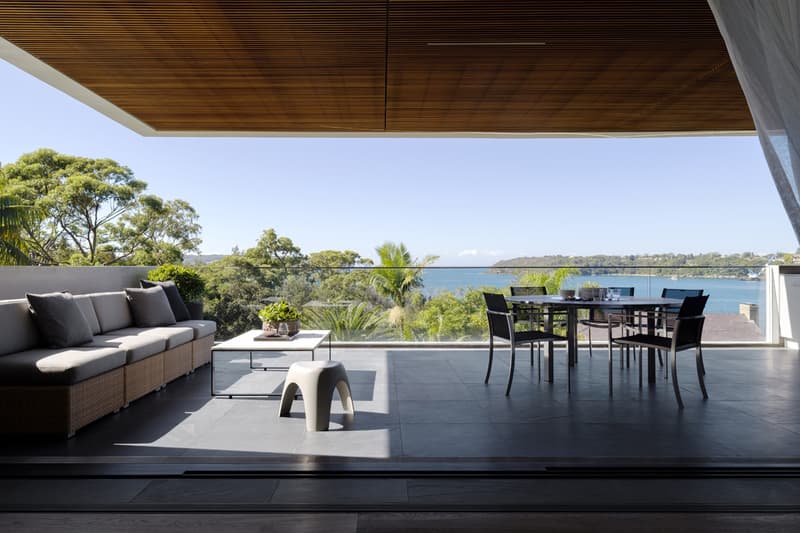 6 of 6
This contemporary Burran Ave home by Corben Architects is located near the Balmoral Beach in Sydney, Australia. The goal for the firm was, "to provide an interior that was modern but warm with a casual elegance free of unnecessary embellishment or decoration." What's great about the three-level home is that it overlooks the surrounding body of water, so a panoramic view was important to the design. Inside are immaculate walls and wooden floors that coincide with the space's natural theme–the home is also furnished with decor and trims made from leather, timber, marble wool and linen. As for the exterior, precision is evident as the lines of the breathtaking abode exhibit perfect geometry. The addition of the pool is also the perfect finish to give the sense that the residents are actually living in their own private resort.