Uber's Self-Driving Fleet of Vehicles Are Ready to Hit the Streets
Take a free ride in Uber's driverless Volvo's this August.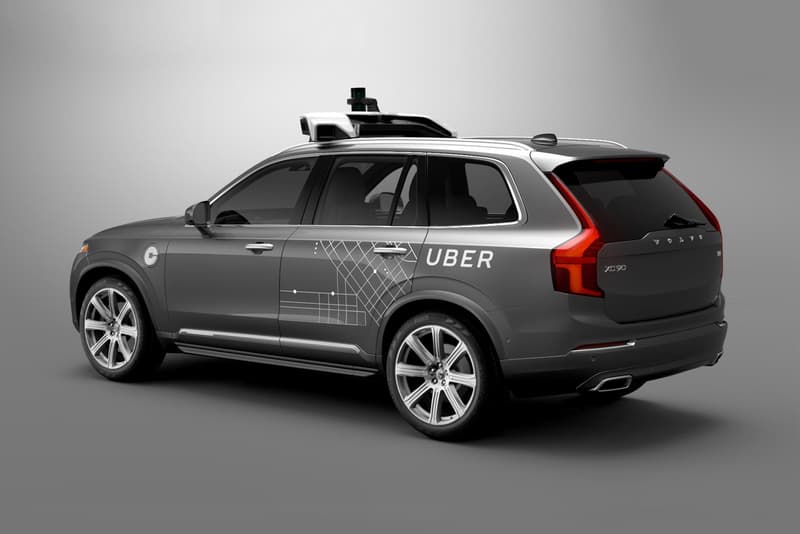 Ride-hailing services are about to get even better. Today, Uber has announced that its fleet of self-driving cars are ready to hit the streets.
Later this month, Uber's autonomous vehicles will make their debut. Coming in the form of specially-designed Volvo XC90s (Volvo has injected $300 million USD into the partnership), the vehicles are hopefully a sign of things to come and will be the first-ever driverless fleet on the road. Naturally, however, the cars won't be heading out there alone: according to Uber, law will currently require a human supervisor to tag along for the ride. However, should things go smoothly, we'll undoubtedly see 100% human-free Ubers picking up riders in the years ahead.
The autonomous Volvo XC90s — of which there will be 100 — will soon be patrolling the streets of Pittsburgh thanks to the city's Advanced Technologies Center and approval from local authorities; think of Pittsburgh as a beta test of sorts for the program's future.
For more on the project and its initial rollout, head on over to Bloomberg's website for the publication's lengthy exclusive.