McLaren Special Operations Puts Its Spin on the 570GT
MSO gets its hands on the latest 570.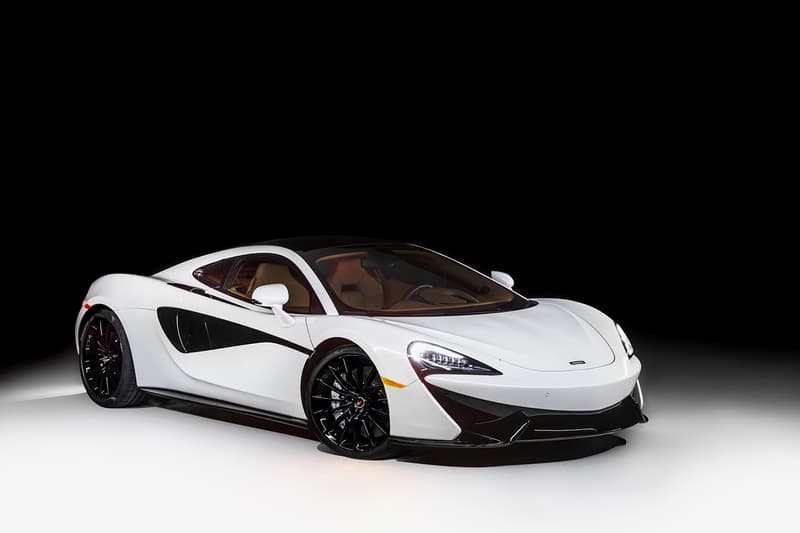 1 of 9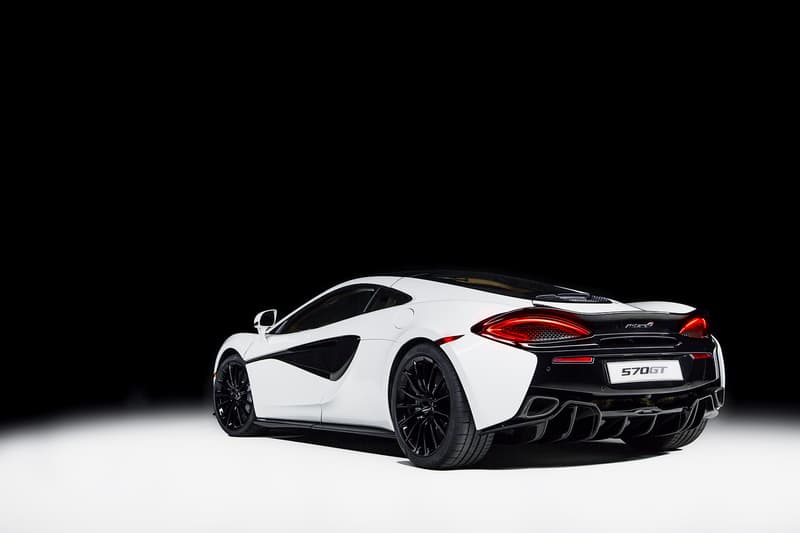 2 of 9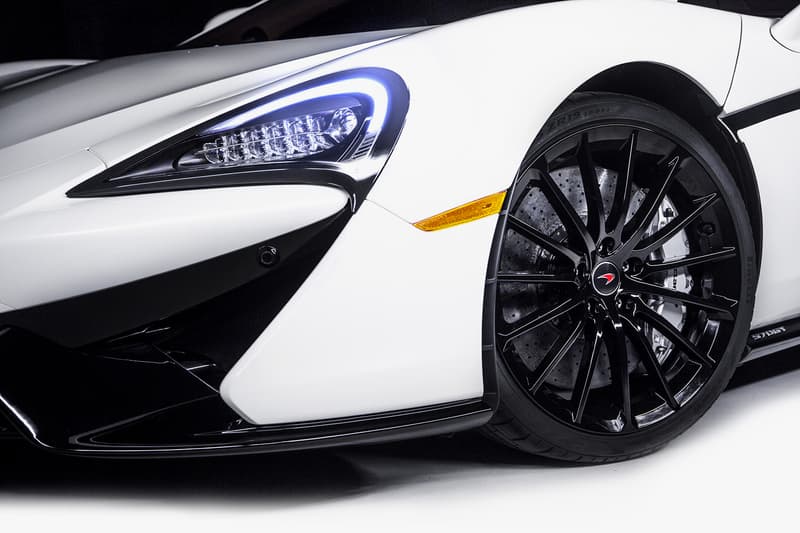 3 of 9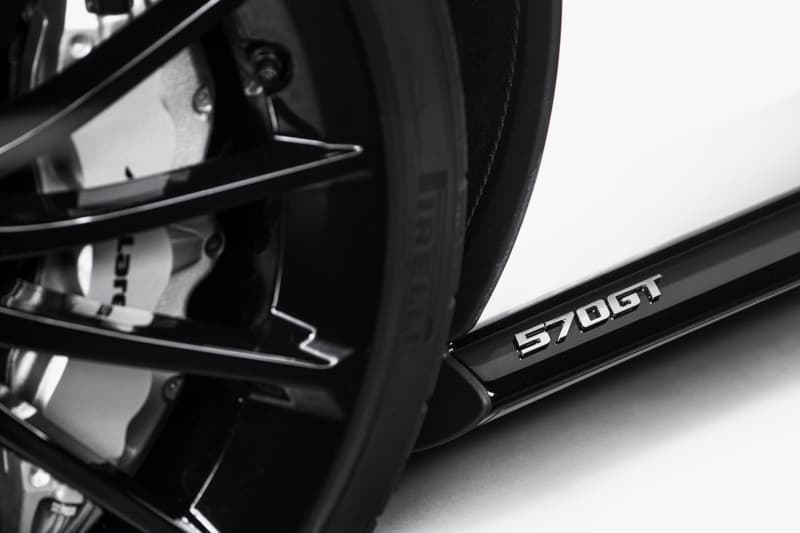 4 of 9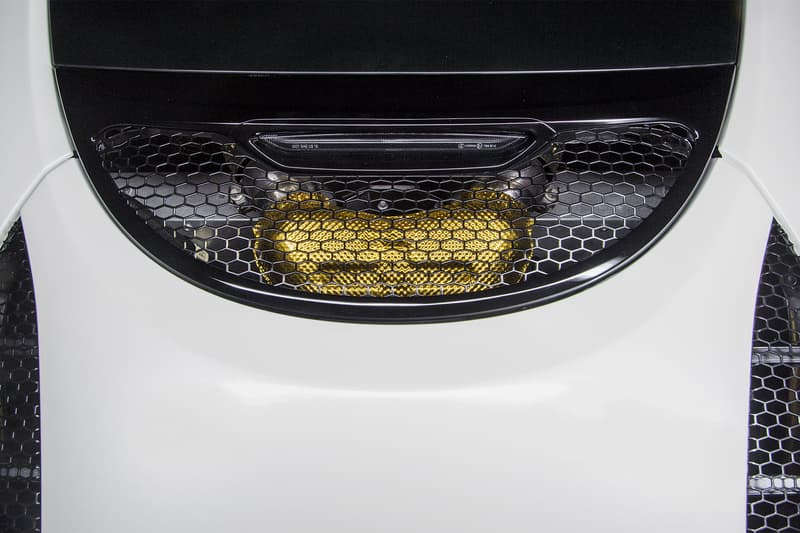 5 of 9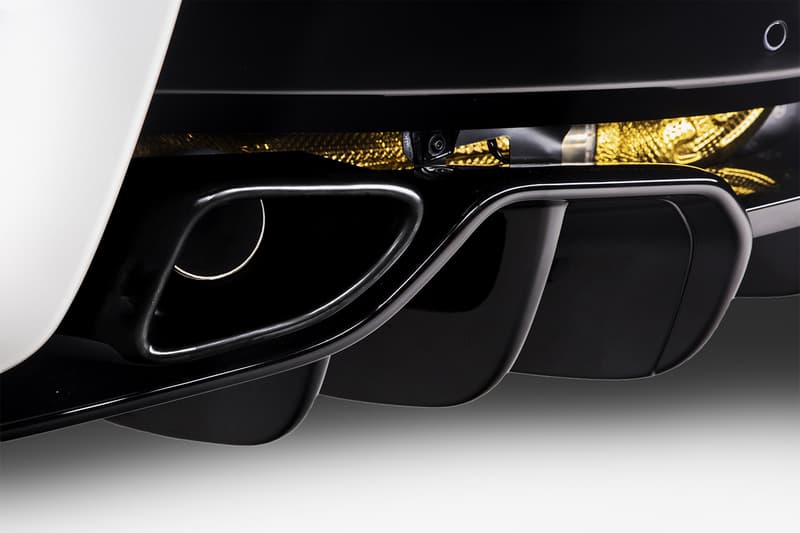 6 of 9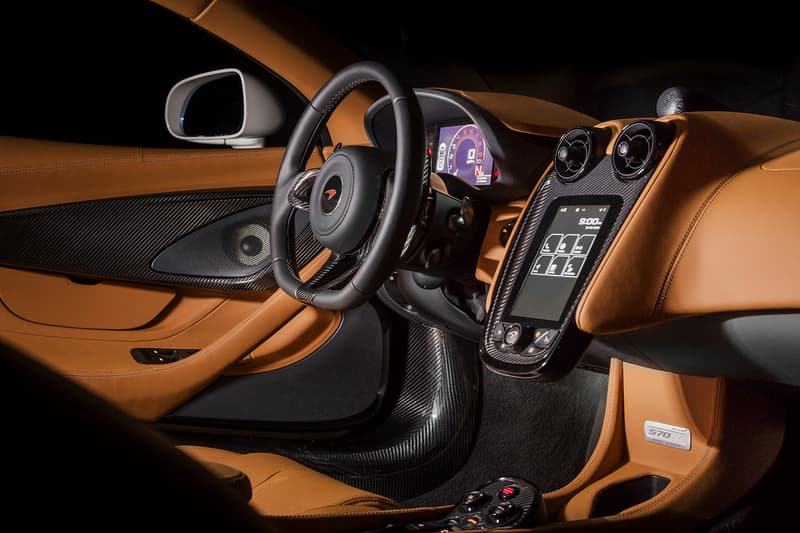 7 of 9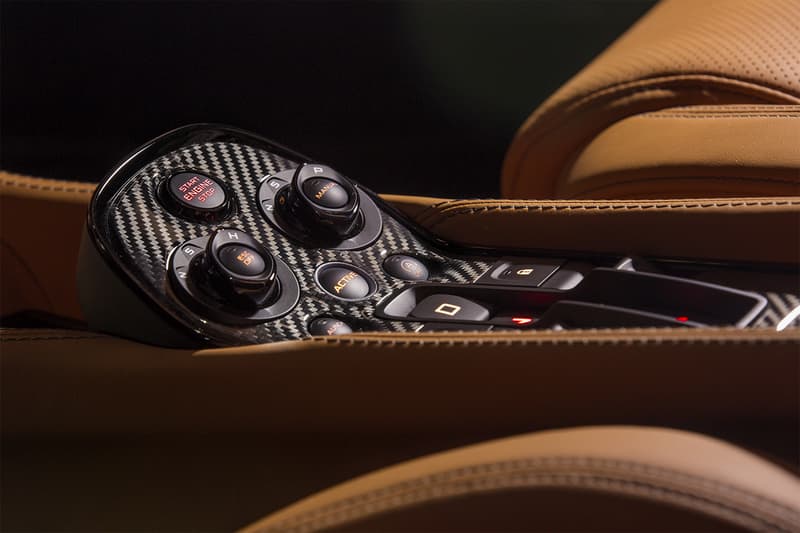 8 of 9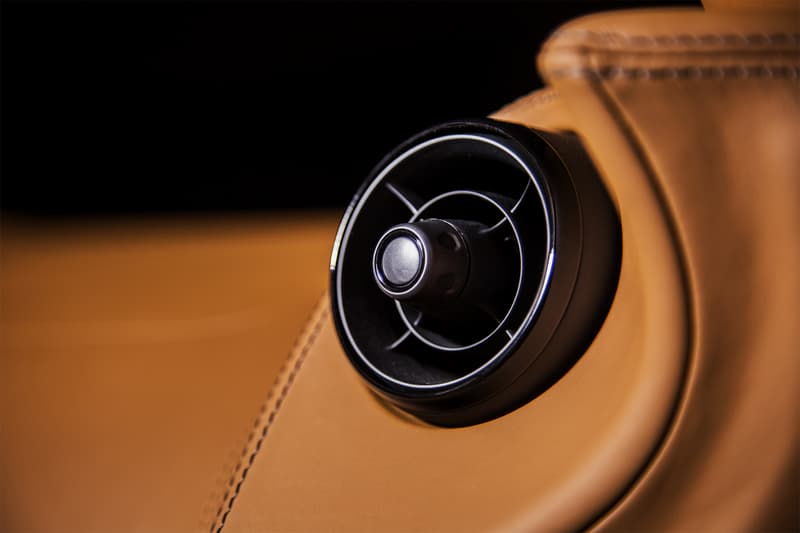 9 of 9
IF the 570GT was the most luxurious and refined McLaren to date when it debuted earlier this year, then this is perhaps the pinnacle of all vehicles to come from the British supercar manufacturer to date. Behold, the 570GT by MSO Concept.
As the name implies, the newest 570GT sees McLaren's own Special Operations imprint getting its paws on the vehicle and the results are stunning. Set for a debut at the upcoming Pebble Beach Concours d'Elegance (on the famed 18th fairway of the Pebble Beach Golf Course, no less), the MSO creation — as you might expect — one-ups the original a bit, adding the likes of an Electro-Chromic Roof (one that can be adjusted from a near-translucent to a deep, dark tint for added privacy), "Pearl White" paint scheme and a "Piano Black" package that adds a deep black gloss finish to the wheels, side skirts, inserts and interior. Furthermore, carbon fiber decorates the sills while a new MSO exhaust system weighs in at 30% less than the stock option thanks to titanium construction in place of the usual steel. (And it doesn't hurt that the system delivers a progressively richer, badass tone as the revs rise.) And, as if that weren't enough, the exhaust's heat shields are finished in a golden titanium nitride that naturally changes color to a blueish purple as it heats and cools.
MSO doesn't skimp on the interior, either. Inside, tan saddle leather appears throughout and is joined by an integrated 12-speaker hi-fi system from Bowers and Wilkins. Carbon fiber is even added to the mix for a little interior/exterior harmony while rich gloss lacquer further complements the bespoke nature of the concept.
As far as performance goes, the 570GT's 3.8-liter twin turbo V8 M838TE engine remains intact and offers 562 hp along with 443 lb-ft of torque. The car also sees a reduction in spring rate stiffness in both the front and rear — 15 and 10 percent, respectively — while independent adaptive dampers can be dynamically adjusted through a trio of settings. The electro-hydraulic steering system even offers a two percent reduced ratio to smooth out inputs from the driver at high speeds. And what kind of speeds are we talking about here? Acceleration from 0 to 62 mph in just 3.4 seconds and a top speed of 204 mph.