Stray Rats Waves Goodbye to the Heat With 2016 "End of Summer" Lookbook
One last hurrah for the summer.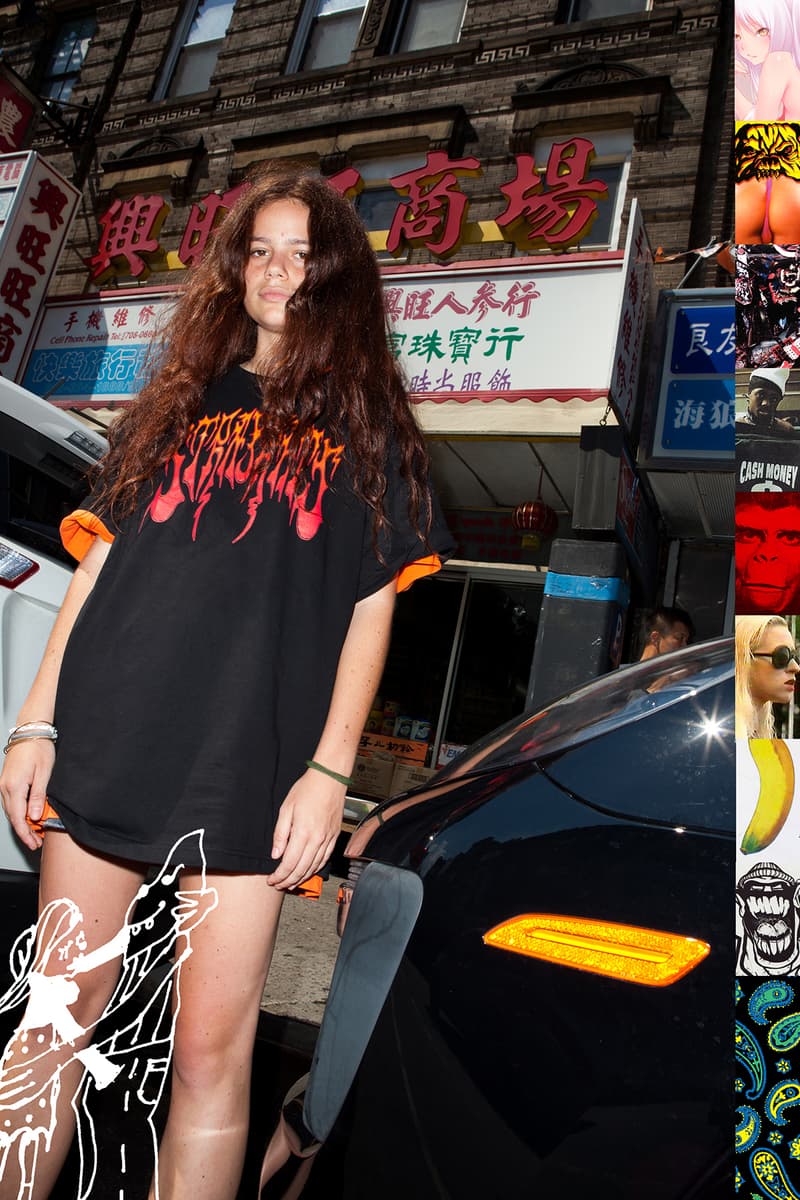 1 of 10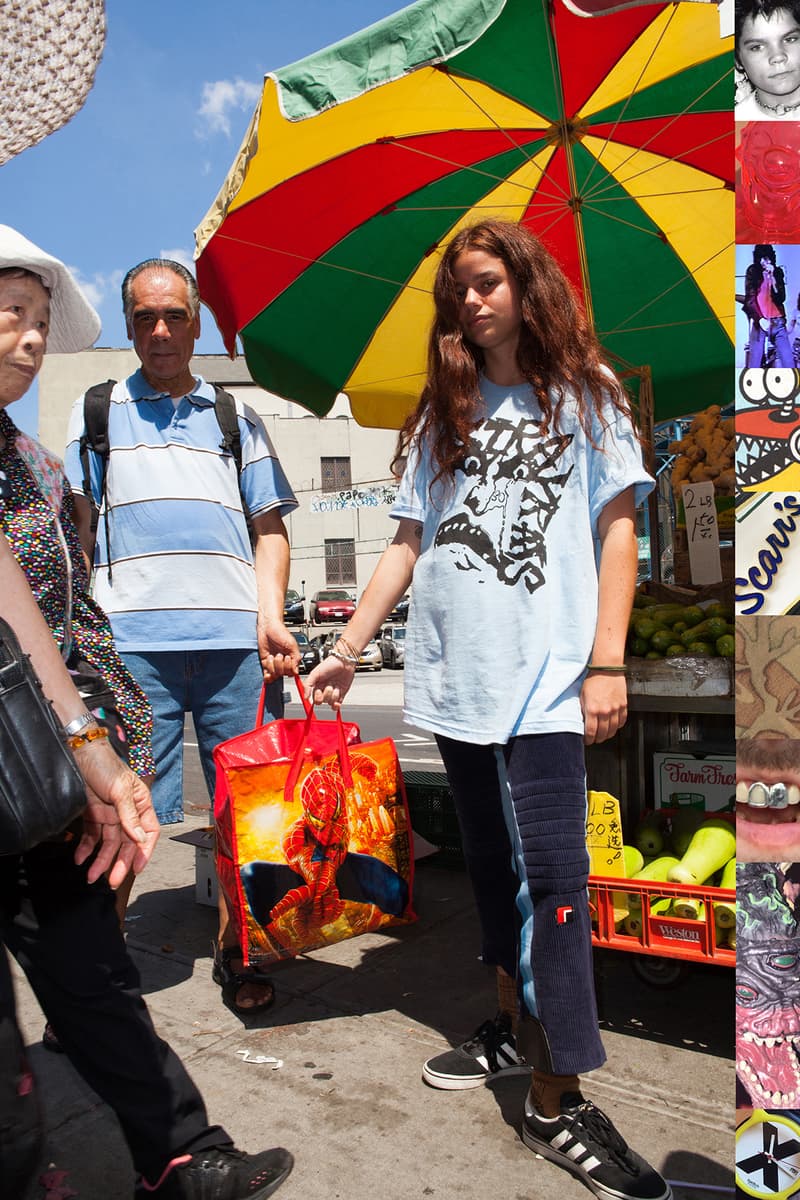 2 of 10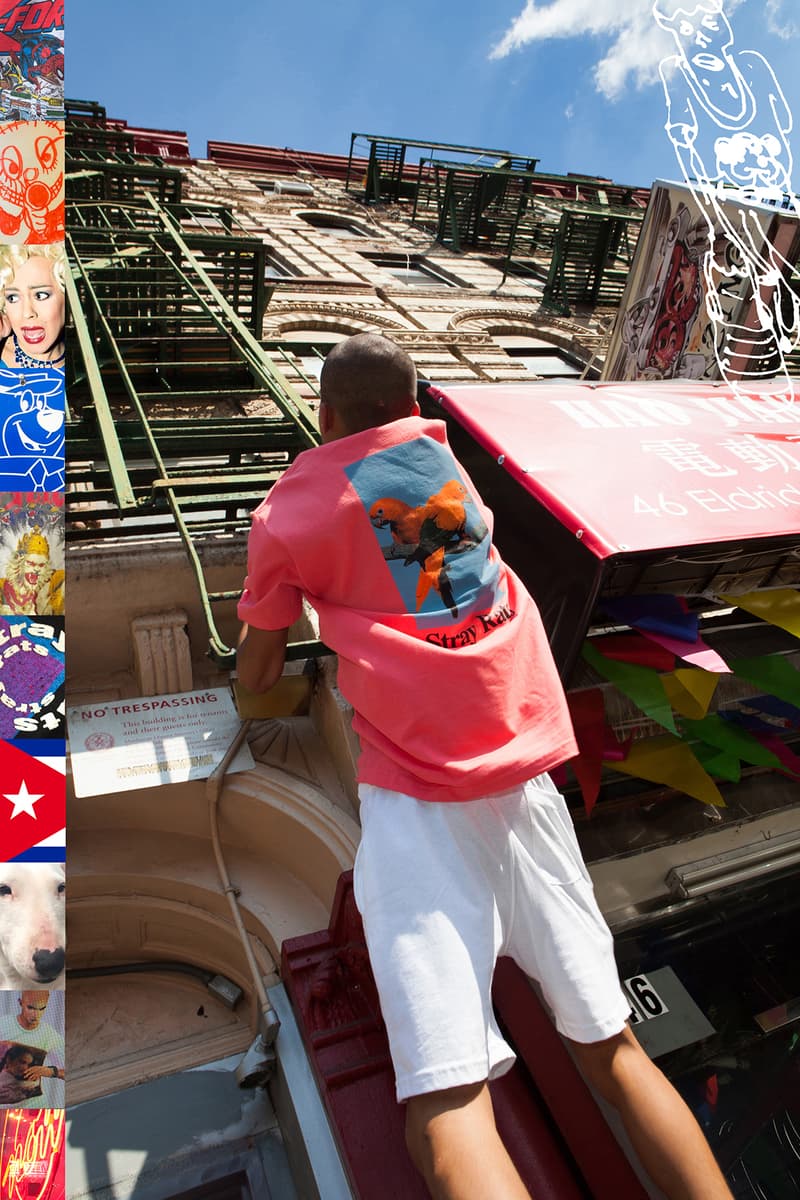 3 of 10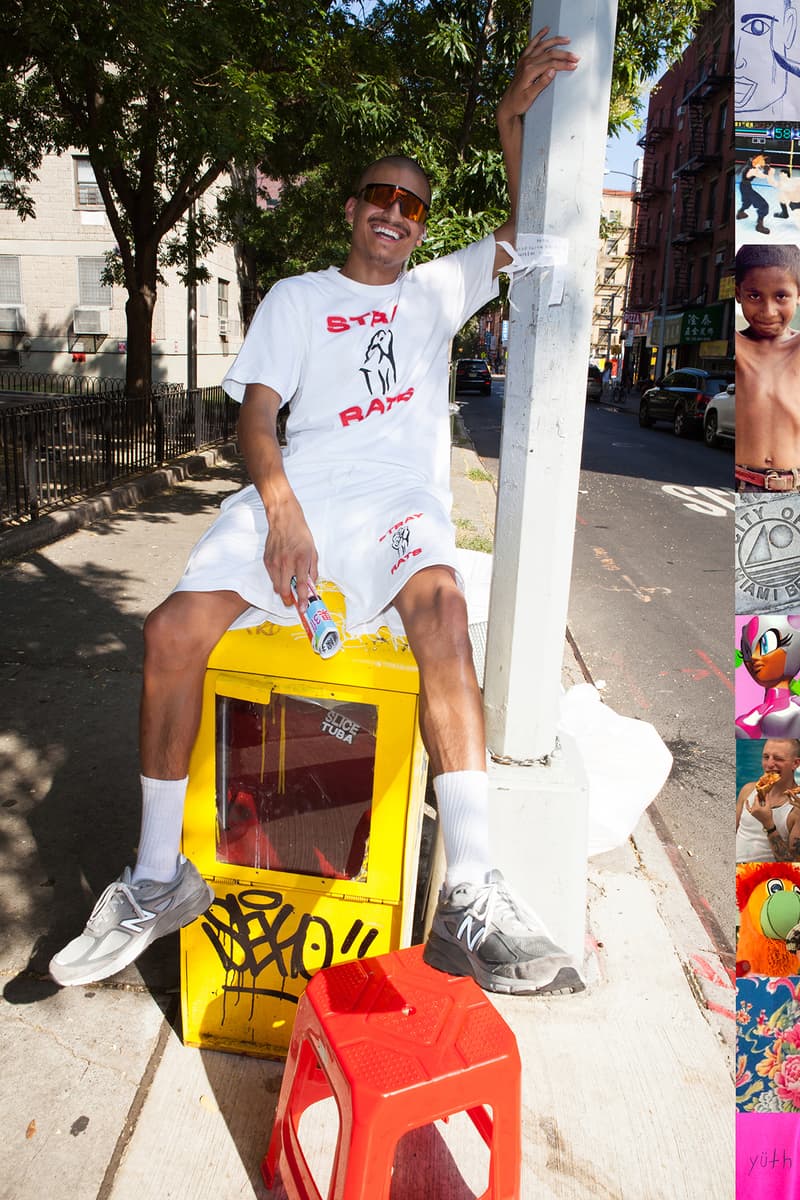 4 of 10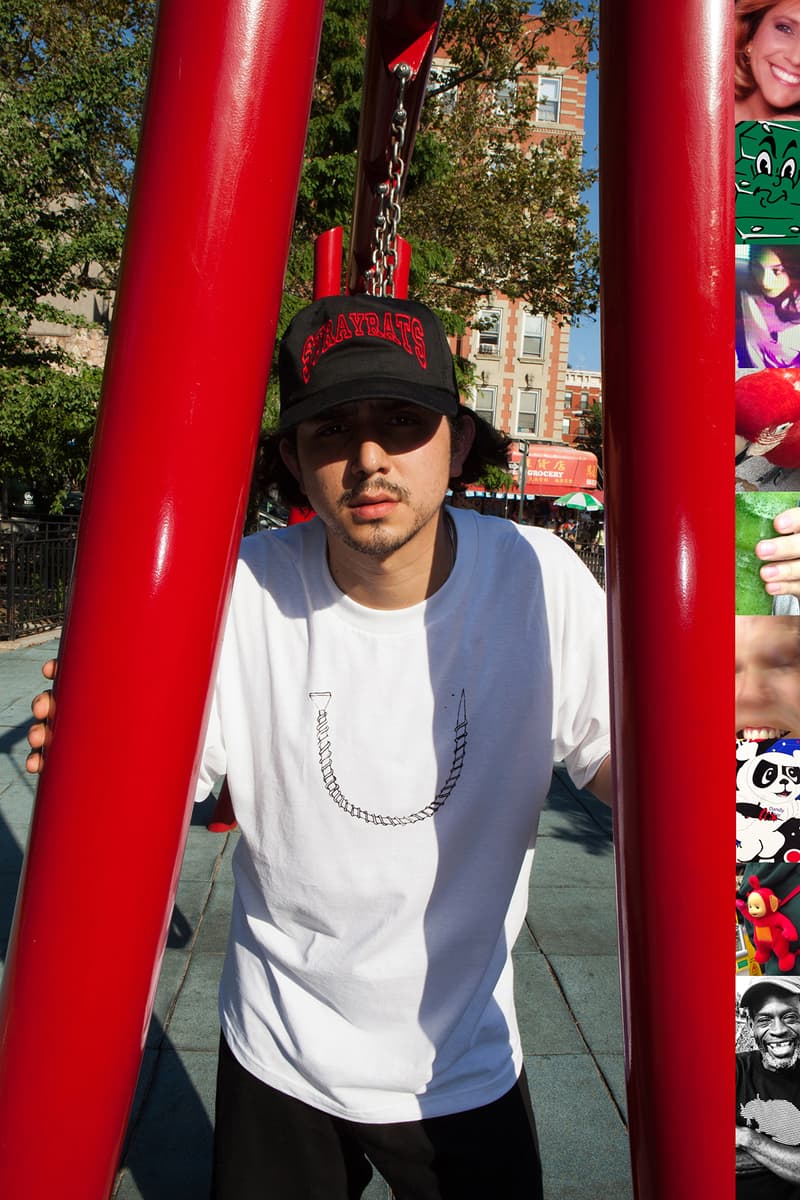 5 of 10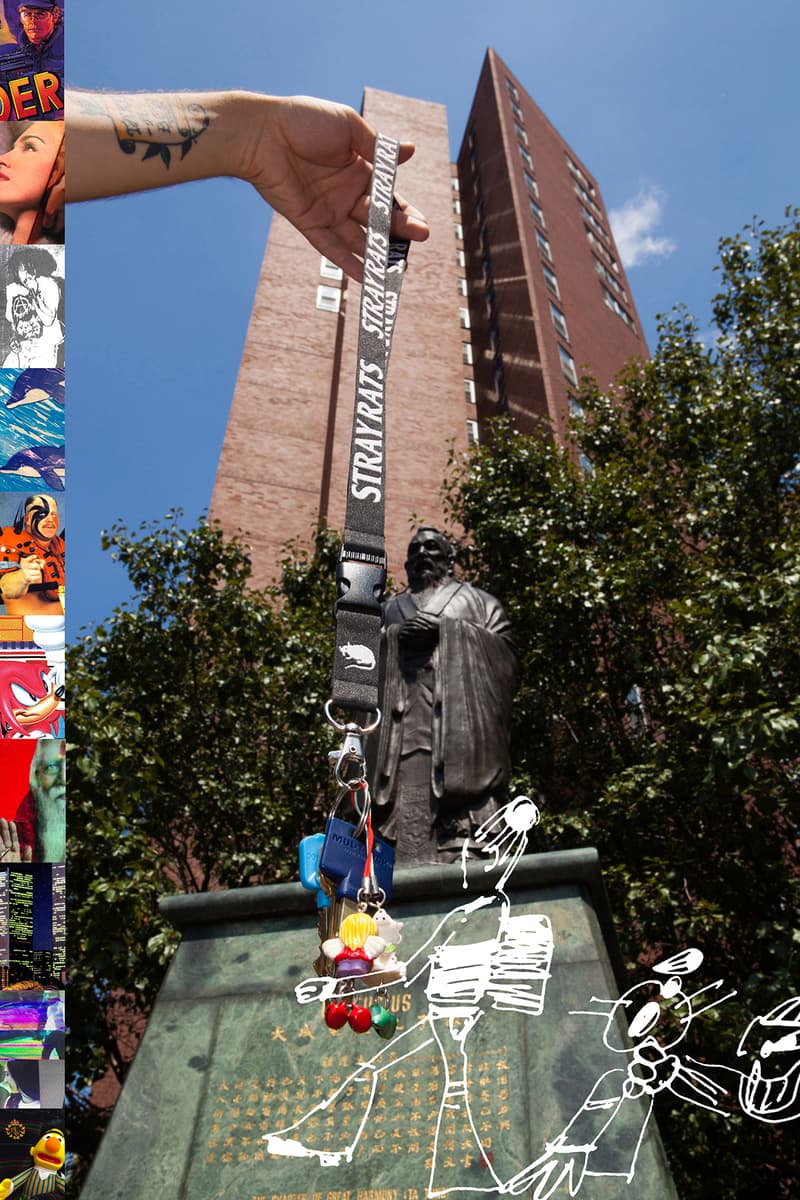 6 of 10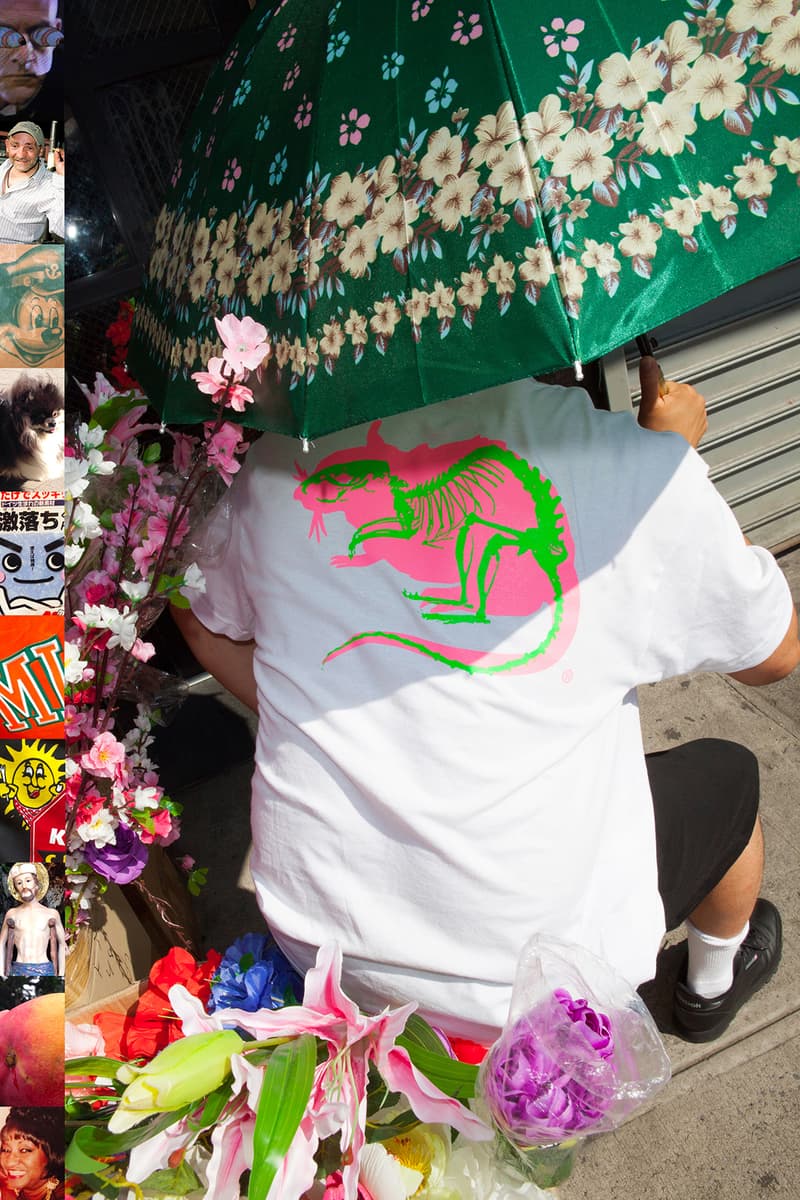 7 of 10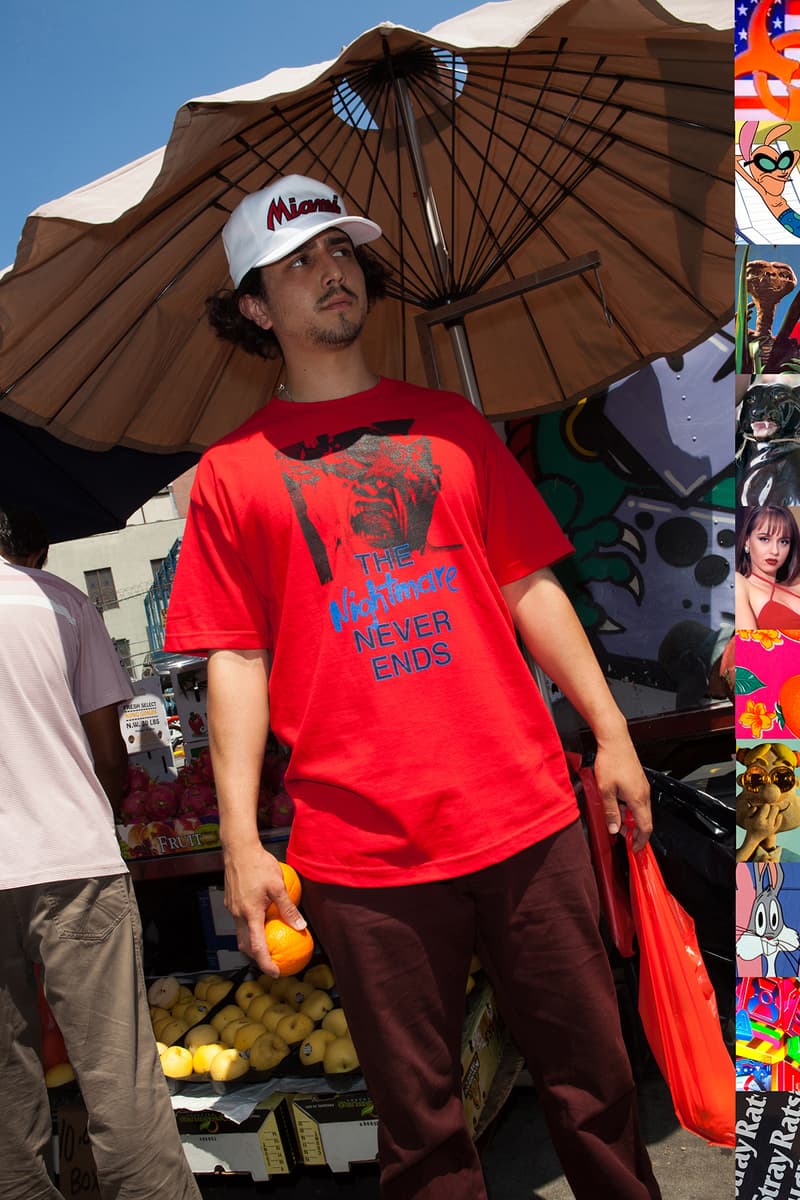 8 of 10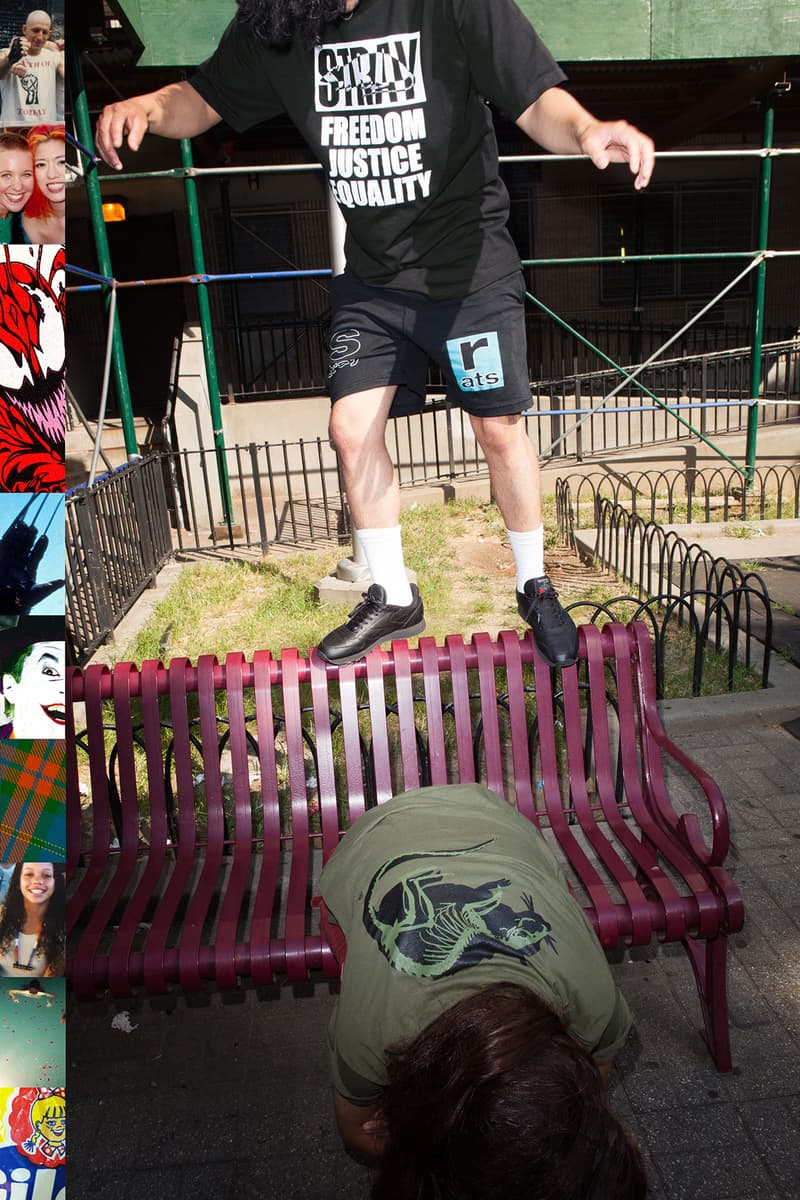 9 of 10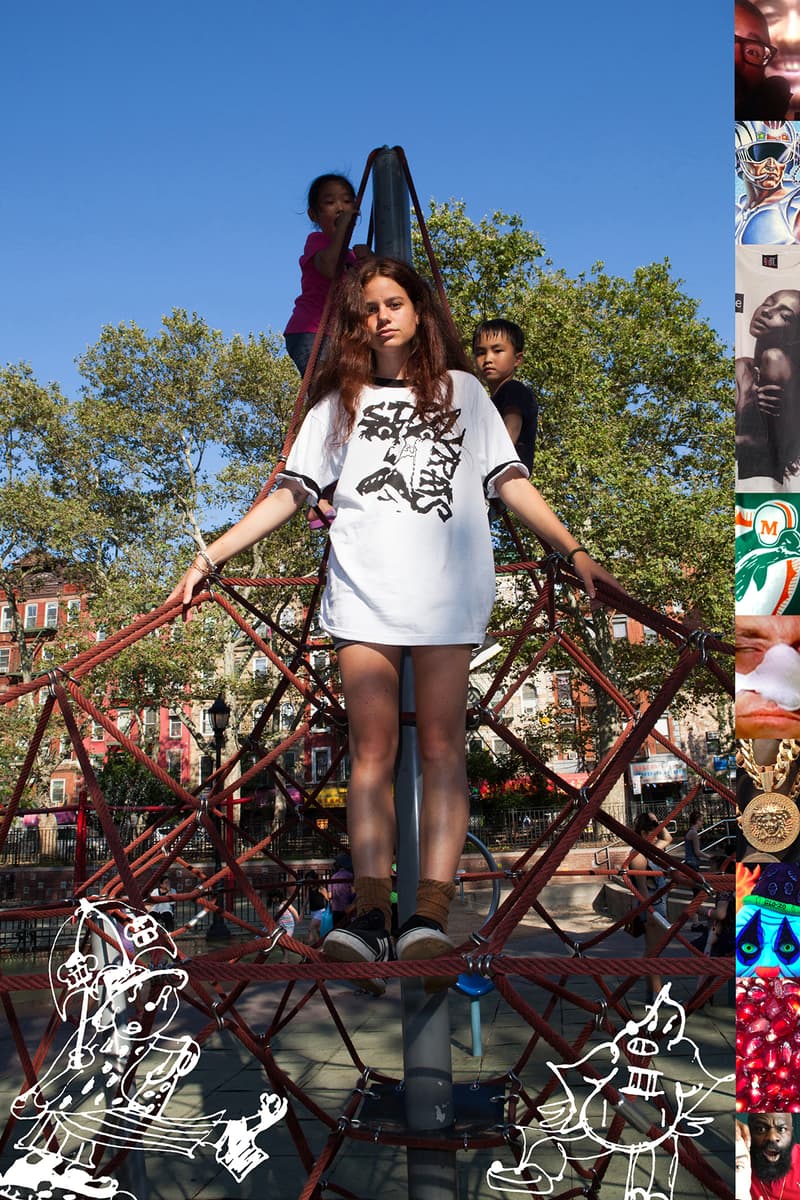 10 of 10
Stray Rats is back to help close out the summer with a brand new lookbook. Its 2016 "End of Summer" spread takes place in New York City's popular Chinatown section. The offering consists of graphic tees hosting Golden parakeet, Nightmare, Dead and FJE (Freedom, Justice, Equality) fonts in an assortment of colors, along with a twist to its Miami-adorned hat. In addition, you'll also find cotton shorts as part of the selection, too.
Stray Rats's 2016 "End of Summer" collection will release on August 18 at select retailers worldwide, as well as its web store, which will open at 12 p.m. ET the same day.