EXCLUSIVE: Hoodboi Unveils His Massive 'Moonrise Mix' of "Closer"
The LA producer kicks his original hit into overdrive.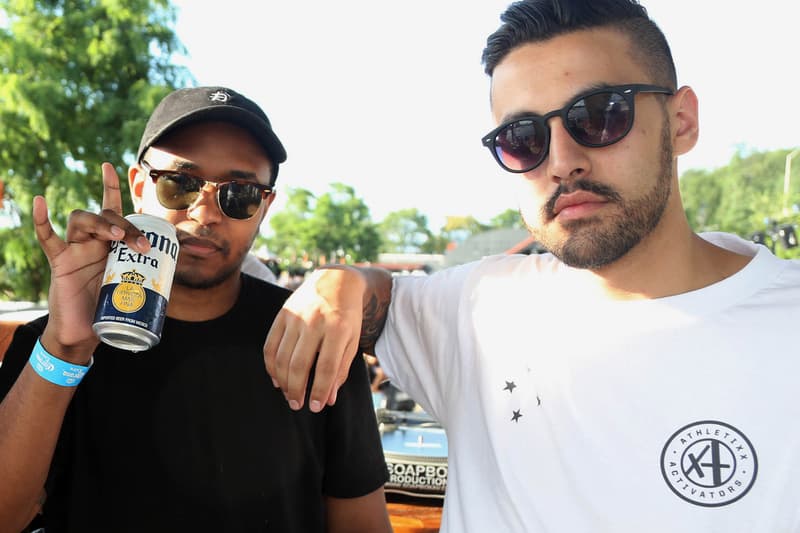 In April, Hoodboi linked up with A-Trak's Fool's Gold Records to unleash his massive ASTR collaboration, "Closer." Flash forward a few months later, and the esteemed LA producer has returned with a brand new version and a B-side remixes package for the wildly popular EDM anthem. Featuring a supercharged "Moonrise Mix" of the original track from Hoodboi himself, the release is also energized by reworks from Kende and Kid Froopy, who turn the song on its head with entirely fresh interpretations. Hoodboi delved into the origins of the collection in a press release:
"Kid Froopy and Kende are names I wasn't too familiar with until they reached out for stems. A few weeks later, they hit me back with their remixes of Closer. Both of them completely transformed the song in their own unique and unexpected way, and I knew we had to put them out. I also made a nightcore/drum & bass edit where I remixed the song only using the original master.
Check out Hoodboi's HYPETRAK essentials here. Stream the "Moonrise Mix" of "Closer" below.