Why Are Bootlegs Intrinsic to the Evolution of Fashion?
Will the trend ever cease to exist? Should it?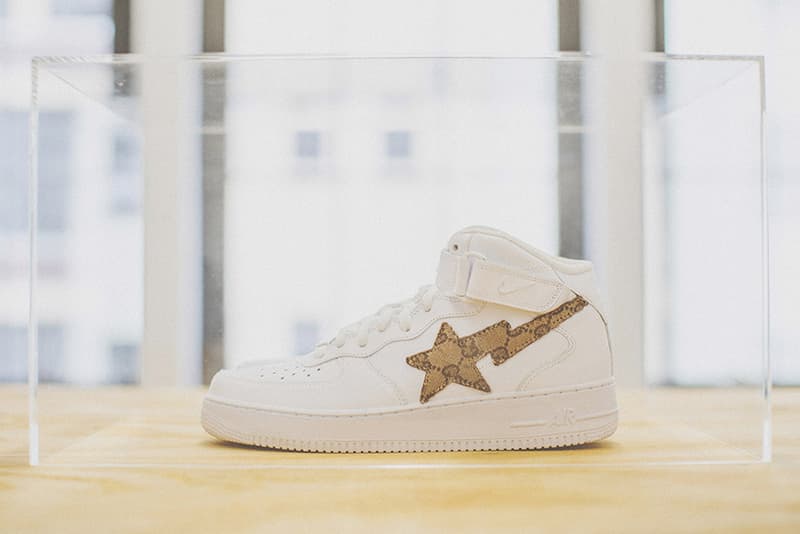 Dating as far back as the early 1900's has fashion in all of its majestic splendor been strife by the intricate act of artistic appropriation. Spawning the creation of personalized labels, logos emerged as a way for artists to brand a certain creation its very own — announcing to all of its unfeigned authenticity. Perpetually sitting in this morally murky grey area, is this so-called practice of copycat crimes. Innocuously rooted in hypocrisy, the public at large, unknowingly at times, has just as quickly jumped in to defend against creative copying as they have been to applaud those able to pull it off with stylistic flare. Gosha Rubchinskiy, for instance, has been widely praised by colleagues, industry insiders, and society alike for his uncanny two-tone Hilfiger-esque emblem design, which rose to levels of unprecedented iconicism in the mid '90s. This despite sentiments of fueling rage at the thought of retail conglomerate Zara ripping off animated design cues from artist Tuesday Bassen — later informing the indie artist to roll over as she lacked the industry clout needed to fight back. How can the same act be deemed as plagiarism in one breath, yet be classified pardonable in another?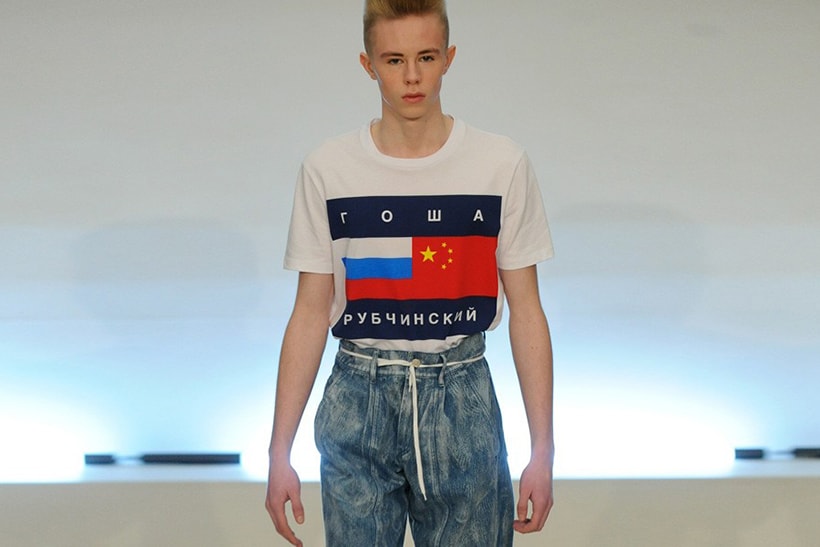 With what has played out over the years, fashion has long been a veritable free-for-all for artistic appropriation and in the absence of any such mandate to impede its progression, any hope of a binding finality may never see the light of day. And maybe that's the point. Many, both inside and outside of the fashion community, not only find the idea of bootleggers a good idea, but a necessary evil at that.
First proposed in 1928 by Paul Nystrom's The Economics of Fashion and later by Christopher Sprigman co-author of The Knockoff Economy, is the notion that copies keep trend cycles in motion — the engine that drives the fashion industry forward. Fast closing in on 90 years later, it's technology that has proven the catalyst to carry this copyist culture well into the 21st century. As it now stands in today's multimedia age, anyone privy to an Internet connection can access hi-res images of the very latest designs mere seconds removed from hopping off the runway. And, as designers adhere to a set seasonal calendar in which new releases show months before ever hitting a retail shelf, purveyors of imitation items enjoy ample lead time, beating those they copied to the registers. Keen on keeping ideas fresh, creatives often work in overdrive to appease the discerning sartorial palettes of an audience tiresome of seeing what has already been done. And so the cycle continues.
Over the past few years, we've once again witnessed the explosion of parody logo-ed tees that proved so prevalent in the '80s and 90's. Whether seen as a disrespectful jab or a subservient salute to those who opened the doors for the future generations, streetwear brands such as SSUR and Palace offered satirical spins on some popular logos. SSUR, for example, started producing merch emblazoned with the words "Comme des Fuckdown," later linking up with CLOT for a full scale pop up shop. Even Adriane Joffe from the esteemed Comme des Garçons label took light of the situation saying "It doesn't bother us at all, it's really funny. I've only seen it on really cool people. I hope one day I'll cross paths with the people responsible." Back in 2012, Palace dropped its 'Versafe Italia' skate tee featuring a logo closely resembling that of Versace's. This, later worn by pop sensation Rihanna who favored the reimagined bootleg kit over its genuine parallel.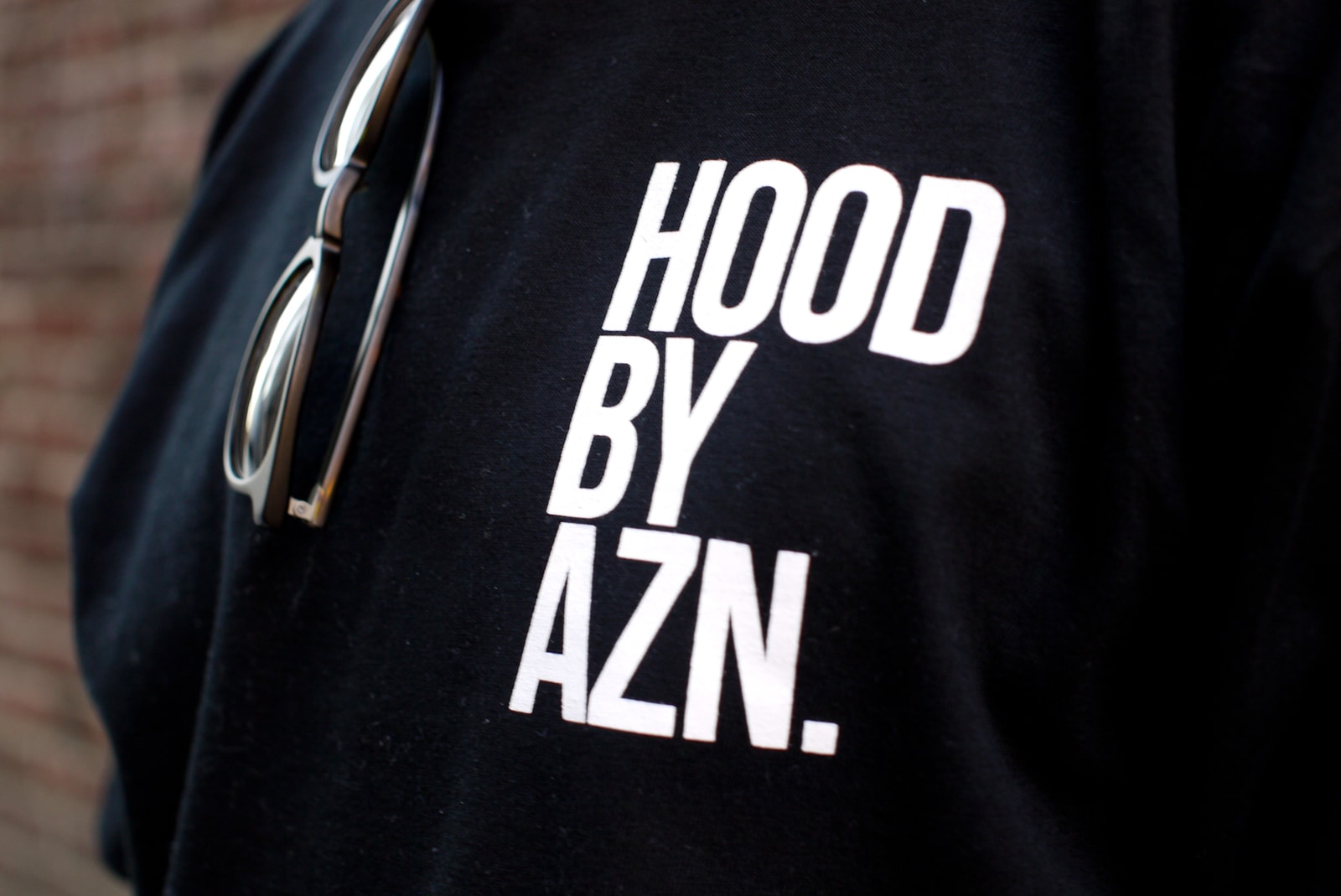 As bootleggers pick and choose which designs to mimic, a raucous outcry of public demand for what's new quickly ensues. Is it than these copyists that best dictate marketable trends? Can designers protect themselves from third party piracy? While an argument can be made regarding its overall effectiveness, technology, can, and has been used to ward off bootleggers — in a way restoring balance to the unrepenting damage it incessantly executes. When pushed into a corner, Bassen shared quite a telling Instagram photo showing her original designs positioned next to the Zara rip-offs. While the Spanish retail giant chose to stand its ground, Chanel chose to bow out and bow down in its case against designer Mati Ventrillon. Once the Fair Isle-based designer took to Facebook in reporting that the high-end luxury label visited her factory only later to rip off her custom designs, Chanel quickly issued a press release citing Mati Ventrillon as its inspirational source and would eventually go on to include her name in all pertinent communication tools.
While most copycat cases end in lawsuits and steadfast bitterness, not all end in hostile feuds however. Take the infamous Palace knock off shirt brought to light from a Taiwanese bootlegger who innocently misspelled the imprints name. Catching wind of the circulating "Placae" merch, the streetwear mainstay than playfully poked back in launching its very own version of the bootlegged shirt. Or better yet, who could forget Austin Butts and Jonah Levine selling fake Kanye "Life of Pablo" shirts while posting outside of the NYC pop up where the authentic's were being sold? Not only did the duo get a thumbs up from the likes of Virgil Abloh and Cali Thornhill DeWitt, the artist responsible for the design, the bootlegged shirts found a way inside the shop selling alongside its real counterpart. Forever 21 wanting in on the action, began creating shirts adorned with font prints that showed a strong likeness to DeWitt's design. Not perturbed by neither Austin nor the large-scale retailer, DeWitt has gone on record to say "I love bootlegs. I love the idea of making a shirt or something that two years later you could see on an old Chinese woman in the subway. To me, that's the reason to make a shirt… I think it's fine."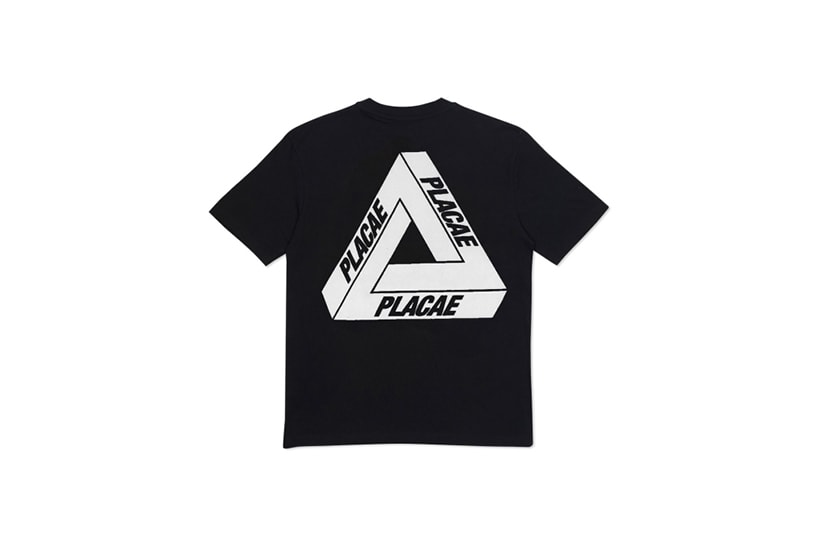 Likely playing right into the hands of consumer confidence and comfort, bootleg creations tend to offer a certain relatability to what the masses have already accepted. When Vetements debuted the DHL tee at its spring 2016 showcase, it not only was embraced by the public at large, DHL Express CEO Ken Allen joined in on the fun and was snapped donning Demna Gvasalia's version. And then we have Heron Preston, a savvy streetwear influencer who has amassed quite a loyal following based purely on stylistic re-appropriation. Never aspiring to enter the world of design, he, self admittedly, is in the business of selling ideas as opposed to artistic initiation. Wanting to challenge the idea of the Gucci Air Force 1's that swept the nation in the early '00s, Preston upped the design ante by swapping out the Swoosh for a Bapesta star. "I think whatever you have a personal connection to, whatever makes sense for who you are and what you can afford or what you can do at the time or what the story is and how it connects to your life — that's authentic to me." said Heron Preston in speaking with MTV News.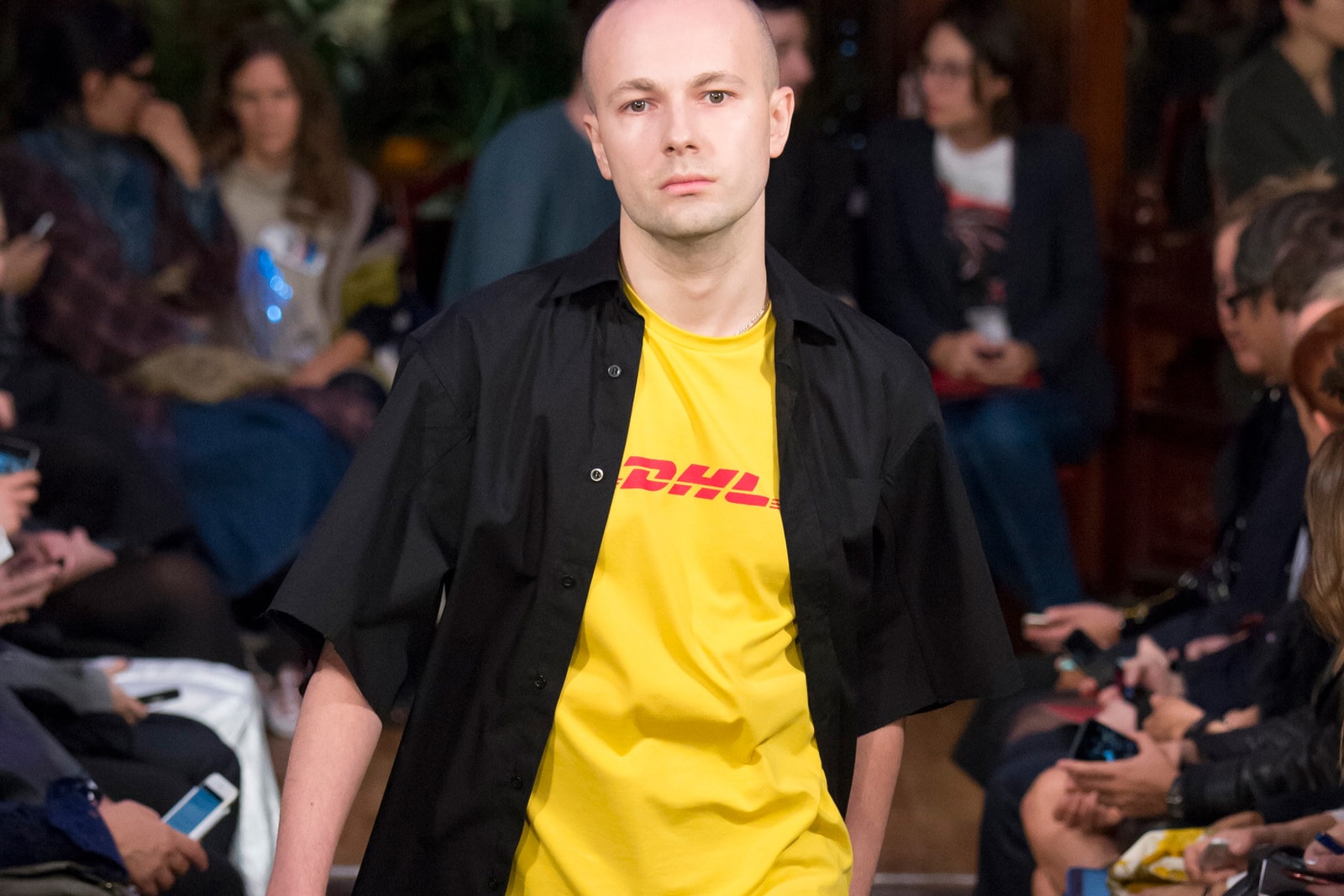 Are copycats to blame? Or is it those who buy its products and keep them in business at fault? Until more conclusive jurisdiction can be put in place to thwart such appropriation, bootlegs and its makers are all but an inevitable fate. Though, if such a step can even be reached, how do those in power front a unified stance between different markets, regions and countries for all to follow. For as long as our world has art to enjoy, the market of copying, whether warranted or not, will always be in play for those craving a piece of the pie. As we've all beared witness to time and time again, safeguarding the artistic integrity of those with original thought are left at the mercy of those looking  to replicate what they deem marketable. But maybe the system is purposely set up that way? What are your thoughts on the subject?