DJ Snake featuring Jeremih, Young Thug & Swizz Beatz - The Half
Off DJ Snake's new 'Encore' project due out August 5th.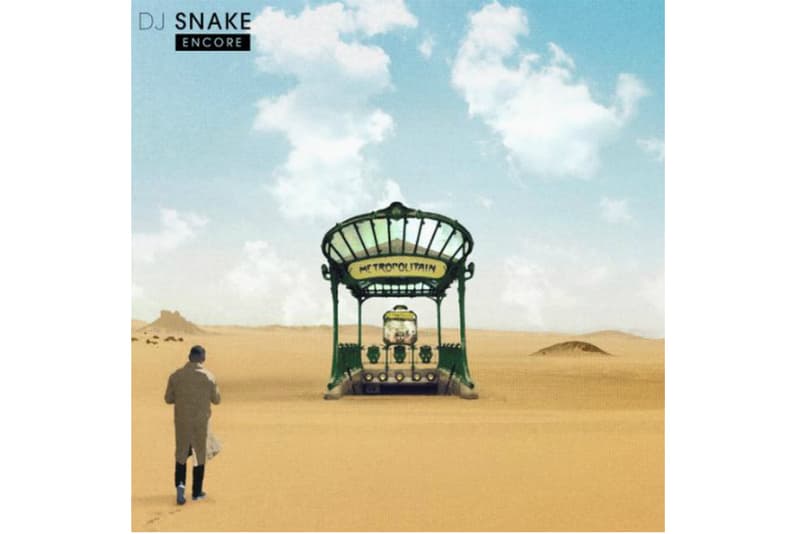 DJ Snake's new Encore project is set to hit digital outlets tonight at midnight and one track that'll you'll likely hear a lot of this year is "The Half" featuring Jeremih, Young Thug and Swizz Beatz. The record encompasses all the EDM vibes the producer is known for, but what's amazing is the way he's able to blend the hip-hop so seamlessly. Listen in below.