Suicide Squad Character Breakdown: All You Need to Know Before Catching the Film
Get to know the best of the worst.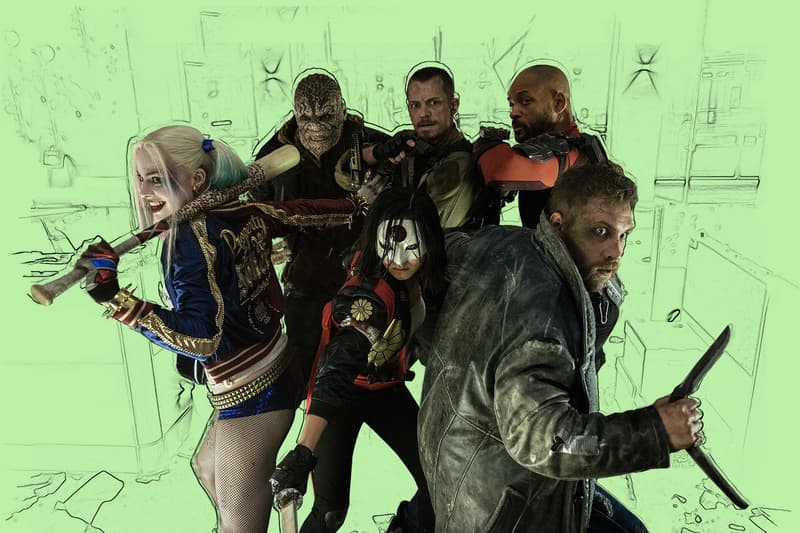 What was originally introduced in 1959 during The Brave and the Bold #25 as "Task Force X," soon came to be known as the Suicide Squad, receiving its own title in 1987 by John Ostrander. Since then, the Suicide Squad has become an integral part of the DC Comics history throughout the years, revisited several times in various mediums; comic books, animation and film. When the DC Universe was reset in 2011 with the "New 52" launch, characters that have existed for nearly 75 years were given new personalities in a modernized plot.
Known for handling the dangerous black-op missions that have no expected survival, the Suicide Squad is comprised of eccentric villains that are led into battle by the cold hearted Amanda Waller — think Nick Fury of the DC Universe. Amanda, who is intelligent, manipulative, and is known for her intimidation tactics, leads the squad. While each character has their own strengths, they all succumb under the iron will of "The Wall." Nevertheless, each character and their unique power contribute to the success of the team as they face adversity.
If you haven't yet seen the DC animated movie, Assault on Arkham, the portrayal of the squad is a great example of how they operate. Super teams like The Avengers, or the Justice League have displayed what heroes are capable of with teamwork, however there is no way to anticipate what happens when self proclaimed "super" villains — and their super-sized egos — are forced to work together. You may expect some fisticuffs along with some nefarious banter that pushes the boundary of its PG-13 rating. To get a better understanding of the characters and their original introductions before hitting the silverscreen, check out the bios below, where we break down the qualities of each member and why they are intrinsic to the success of the Suicide Squad.
Amanda Waller
1 of 2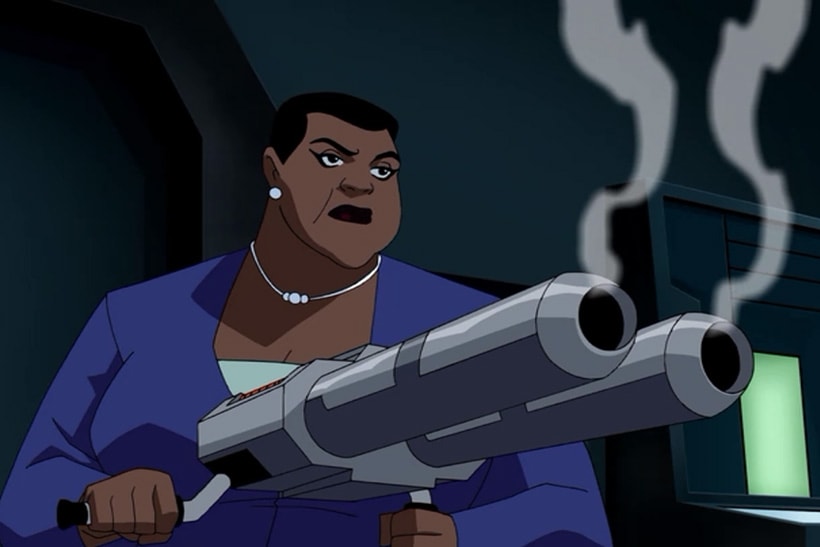 2 of 2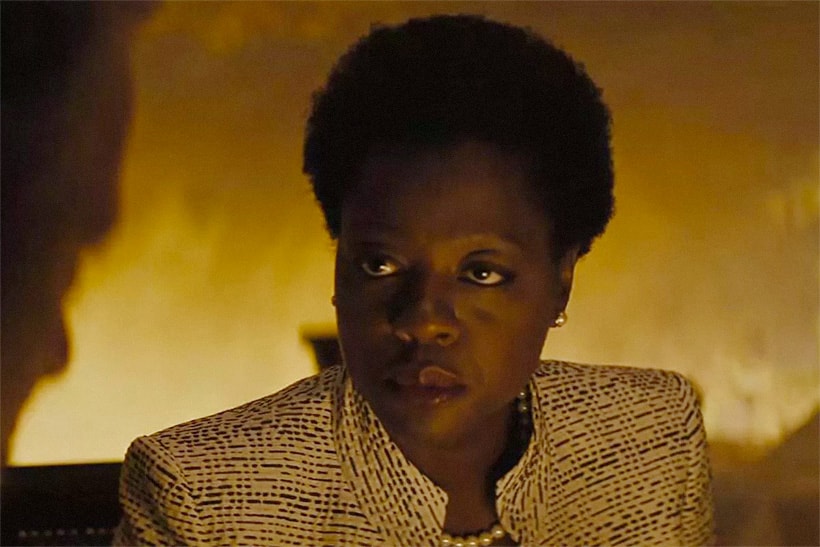 Created by John Ostrander in 1986, Amanda Waller makes her first appearance in Legends #1. Since her introduction, she has become notoriously known as a ruthless, high-ranking official that is considered both an ally and a villain — depending on where the government's interests lie in any given scenario. While she possesses no superhuman abilities, she is an excellent tactician and well trained in combat and espionage, not to mention skills of manipulation that frighten the deadliest villains, as well as some of Earth's mightiest heroes.
Nicknames: The Wall, Dr. Waller, Mama Waller, Mockingbird, White Queen
Powers: N/A
Strengths: Tactical strategist, trained in espionage, skilled leader
Group Affiliations: Project Cadmus, Suicide Squad, A.R.G.U.S, US Government
Appeared in: 566 issues
Portrayed By: Viola Davis
Deadshot
1 of 2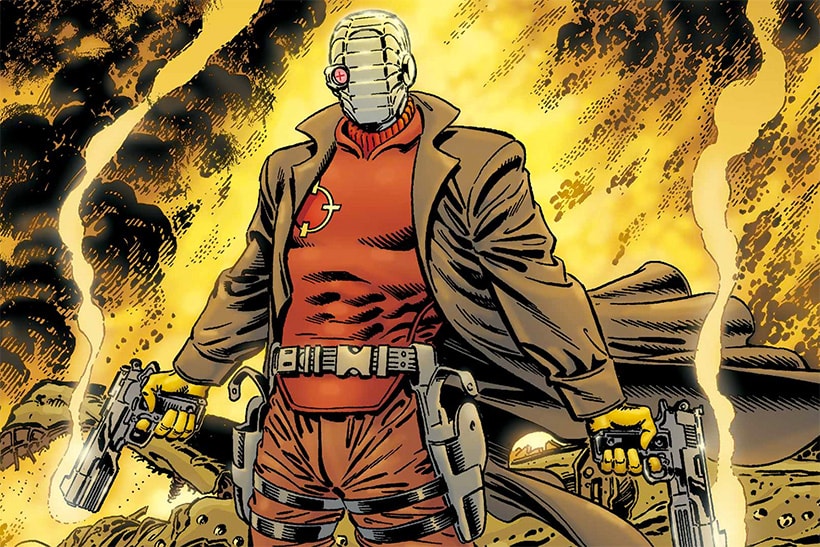 2 of 2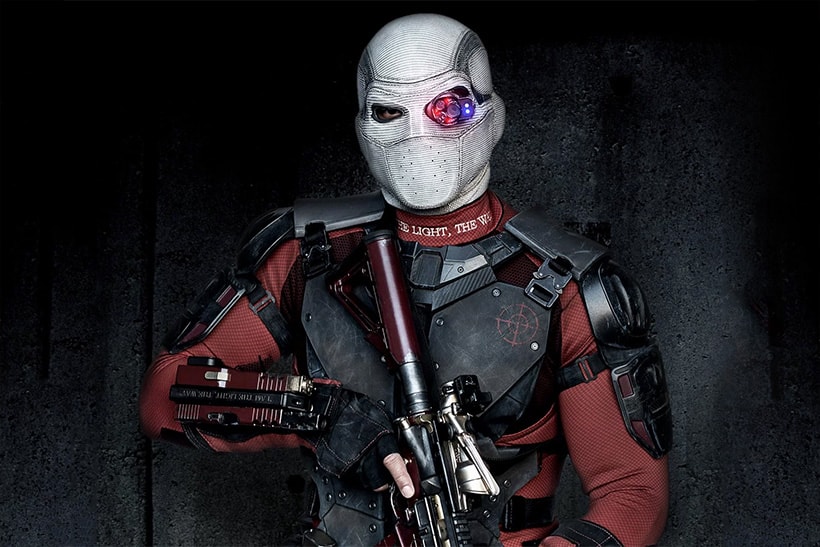 Considered the world's greatest assassin, Floyd Lawton made his 1950 introduction as the expert marksman, Deadshot, during Batman #59. At a young age, Lawton was convinced by his mother to shoot his abusive father, mistakenly killing his brother in the process. This fueled him to become the renown sharpshooter through military training, as well as time spent with the League of Assassins. Upon his arrival in Gotham, he partially operated as a vigilante that worked during Batman's absence, but was eventually locked up by the dark knight after a botched assassination attempt, where he ultimately receives an offer to join the team.
Nicknames: Floyd Lawton, The World's Finest Assassin, The Man Who Never Misses
Powers: Eqipped with cybernetic eye for further accuracy
Strengths: Marksmanship, weapons master, unarmed combat, stealth, agility
Group Affiliations: Secret Six, Suicide Squad, Killer Elite, Underground Society
Appeared in: 543 issues
Portrayed By: Will Smith
Harley Quinn
1 of 2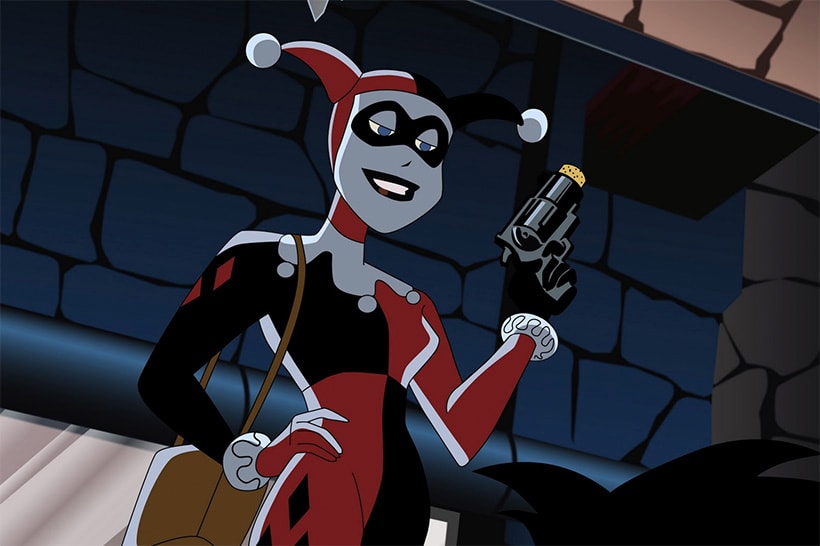 2 of 2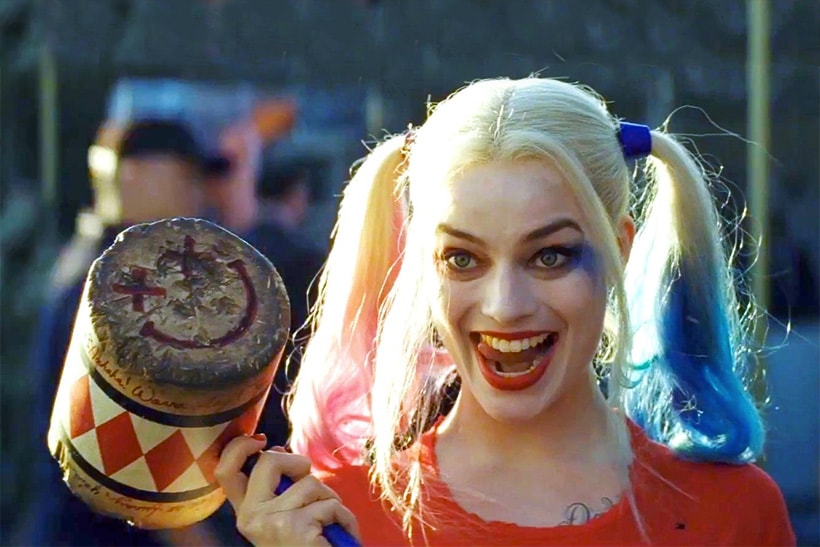 Created by Paul Dini and Bruce Timm to appear in Batman: The Animated Series #12 in 1992, Harley Quinn is one of the only characters that does not originate via the comic universe. Quinn worked as a psychiatrist at Arkham Asylum, where she would fall madly in love with the Joker. The chaotic love affair between the two has existed as one of the most volatile and complex relationships seen in comic history. Over the years, she served as "Mista J's" devoted lover, and sidekick, always remaining by his side despite his countless attempts on her life. Quinn has since become the twisted sweetheart of the DC universe, earning her own standalone graphic novel.
Nicknames: Harleen Frances Quinzel, Dr Holly Chance, Dr. Jessica Seaborn
Powers: Immunity to poisons and toxins, enhanced strength
Strengths: Trained psychiatrist, skilled gymnast and acrobat
Group Affiliations: Gotham City Sirens, Secret Six, Suicide Squad
Appeared in: 923 issues
Portrayed By: Margot Robbie
Slipknot
1 of 2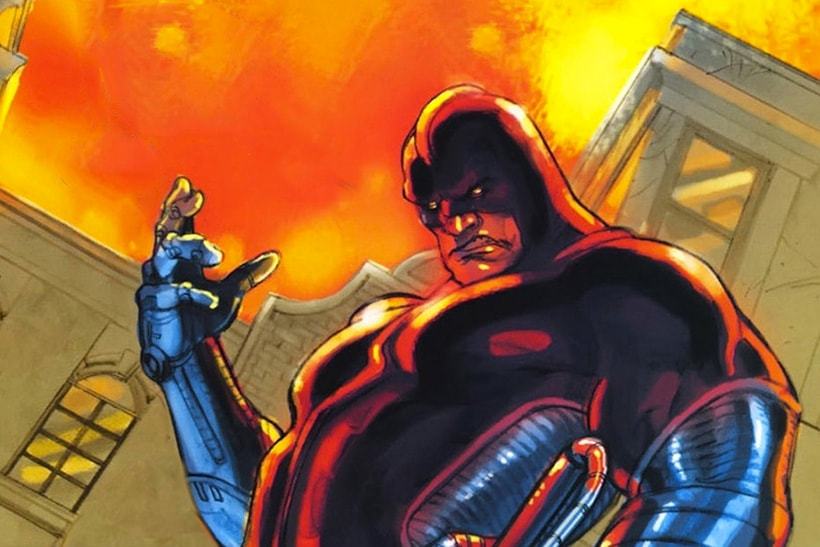 2 of 2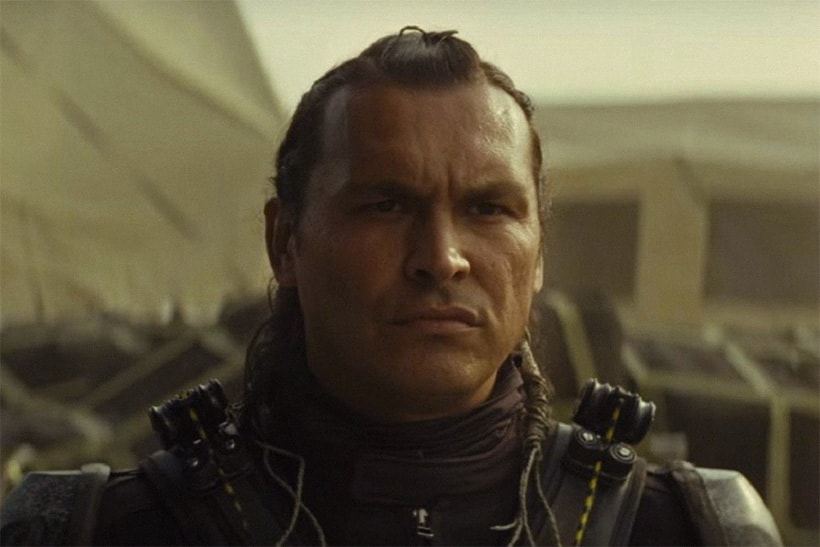 Introduced in Fury of Firestorm #28 by Gerry Conway and Rafael Kayanan, Christopher Weiss worked as a chemist before developing a substance that renders materials indestructible. As Slipknot, this formula was used to make his rope indestructible, which he used alongside his martial arts background for evil-doing purposes. In one mission, Captain Boomerang caused him to lose his arm when convincing him that the explosive implants were props only intended to scare, ultimately receiving a bionic arm in the process.
Nicknames: Christopher Weiss
Powers: N/A
Strengths: Renown chemist, trained assassin, weapons master
Group Affiliations: Suicide Squad, Kobra, 2000 Committee
Appeared in: 35 issues
Portrayed By: Adam Beach
Katana
1 of 2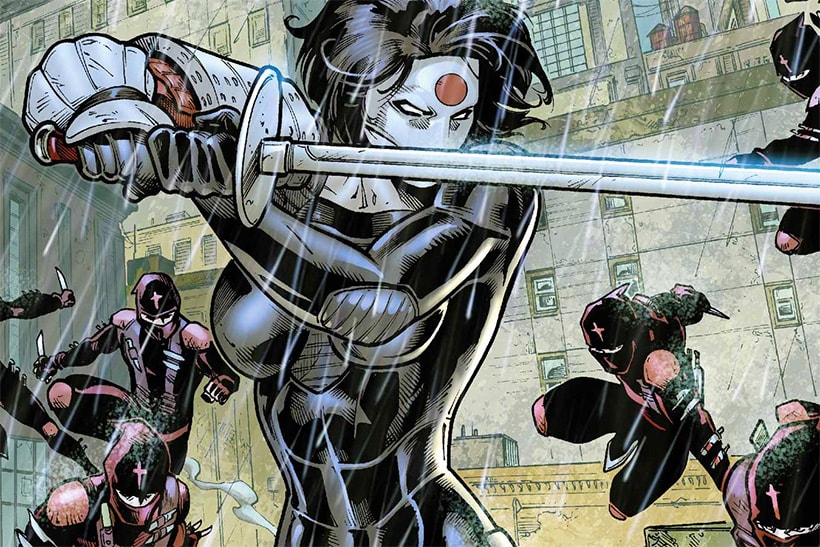 2 of 2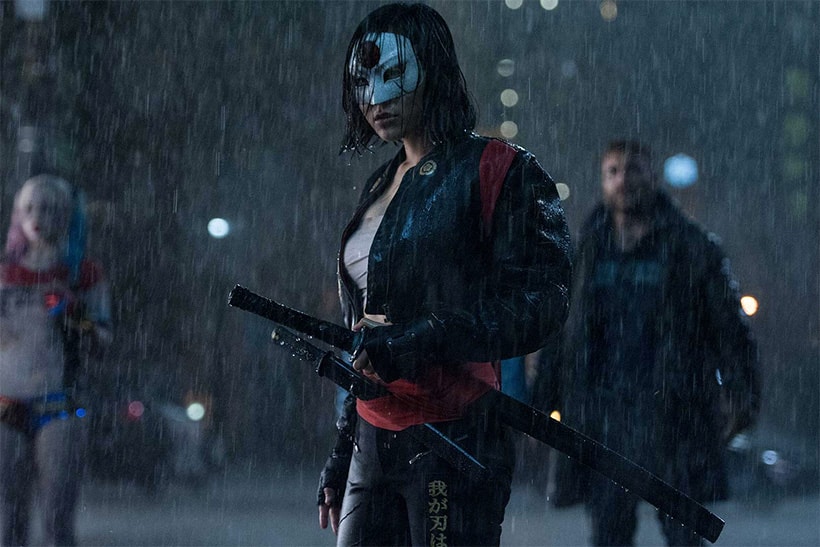 Making her first appearance in The Brave and the Bold #200, Katana was created by Mike W. Barr and Jim Aparo in 1983. Born as Tatsu Yamashiro, her parents raised her to learn the ancient ways of the samurai. She became the love interest of two brothers that served in the Yakuza gang, and upon choosing one of the brothers as her husband, she jumpstarted a deadly love triangle that would eventually fill her life with tragedy. As the brothers fought to the death for her love, their battle consequently resulted in the death of her twin children. The absence of loved ones caused her to train even more seriously in the art of the samurai. With an affinity for collecting exotic weaponry, she would come to possess of a mystical sword called "The Soultaker," allowing its wielder to communicate with every soul the sword has ever claimed the life of.
Nicknames: Tatsu Yamashiro, Bladerunner, The Queen of Blades
Powers: Wields the Soultaker sword which allows communication with every person it has slain
Strengths: Trained samurai warrior and martial artist
Group Affiliations: Suicide Squad, Justice League, Birds of Prey, Outsiders
Appeared in: 546 issues
Portrayed By: Karen Fukuhara
Killer Croc
1 of 2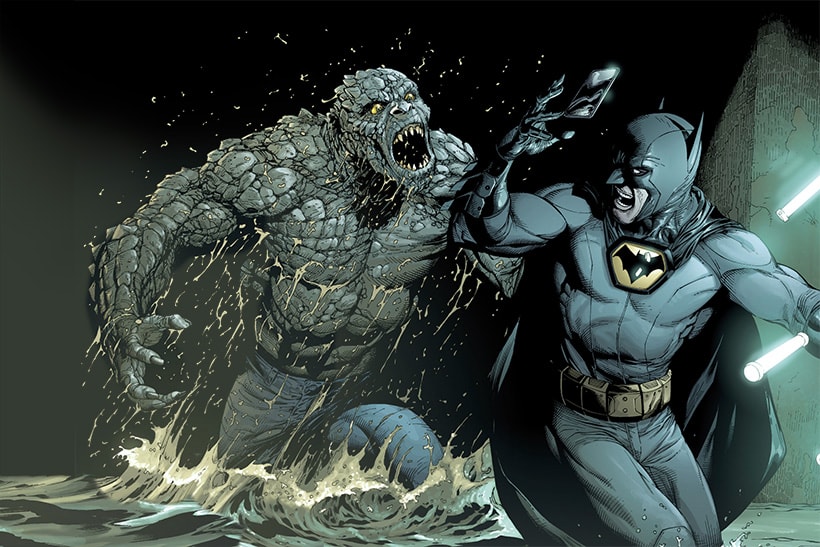 2 of 2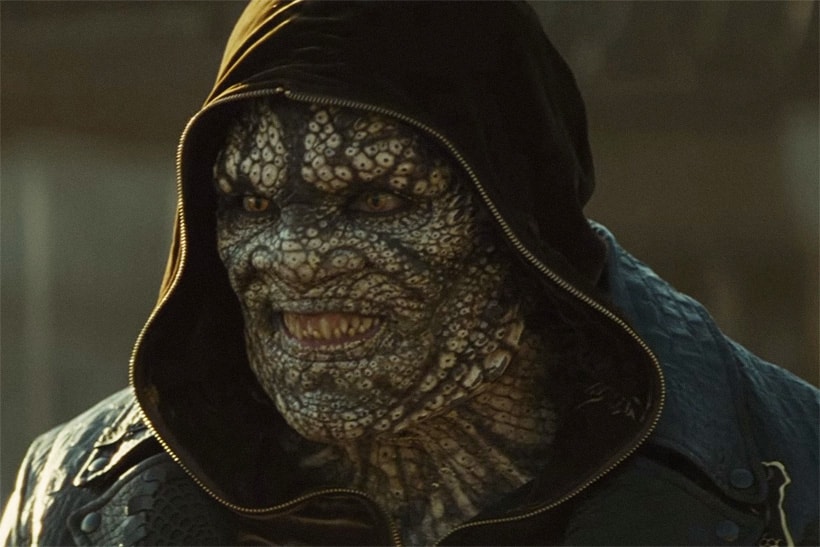 Created by Gerry Conway and Gene Colan, Killer Croc made his first full appearance in Batman #358 as Waylon Jones. Inheriting reptilian traits from an ancestral species of human, Croc was born with scaly skin and sharpened teeth, as well as increased endurance and strength. Growing up constantly bullied for his appearance, he snapped at age 18 and was incarcerated for murder. Following his release, he joined a traveling carnival and becomes known as "Killer Croc," the alligator-wrestler. As one of Batman's greatest foes, Croc has amassed a large body count during his dubious criminal career.
Nicknames: Waylon Jones, Croc, Crockers, King Croc
Powers: Superhuman strength and durability, heightened senses, reptilian teeth and claws, regenerative healing
Strengths: Experienced wrestler
Group Affiliations: Suicide Squad, Secret Society of Super Villains
Appeared in: 653 issues
Portrayed By: Adewale Akinnuoye-Agbaje
Captain Boomerang
1 of 2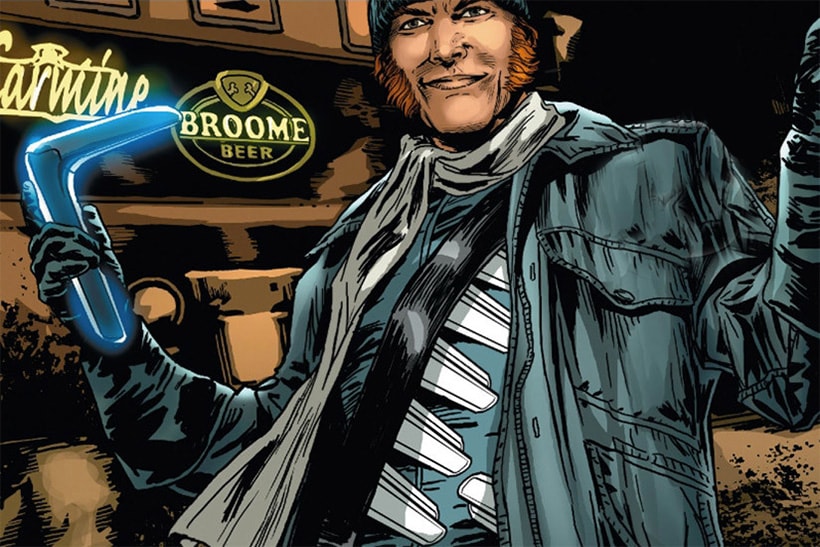 2 of 2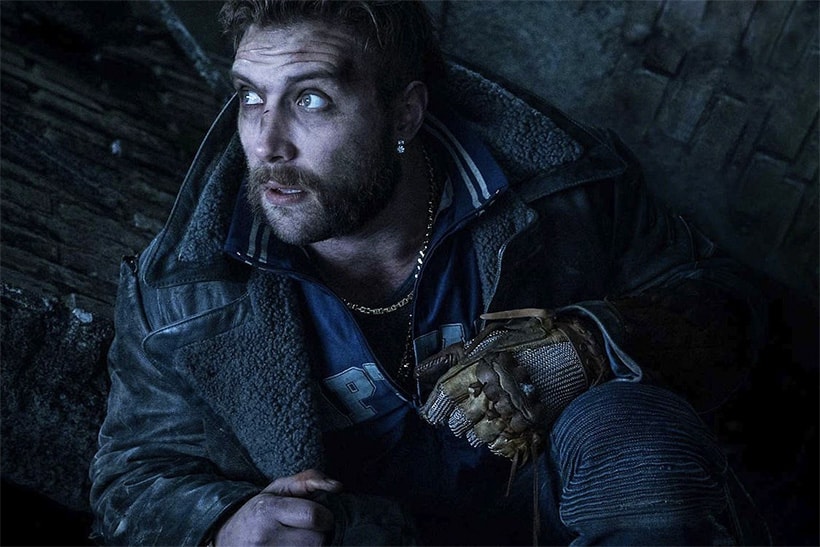 Created by John Broome and Carmine Infantino, Captain Boomerang was first introduced in Flash #117. Born in rural Australia as George "Digger" Harkness, he discovered at a young age that he possessed extreme talent with a boomerang. Following his arrest for a bank robbery, Harkness was sent off to his father in Central City, where he would fall into a life of crime, often battling the Flash. Boomerang created many high-tech variations of his boomerangs while working as part of the Suicide Squad, where the team came to know him for being a jerk, spewing blatantly racist remarks, and existing as the comedic relief of sorts.
Nicknames: George Harkness, Digger Harkness
Powers: N/A
Strengths: Skilled usage of boomerangs, inventor of gadgets
Group Affiliations: Suicide Squad, Rogues, Injustice Gang, Secret Society of Super Villains
Appeared in: 417 issues
Portrayed By: Jai Courtney
El Diablo
1 of 2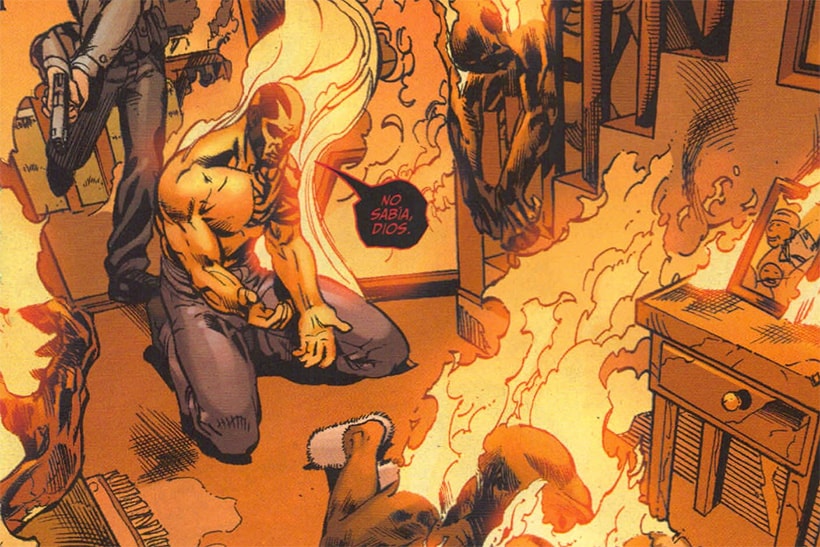 2 of 2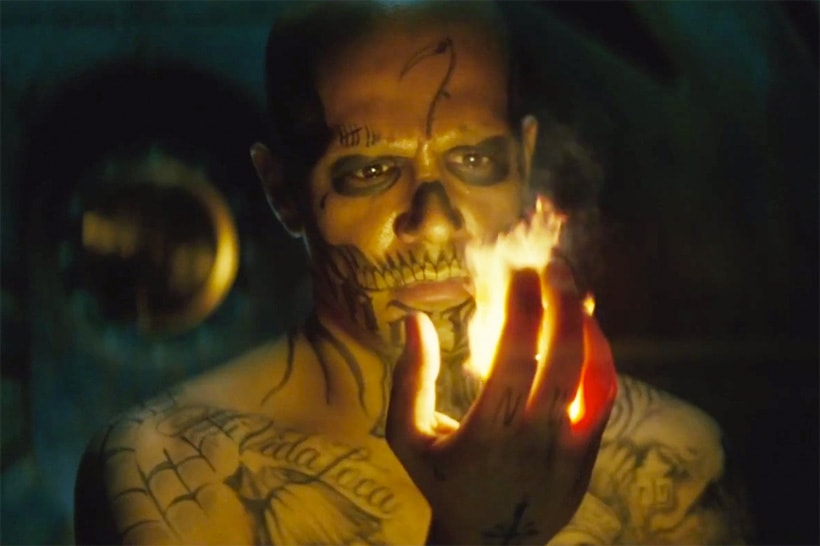 The original legacy of El Diablo belonged to a man named Lazarus Lane, who was introduced in All-Star Western #2 in 1970, but the character on screen is Chato Santana, the leader of a ruthless Mexican street gang. After his second-in-command betrays him, he is rendered paralyzed in the hospital, where he shares a room with the comatose Lazarus Lane. When the gang attempts to end his life in the hospital, Santana travels to the spirit world where Lane grants him the El Diablo curse. This powerful spirit of vengeance and punishment heals all of Santana's previous wounds, and grants him immortality and a resistance to injury.
Nicknames: Chato Santana
Powers: Can generate, control and absorb fire
Strengths: Gang leader
Group Affiliations: Suicide Squad
Appeared in: 47 issues
Portrayed By: Jay Hernandez
Enchantress
1 of 2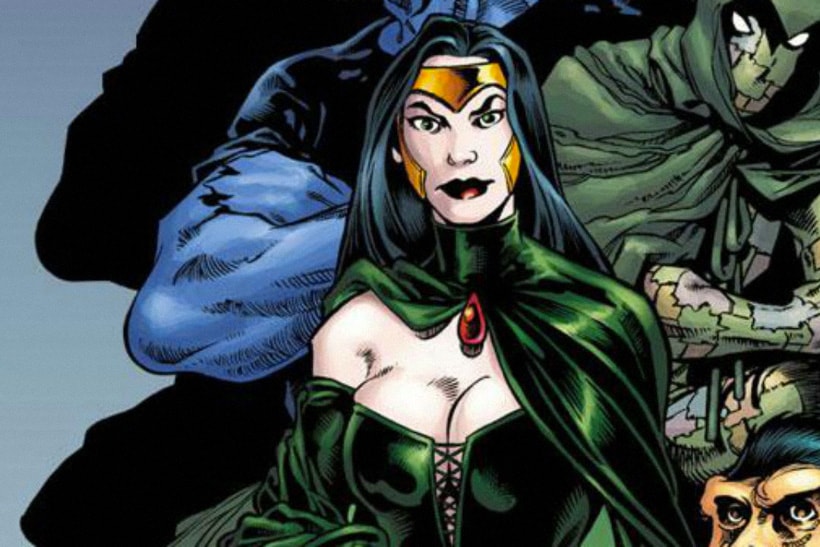 2 of 2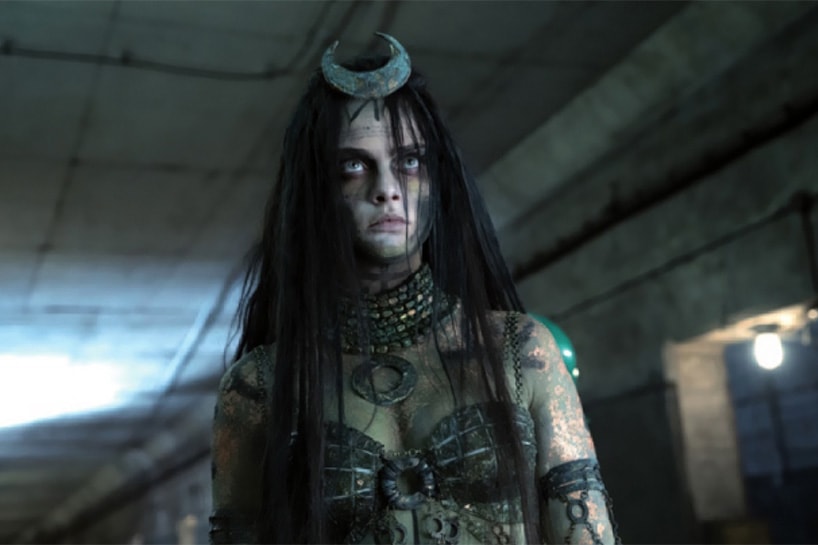 Enchantress was debuted in 1966, within the pages of Strange Adventures #187 by Bob Haney and Howard Purcell. As a teen attending a costume party in a castle, June Moon, came into contact with a demon named Dzamor. He informs Moon that she will become a mystical defender of justice and empowers her with mystical powers when she speaks the word "enchantress." As Enchantress, she is granted with powers to heal, teleport, and even alter her tangibility, allowing her to pass through solid objects. Following a battle with Supergirl, Enchantress is locked up where she will be given the opportunity to join the Suicide Squad.
Nicknames: June Moon, Soulsinger, Succubus
Powers: Various uses of magic, projection and manipulation of energy, teleportation, intangibility, healing, flight, shape shifting
Strengths: Leadership
Group Affiliations: Suicide Squad, Shadowpact, Sentinels of Magic, Justice League Dark
Appeared in: 201 issues
Portrayed By: Cara Delevingne
Join Our Discussions on Discord
The HYPEBEAST Discord Server is a community where conversations on cultural topics can be taken further.