Sunni Colón Shares a Wavy New Song, "Black Hole Sun (777)"
Here's something to hold you down while you wait on Frank Ocean to drop.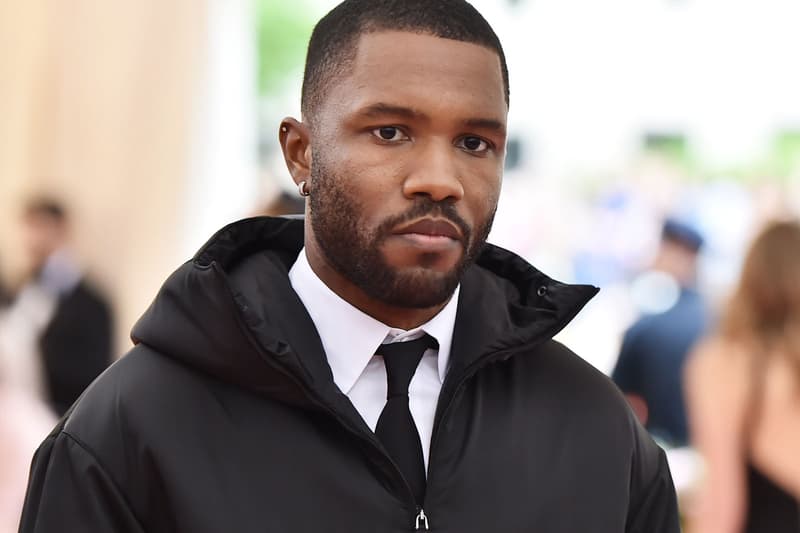 Frank Ocean's album is not dropping till Friday, but if you're itching for some equally good material, we have something for you. Sunni Colón just posted a breezy new track on SoundCloud. Titled "Black Hole Sun (777)," the track is a soulfully smooth one that showcases the Tokyo resident's soothing vocals and musicality; it begins with a mellow blend of mellow electric guitars and vocals and progresses into a funky guitar-laced groove. Listen to it below.