Infamous Reseller Allen Kuo Has Moved Onto the "Banned" Air Jordan 1s
He's back at it again.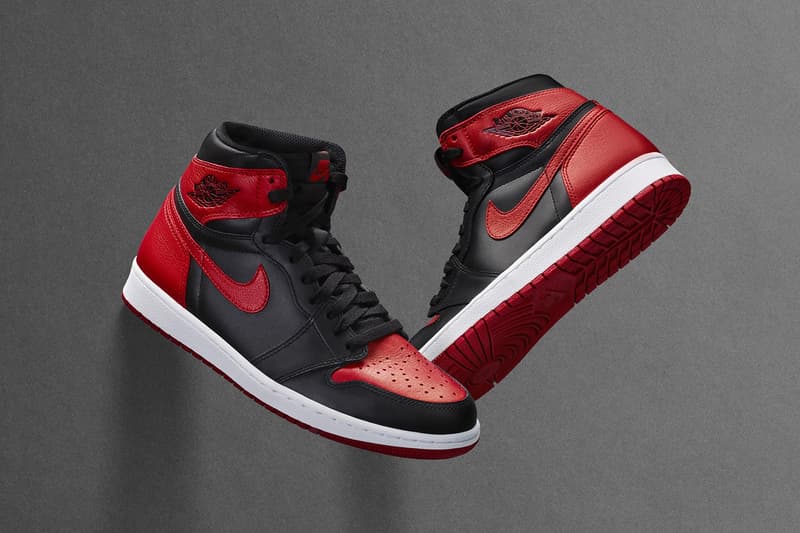 Infamous reseller Allen Kuo caused a lot of outrage in the sneaker community when it was revealed he copped 100 pairs of the Yeezy Boost 750 before its official release. Now the polarizing 20-year-old appears to have moved onto another coveted shoe, this time posing next to a ridiculous number of "Banned" Air Jordan 1s on Instagram. The reissue of the original Air Jordan 1 shoe will be one of the most sought-after releases of the year when it hits shelves on September 3, but somehow Kuo has already managed get his hands on a plethora of pairs.