Vallis Alps Share a Smooth Flip of Troye Sivan & Broods' "Ease"
A dreamy remix from the emerging Australian duo.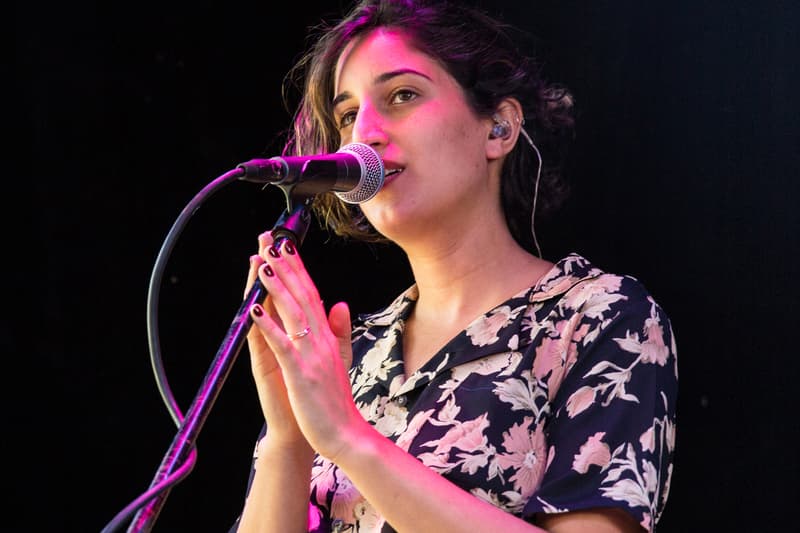 Vallis Alps are a prime example of the power of the internet. Last year, the Australian duo dropped their serene self-titled debut EP, and the addictive lead single "Young" ended up catching on like wildfire, racking up close to 5 million streams on SoundCloud and perking up ears from all across the world.
After an extended period of international touring, Vallis Alps have returned with a sprawling remix of fellow Australian electronic pop purveyor Troye Sivan and Kiwi duo Broods' track "Ease." Built around a subtle range of rising synths and shuffling beats, the gentle original vocal is sliced up, sped down and slowed up to eventually accommodate for a crashing climax in the final minute. Stream the remix below.