NEIGHBORHOOD Re-Releases the No.1 P-Book Box
A discreet place to stash your goods.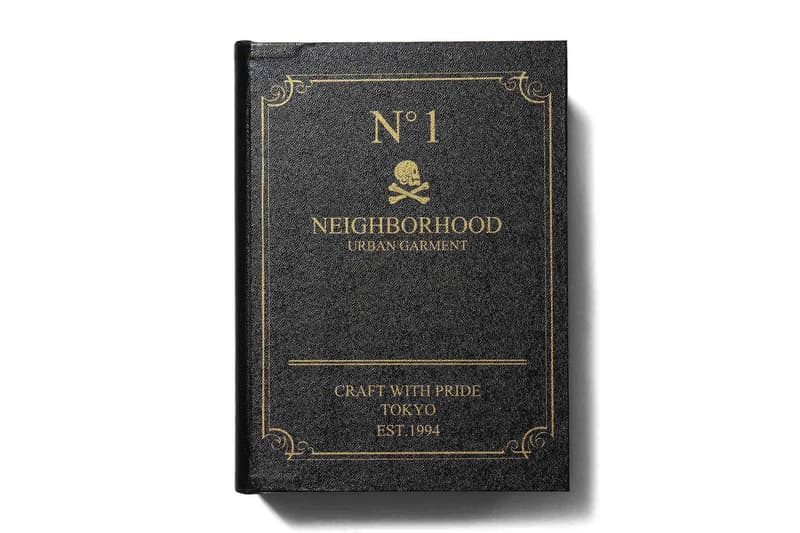 1 of 2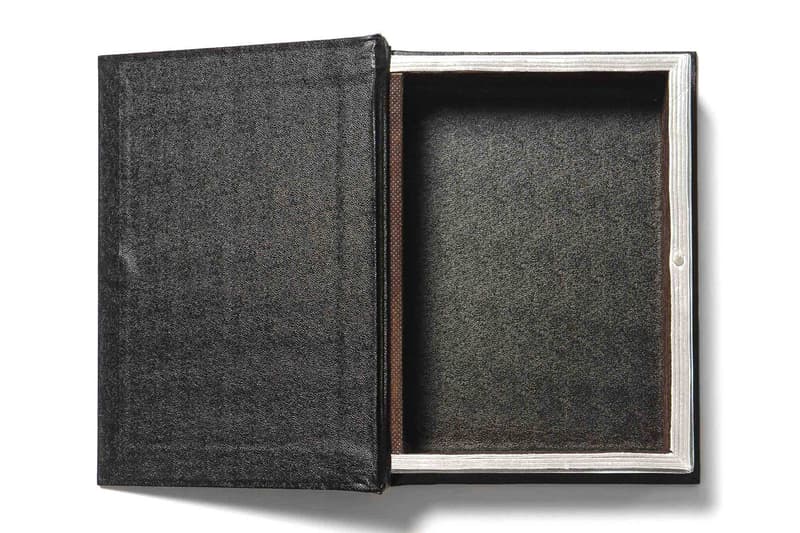 2 of 2
NEIGHBORHOOD has long produced a quality selection of lifestyle goods in tandem with its clothing items. With a history of delivering incense chambers, handkerchiefs, keychains and more, the Japanese imprint has re-released an apt place to store it all. NEIGHBORHOOD's collectible hollow storage box is disguised as a hardcover book, complete with magnetic closure. This discreet box comes in a small and large size, measuring 180mm×240×60mm and 120×180mm×40mm respectively. Both are available for purchase at HAVEN for $146 USD.