Hannibal Buress Talks About the Time JAY Z & Beyoncé Scolded Him
Better be careful taking photos of Jay and Bey.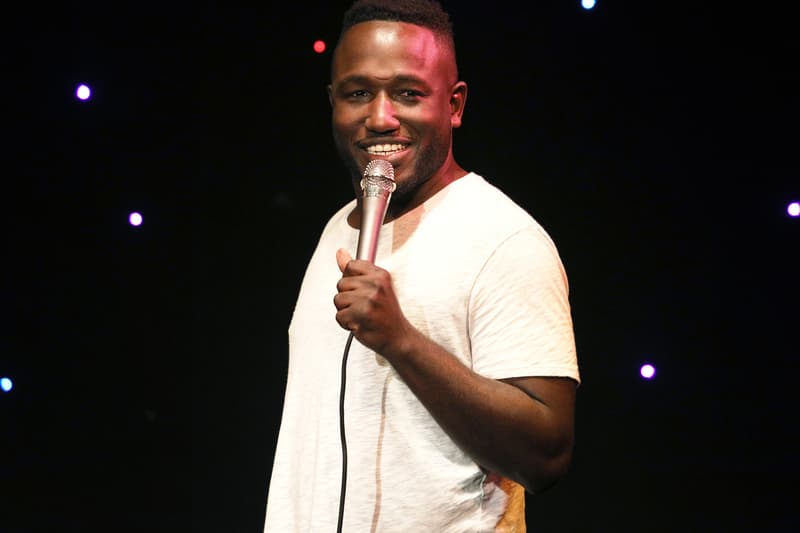 Hannibal Buress recently dropped in to The Breakfast Club to chat about his current Hannibal Montanabal Experience tour, what he does to prepare for a show, the impact of his infamous Bill Cosby joke, being filmed on stage, and much more.
At one point, co-host Angela Yee asked Buress about being starstruck around celebrities, and the comedian ended up recounting an amusing story about being scolded by JAY Z and Beyoncé for trying to take an unplanned photo of Bey without permission. Buress was at a party at Hov's 40/40 club with Chance the Rapper and Vic Mensa, and when Jay and Bey arrived, they posed for a picture with Chance and Vic. However, when Hannibal went to snap a picture of his own, Beyoncé spotted him and chided him, prompting Jay to tell him, "Ay, be cool." Watch Hannibal's full interview on The Breakfast Club above (they start discussing the story at 14:00).