Sam Gellaitry Shares New Single, "The Gateway"
In anticipation of his next EP drop.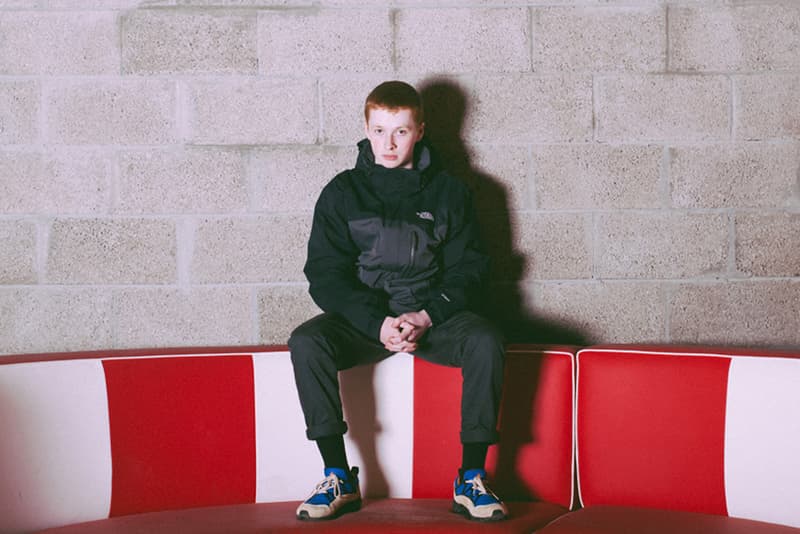 Scottish producer Sam Gellaitry dropped Escapism via XL Recording last November, and now he has shared a new single titled "The Gateway." Like the title suggests, it's a transitional track to his next project Escapsim II. The record features vocal samples blended with electric guitars, synths and percussion. His upcoming project (as well as a third installment) is set to drop on XL. Listen to the track below and stay tuned for more work from the young beatsmith.