Drake & Kanye West Open Up About Alton Sterling
They take very different approaches.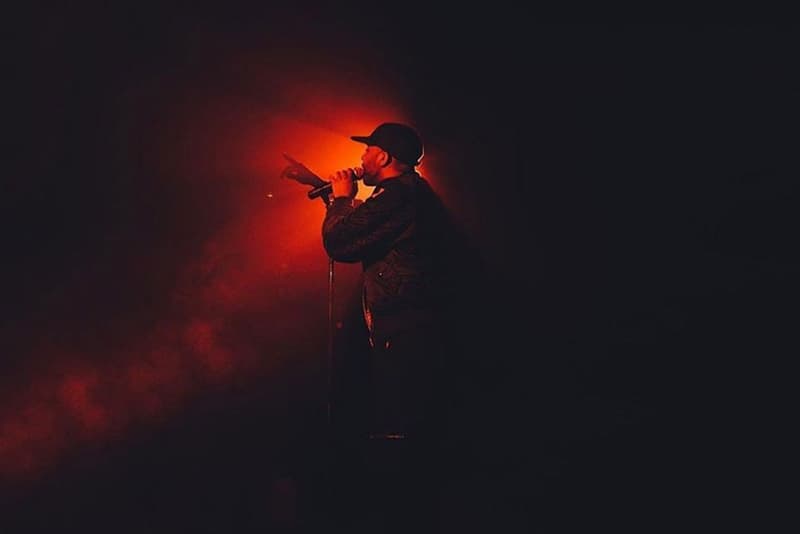 37-year-old Alton Sterling was shot and killed by police after he was pinned down — the 558th case of fatal shooting by the cops this year. Many people, including those within the music community, decided to voice their opinions on the situation. Those who have spoken include The Game, Meek Mill, Talib Kweli, Chuck D and more. On Wednesday night, Drake and Kanye West also shared their thoughts via social media. Drizzy took to Instagram to talk about the shooting, calling US his "second home" and speaking on the relationship between the country's law enforcement and minorities. Kanye West did not say much about it, and instead, simply shared an Instagram link to the extremely gruesome video of the shooting. Check them out below.
Alton Sterling https://t.co/60yQnwT2T4

— KANYE WEST (@kanyewest) July 7, 2016