Nike Releases Open-Source Software to Improve Brand Image and to Foster Tech Talent
Here's your chance to grab Nike's attention.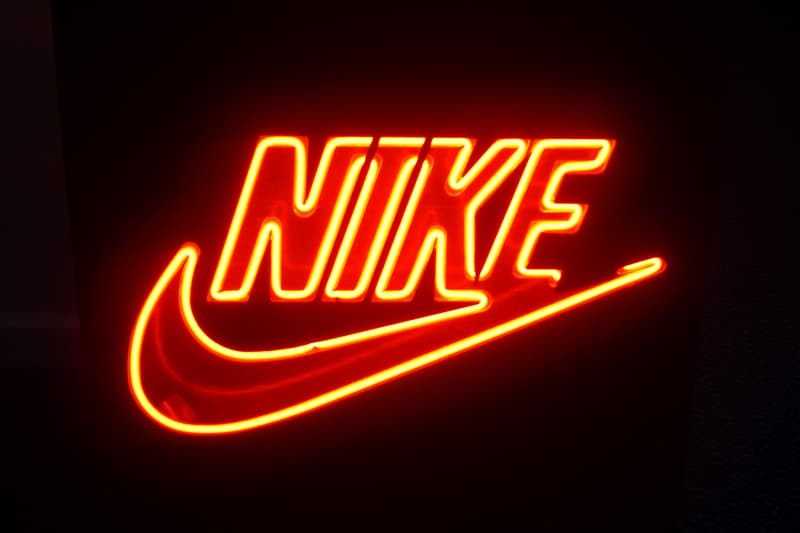 Nike has released three open-source programs on GitHub — a JSON parsing framework, a distributed tracing solution for Java and a logging library written in Swift. The company also released the code that powers its site for programmers to tamper with, allowing interested programmers to see (and possibly improve) Nike's current coding framework. The Swoosh now joins the ranks of adidas, Target, Best Buy and Walmart, all of whom have GitHub accounts to share projects with the world's technical community. This move allows Nike to improve brand image and to fight for tech talent, as many companies are vying for the best minds in computer programming. Nike has a huge portfolio of apps, and an entire website dedicated to developer APIs for Nike Fuel. Let's see how this move helps Nike, since the athletic giant has been struggling with slow growth.