The Insta360 Nano Brings Virtual Reality Shooting to Your iPhone
The next must-have iPhone accessory is here.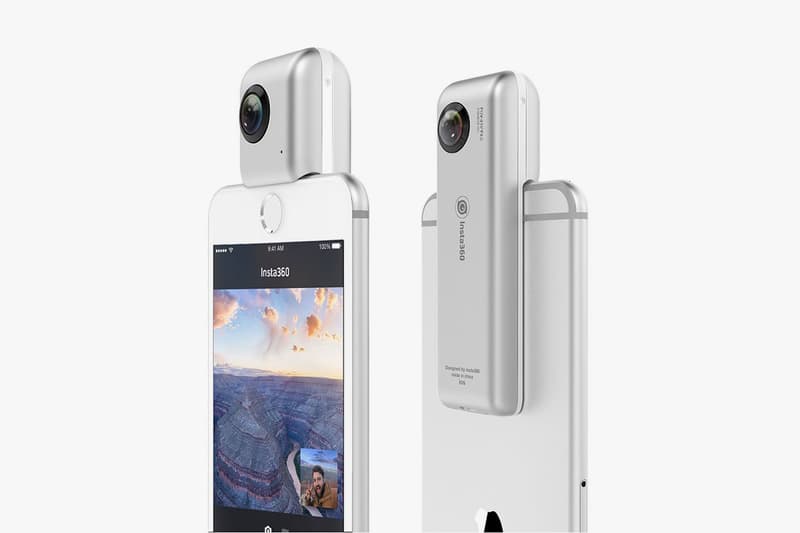 1 of 2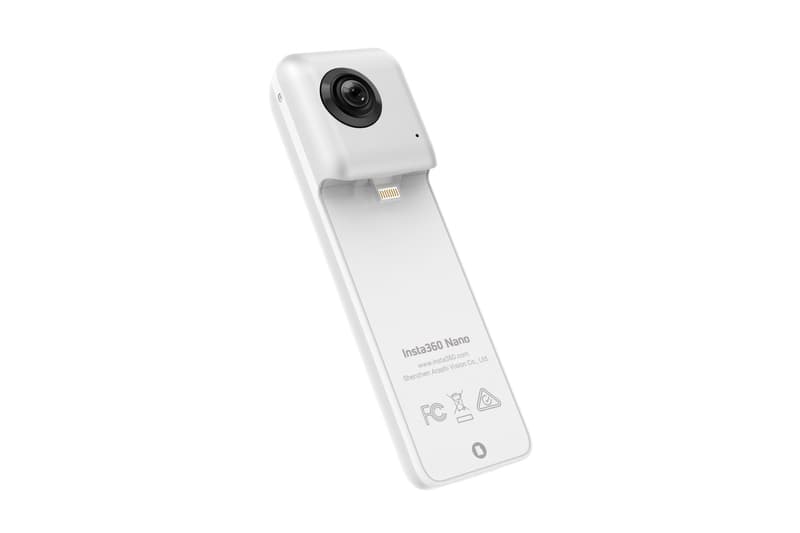 2 of 2
Now that Facebook can display 360-degree virtual reality videos, companies are coming out with devices that will allow you to easily capture these stunning posts. The Insta360 is a Lightning port add-on for the iPhone 6, 6s and Plus models that allows users to shoot, stitch and upload 360-degree videos. The device is a dual-lens rig with a 4K mode at 15fps, or 3K at 30fps. Sensitivity ranges from ISO 100 to 6400, and comes with a built-in battery that can last for 100 minutes between charges. Another bonus is that the device has a Micro SD card slot, which offers expandable storage for your videos. Conveniently, the camera's packaging can also be converted into a Google Cardboard VR viewer, so you can view your masterpieces without shelling out more money for a VR headset. Expected to launch later this month at a $200 USD price tag, click here to learn more about this peripheral.