'Pokémon GO' Is Now Available in the U.S.
Collect your favourites now.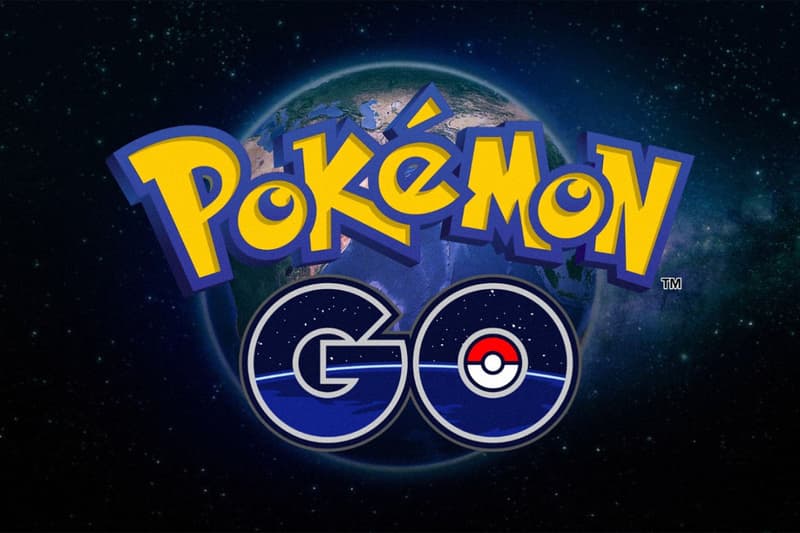 The long-awaited Pokémon GO augmented reality app is now rolling out on both iTunes and Google Play Store in the United States, joining the likes of Australia and New Zealand as the only countries where the game is currently available.
For those unfamiliar with its gameplay, the app uses the smartphone's camera and sensors to place Pokémon into the real world. As you travel around you'll be able to 'catch' the creatures and then train them for battles. Though the app is free, it will contain in-app purchases and a Bluetooth-enabled wristband (allowing you to catch Pokémon without your smartphone) for $35 USD.
Stay tuned for more information on when it rolls out in Canada, Europe and South America. For now, enjoy the next few hours and days to be filled with Pokémon being caught in the wild posts.