50 Cent Settles His Bankruptcy Case
Are Fiddy's financial troubles over?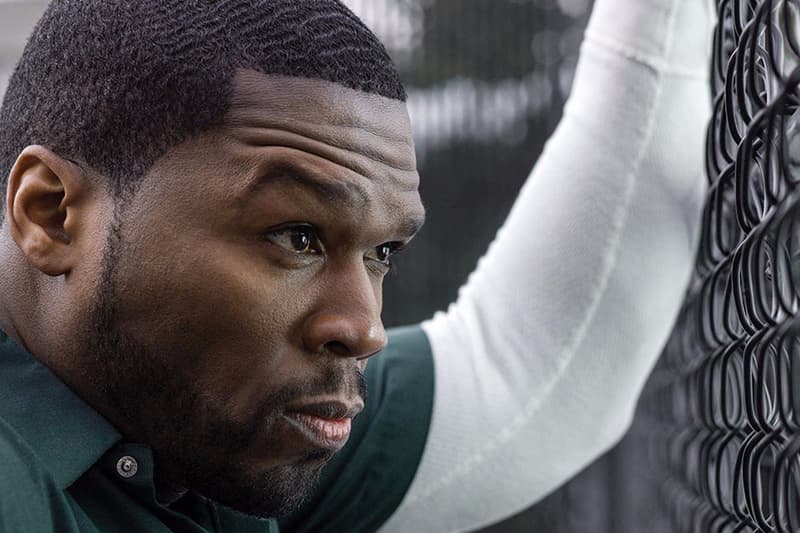 According to TMZ, 50 Cent has managed to reach a bankruptcy deal that will act as a solution for his recent financial struggles. A judge has reportedly signed off on a deal that will see 50 paying out $23 million in total over the next five years – $17 million to Sleek Audio, and an extra $6 million to Lastonia Leviston, who he was previously ordered to pay over $7 million to last year for publishing her sex tape with his own personal commentary. The plan was officially presented in court back in April, but the judge has only just approved the proposal. 50's lawyer said the following to TMZ:
"Mr. Jackson is pleased that the Bankruptcy Court approved his plan of reorganization today, less than one year after filing for chapter 11 to reorganize his financial affairs. Mr. Jackson appreciates the fresh start this process provides."
Head here for TMZ's full lowdown.