Porsche Teases the All-New Panamera
Could it be a 911-inspired design?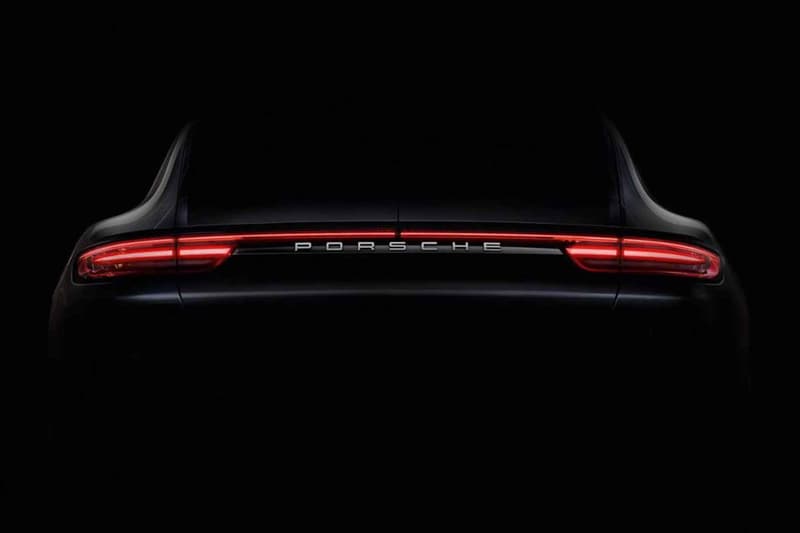 Porsche received rave reviews when it unveiled the Panamera back in 2009 for successfully bringing the high-performance attributes of its sports cars to a sedan. The only real knock on the four-door was that the exterior design wasn't as dynamic as many of the other models. Judging by this latest preview, it seems that the revered car manufacturer has taken some of that criticism to heart and given the Panamera an exterior makeover. Though much remains to be seen, the rear of the second-generation model somewhat resemble those of a 911, with smaller tail lamps and a thin light bar which are further complemented by a sleeker roof line. Stay tuned for the unveiling of the car on June 28 at the 2016 Paris Motor Show.