Rocko Sues Future Over Alleged Contract Breach
Future has alluded to the lawsuit on Twitter.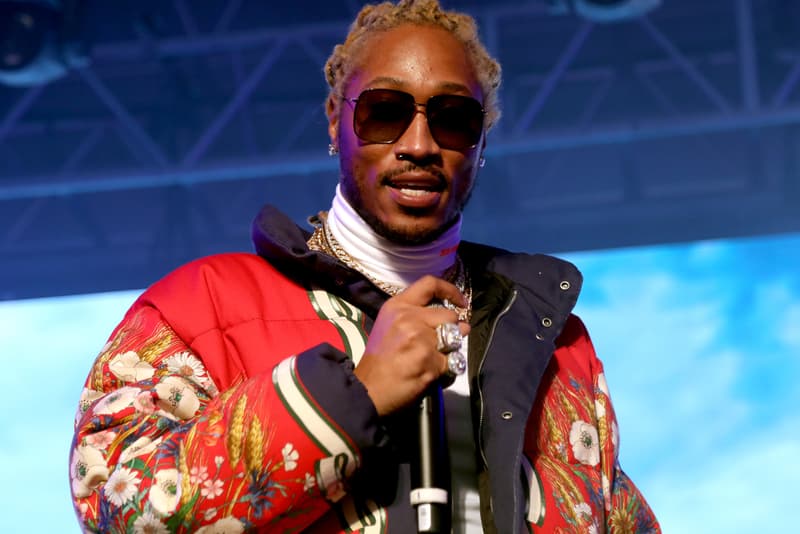 TMZ is reporting that Future has been sued by rapper Rocko over an alleged contract breach. Rocko is the owner of Future's former label A1 Recordings, and he's claiming that a 2011 contract specifying six albums was violated in a joint deal with Epic Records. According to Rocko, the Epic deal was only signed to distribute albums, but Future went ahead and inked a separate deal with Epic that cut A1 Recordings out of any profits. Within the 10 million dollar lawsuit, Rocko is after 25% of Future's Epic advances and a further 20% of his profits from endorsements and touring. Check out Future's tweets about the lawsuit below.
Call them people & tellum u was jus playing Brodie..

— FUTURE/FREEBANDZ (@1future) June 9, 2016
Ion want my nigga lookin like no baby momma.. — FUTURE/FREEBANDZ (@1future) June 9, 2016
Real street nigga went to the court house,how did it feel when u signed the papers???????????? — FUTURE/FREEBANDZ (@1future) June 9, 2016
My dog gave a statement ? — FUTURE/FREEBANDZ (@1future) June 9, 2016