Nike to Stand by Maria Sharapova Despite Drug Ruling
The Russian tennis star will continue to represent both brands regardless of this black mark on her career.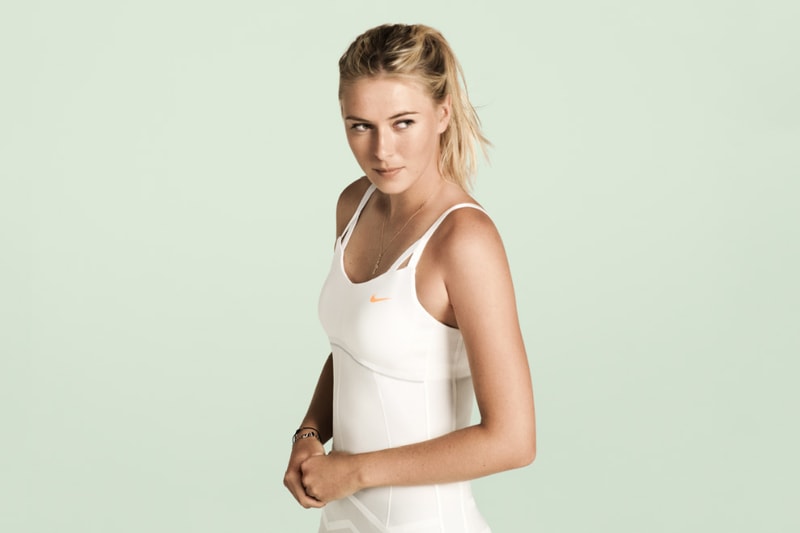 Earlier in March, Russian-born tennis star Maria Sharapova revealed that she had tested positive for the drug meldonium during January's Australian Open. While she claimed she had been taking it for the past 10 years and was unaware meldonium had been placed on the list of banned drugs as compiled by the World Antidoping Agency, she was subsequently handed a two-year suspension from the sport by the International Tennis Federation. Despite this supposed mark on her otherwise stellar career, Sharapova's sponsors – Nike and HEAD — have vowed to continue endorsing the 29-year-old.
"The ITF Tribunal has found that Maria did not intentionally break its rules," said a Nike spokesperson on Wednesday. "Maria has always made her position clear, has apologized for her mistake and is now appealing the length of the ban. Based on the decision of the ITF and their factual findings, we hope to see Maria back on court and will continue to partner with her."
HEAD's chairman Johan Eliasch also said, "Without necessary and extensive clinical testing that highlights either meldonium's performing enhancing benefits or evidence of it being detrimental to athletes, it is evident that WADA banned meldonium based upon the amount of athletes using meldonium rather than any scientific evidence."
It seems that Sharapova's brand remains too lucrative to these brands for them to distance themselves from her, as Nike did following homophobic comments made by boxing champion Manny Pacquiao in February. With $20 million USD in endorsement deals and $1.9 million USD in salary and winnings, Sharapova will continue to serve as an irresistible face of tennis for the near future at the very least.