Beyoncé Sued Over 'Lemonade'
Filmmaker Matthew Fulks is calling out Bey for stealing visual elements.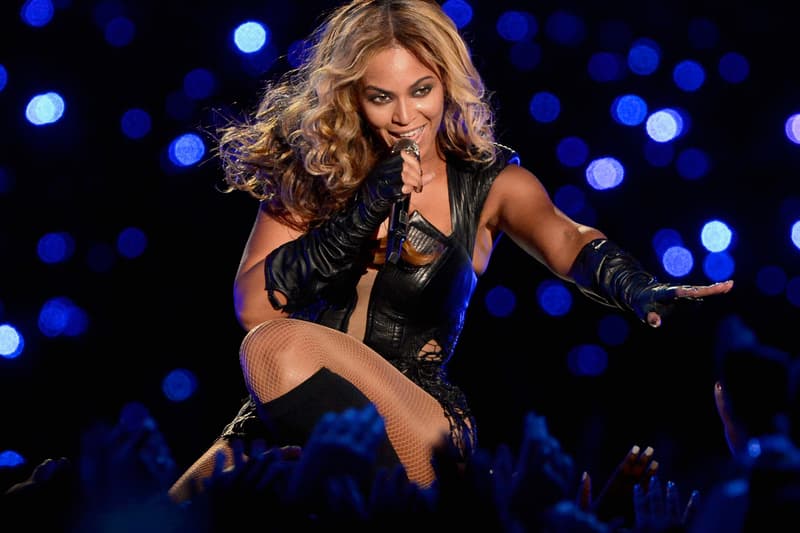 Filmmaker Matthew Fulks is attempting to sue Beyoncé, Sony, Parkwood Entertainment and Columbia over visual elements in her Lemonade film. The lawsuit claims that Beyoncé's team had been made aware of his 2014 short film Palinoia before filming for Lemonade kicked off. After being contacted to work with Columbia artists MS MR, a link to Palinoia was forwarded on to Columbia Record's Bryan Younce. In July of last year, Younce got in touch with Fulks, asking him to submit a video treatment for consideration. Filming for Lemonade began later in the year, and he believes that elements such as "graffiti and persons with heads down," "red persons with eyes obscured," "parking garage," "black and white eyes," "the grass scene" and "side-lit ominous figures" were all visual elements lifted from his film Palinoia. Fulks is seeking a percentage of profits generated from Lemonade sales "attributed to exploitation of his work." A complaint obtained by Pitchfork includes side-by-side screenshot comparisons of the two films in question. See the images and footage from both films below.