Not Even Justin Timberlake Can Usurp Drake's Billboard Dominance
'Views' is going to go down as one of the most successful albums of 2016.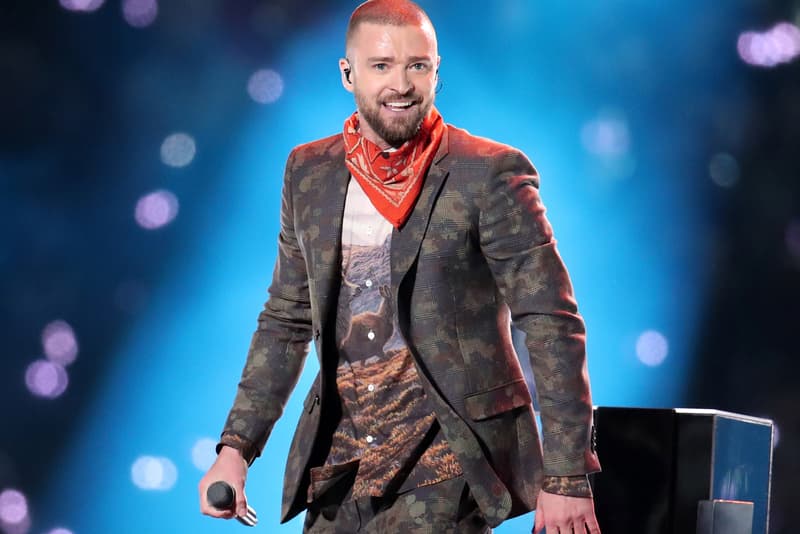 Justin Timberlake may have brought sexy back, but he still can't quite manage to best Drake when it comes to ruling over the Billboard charts. For yet another week, Drake rides the wave of success earned by his most recent studio album Views and its lead single "One Dance." Justin Timberlake's solid comeback single "Can't Stop The Feeling!" is holding onto some impressive spots on this week's rundown of chart figures, but Drake's name is still the predominant one you see when scrolling down the list of charts.
Once again, Drake continues to dominate the sales conversation in modern music. The OVO rapper once again has a three-chart streak on Billboard's highest brackets, taking the top spot on the Artist 100 as an individual and earning a No. 1 on the Billboard 200 for Views and The Hot 100 for "One Dance." The aforementioned hit is also No. 1 on Billboard's new Songs Of The Summer ranking, besting both Desiigner's massively-popular breakout single "Panda" and Justin Timberlake's new record. It also reigns supreme over the On-Demand Songs chart, with other Views tracks like "Controlla," "Pop Style" and "Too Good" also filling up that list's top ten.
When it comes to the significant Radio Songs and Digital Songs charts, Justin Timberlake's "Can't Stop The Feeling" finally bumps "One Dance" to second place. While "One Dance" may be everywhere any sort of airwaves of present, Timberlake's new single is showing that the industry veteran can still make mountains move. As far as pop is concerned, Justin Timberlake's new music also takes precedence over Justin Bieber's. "Can't Stop The Feeling" is currently sitting at No. 1 on the Pop Songs and Adult Pop Songs rankings, while Bieber's "Love Yourself" holds onto the top spot on Adult Contemporary.
Inside of the expansive 13-part segment of Billboard's R&B/Hip-Hop figures, Drake lands a majority of the No. 1 honors with seven top spots filled by his name. "One Dance" reigns impressively over Hot R&B/Hip-Hop Songs, R&B/Hip-Hop Airplay, R&B/Hip-Hop Digital Songs, Hot R&B Songs, R&B Streaming Songs and Rhythmic Songs. Views as an album is still No. 1 on the Rap Albums chart, and will probably remain there for quite some time. Having just earned another platinum plaque thanks to her latest album Lemonade, Beyonce takes up the highest seats on the R&B Albums and Top R&B/Hip-Hop Albums with her April LP. If you recall, every song off Lemonade debuted on The Hot 100, and the project itself made history just days after dropping.