Lil B Thinks Clams Casino's Album is Going to Impact History, Shares New Frank Ocean Photo
"Clams Casino is about to have a huge historical album, man, it's going to be real deep for music."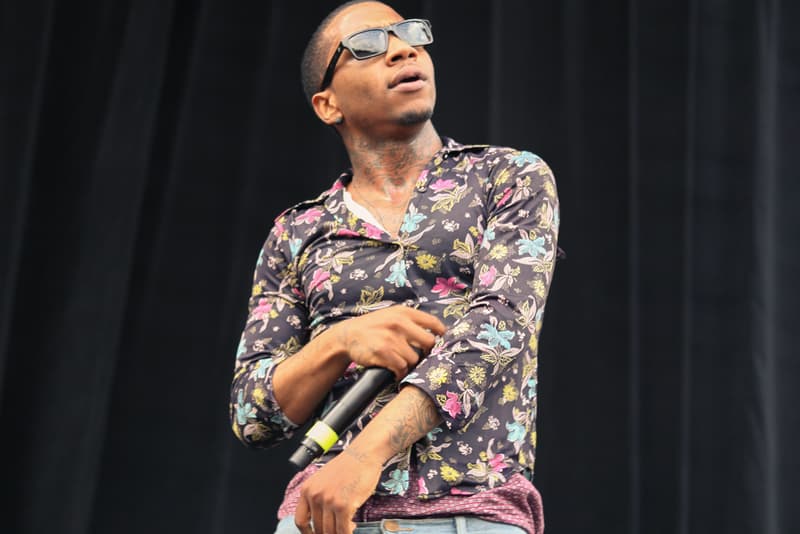 The Based God has some new blessings for his followers. First, in an interview with FADER, Lil B had the following words to say regarding close collaborator Clams Casino's new album:
Clams Casino is about to have a huge historical album, man, it's going to be real deep for music. All producers, for all of us worldwide, this is a big day: Clams's major label debut album. It's beautiful. Just to be able to support him for a major label release is extremely historical. We have a really natural relationship, so nothing is forced. We're always aligned; there's never a problem. I'm here to assist him and support him, so it's been a great, great time.
Second, Lil B took to Instagram to share a sort of "update" on Frank Ocean. While not his post didn't exactly involve the long-awaited album fans have been thirsting for, he did post up a new photo of the Channel Orange crooner:
Late last month, Lil B linked up with Clams Casino for the lead single in support of the producer's upcoming album.