Catch 'Batman: The Killing Joke' on the Big Screen for One Night Only
Now that's the real killing joke.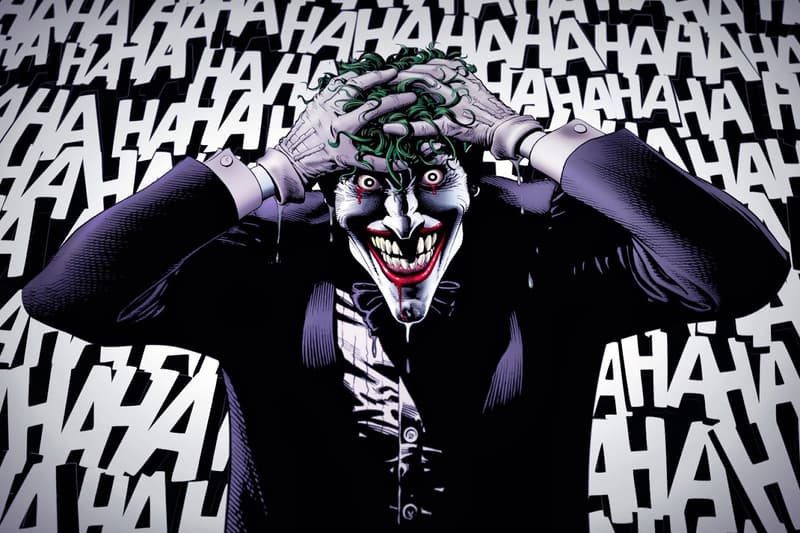 Straight out of Warner Bros. and DC's animation department, the highly-anticipated movie, Batman: The Killing Joke, will soon make its R-rated debut on the big screen. However, there's a pretty villainous catch. Thanks to Fathom Events, clamoring fans will only be able to see two special screenings of Joker's origin story on one night only. The Killing Joke will hit theaters nationwide on July 25 at 7:30 p.m. and 10 p.m. local time. Attendees will also get to view a special introduction from the voice of Joker himself, Mark Hamill, and a documentary spotlighting Hamill's part in the film.
Th complete list of theaters involved in the event can be found here. Tickets will be available for purchase on June 17.