'Victory Journal' Issue 11 Explores Peak Mental and Physical Fitness
Bridging the gap between sport and culture.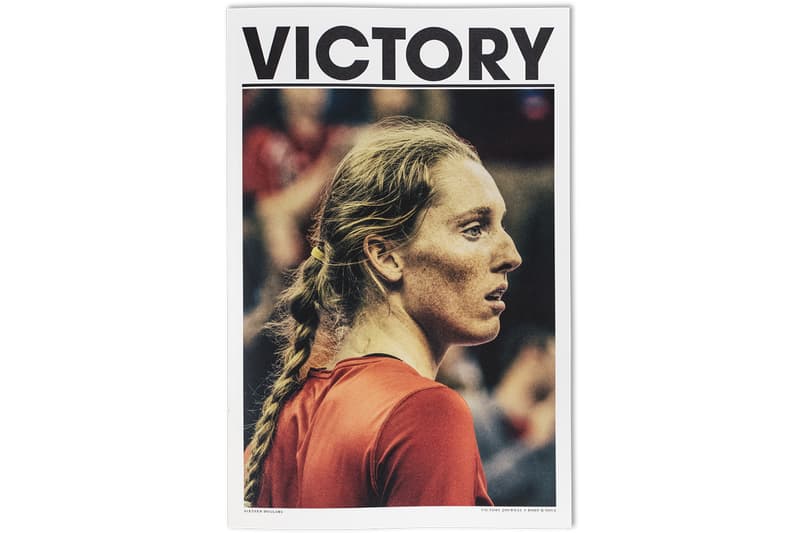 1 of 7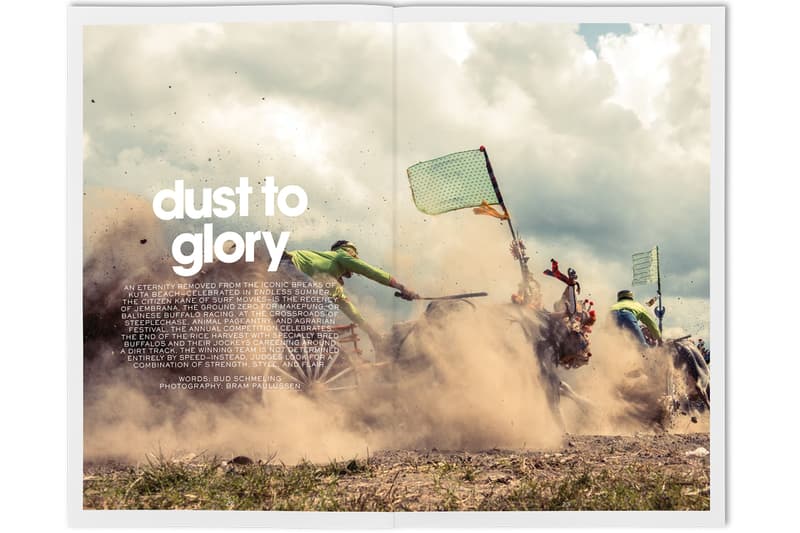 2 of 7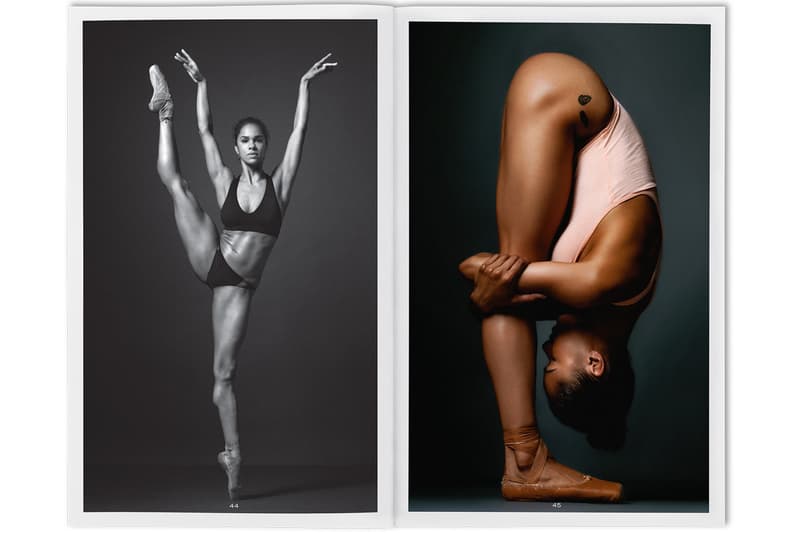 3 of 7
4 of 7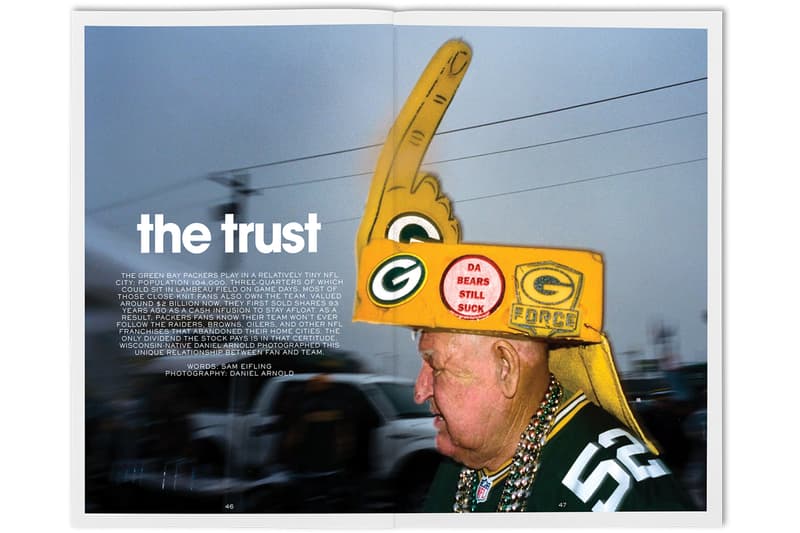 5 of 7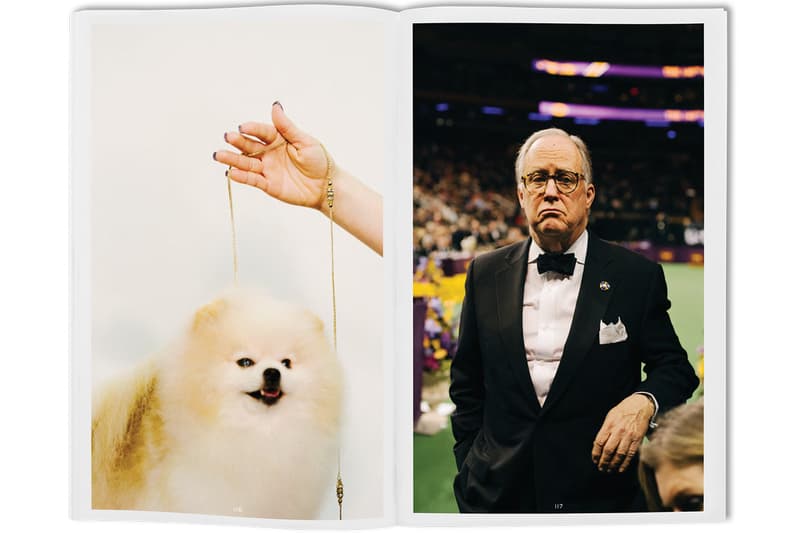 6 of 7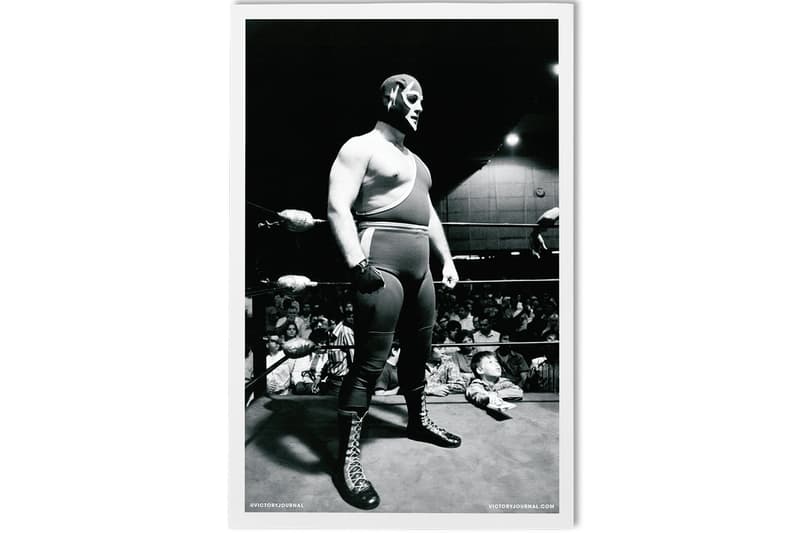 7 of 7
The Victory Journal is an alternative sports publication that aims to engage readers with well-thought-out stories rather than statistics and biased reporting. The magazine has already won acclaim from devoted readers who treasure its deep personal essays, award-winning photography and insightful interviews. Titled "Body and Soul," the publication's 11th issue explores 'what drives humans to compete, train and achieve peak mental and physical fitness.' In these pages, you'll find stories of the annual buffalo race in Bali, a Farmer family's Appalachian basketball legacy and ballerina Misty Copeland's determination to push her form. Scroll through the images above to catch a sneak peak of what the newest issue has in store.
"Body and Soul" is available for pre-order now at the Victory online shop.