Ratking's Wiki and Kaytranada Get Animated on "3 Stories"
You never saw Wiki and Kaytranada in cartoon form like this before.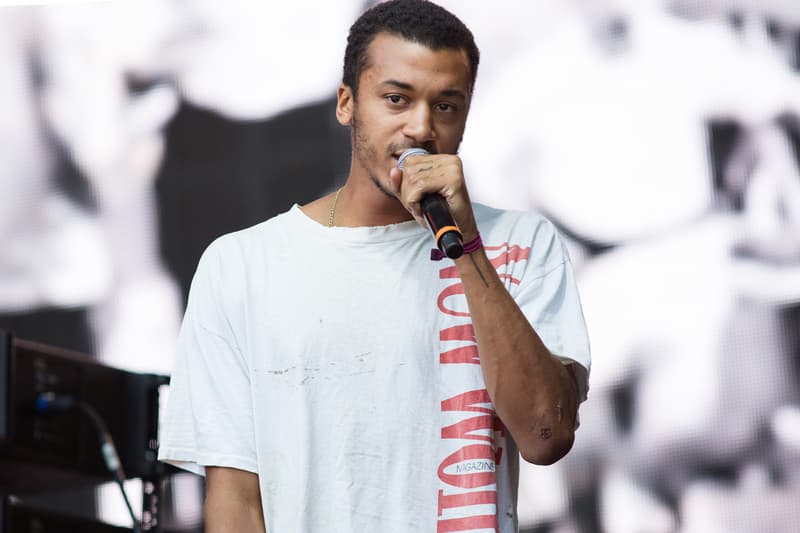 Animators Jayme Lemperle and Evan Borja have put together this lo-fi, but heavily stylized video for Wiki and Kaytranada's single, "3 Stories." The cartoon follows Wiki around as he shows what an average New York day is like for him. "3 Stories" was taken off 2015's Lil Me mixtape. Can't forget to big up Kaytranada's impressive production offering on this as well, watch above.