Live out Your James Bond Fantasies Aboard the Black Swan Superyacht
Tuxedos and martinis not included.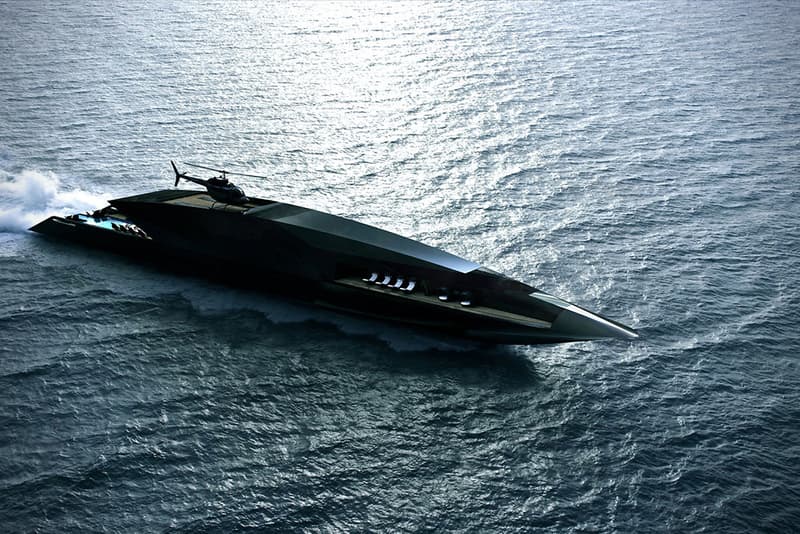 1 of 5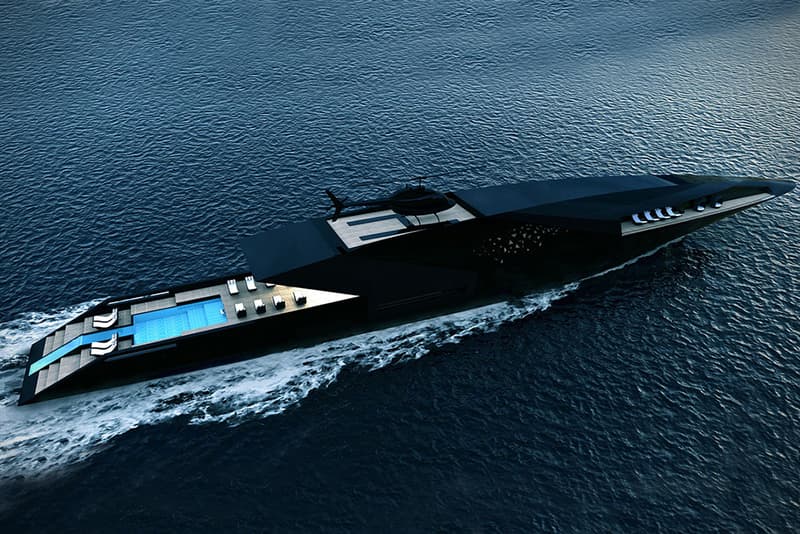 2 of 5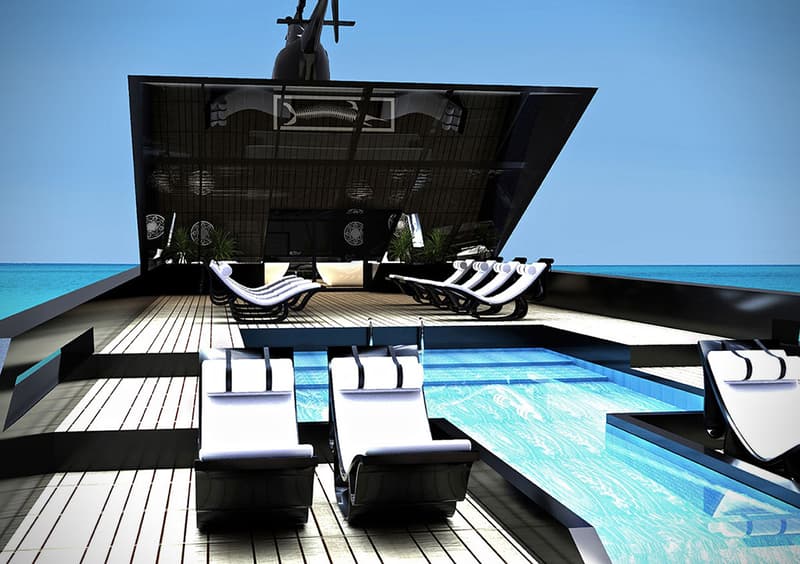 3 of 5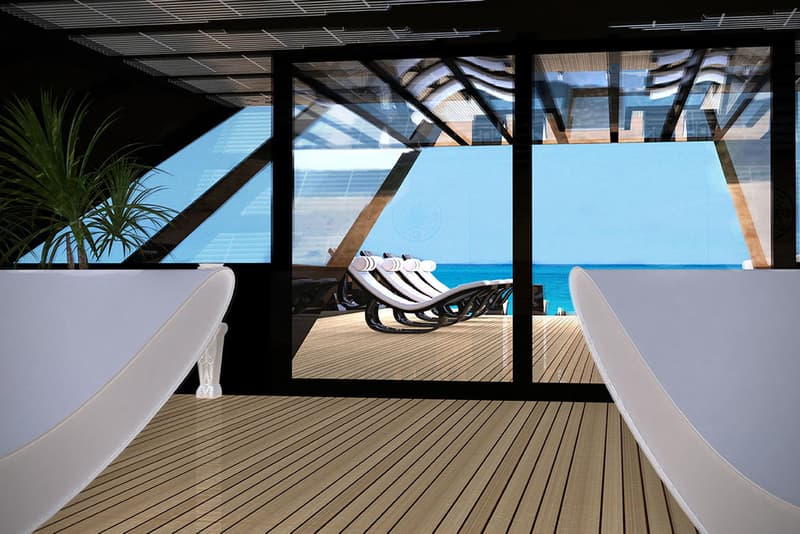 4 of 5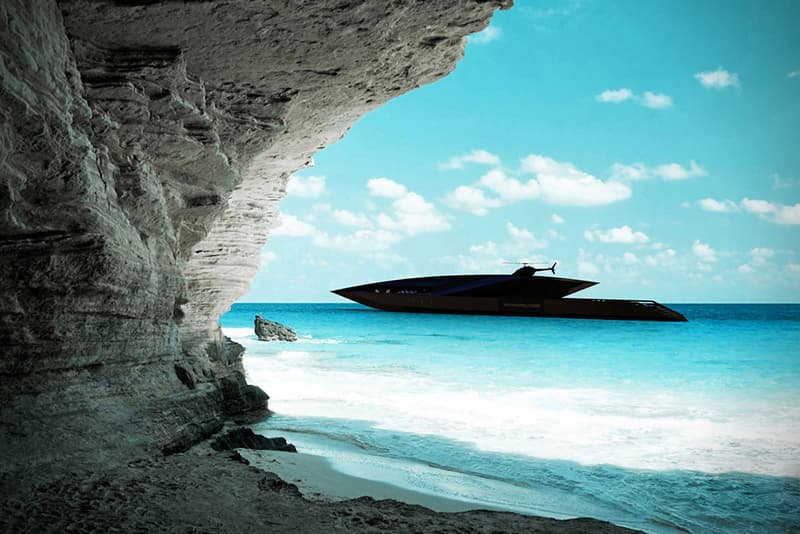 5 of 5
Fit to form the backdrop to the escapades of a certain globetrotting British spy, the Black Swan Superyacht is a concept dreamed up by the mind of industrial designer Timur Bozca. Deathly sleek and forbiddingly dark, the Black Swan features such amenities as one master suite and six luxurious guest suites, a swimming pool, and helicopter pad. Clocking in at 10.2 meters long, the hull of the yacht is constructed from aluminum and enforced steel, while four engines with a total output of 23,172 horsepower can power the ship at a respectable 28 knots. For another stunning yacht design, click here.