Lil Wayne Drops New Track "OFF OFF OFF" for the Cleveland Cavaliers
Will Lil Wayne's Cavs song help the team overcome its deficit?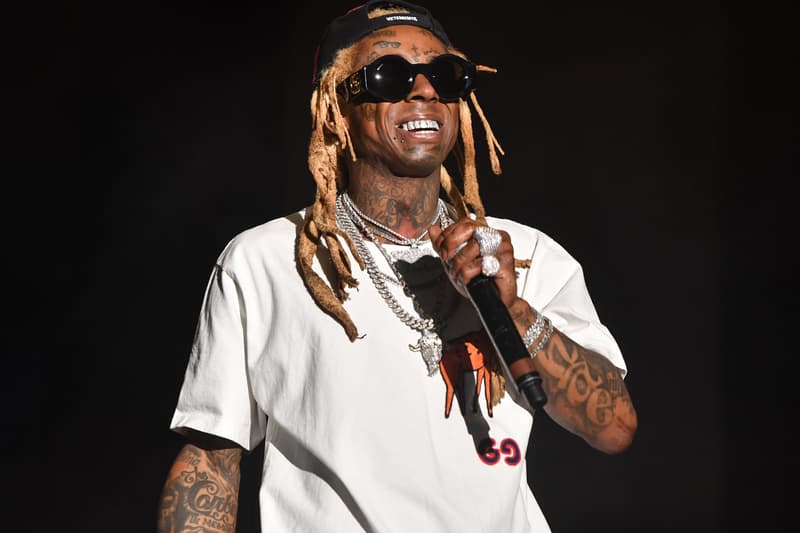 Game 3 of the NBA Finals is currently underway, and while the Cleveland Cavaliers are still down 0-2 to the Warriors, maybe Lil Wayne's new song will be their lucky charm. Entitled "OFF OFF OFF," the Ben Billions-produced song features plenty of Cavs shout outs. Listen to the track below, and let us know what you think.