Kanye West, Rihanna & Drake Are Currently The Three Most Streamed Artists of 2016
Hip-hop and R&B run this industry.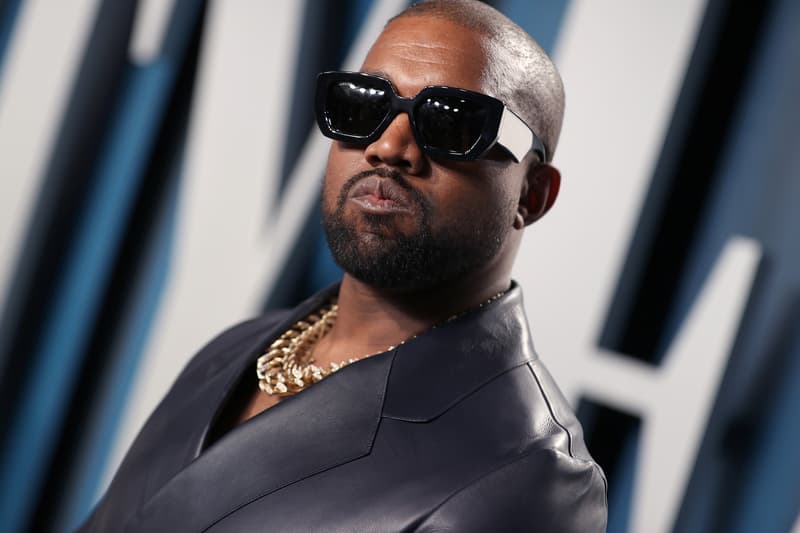 Considering the headlines the trio of Kanye West, Rihanna and Drake have been the focus of in 2016, this new piece published by Hits Daily Double probably won't come as a surprise to most. As HNHH reports, HDD have just published a list outlining the most streamed artists of 2016 thus far. In this order, the following individuals fill up the top five ranking: Drake, Rihanna, Kanye West, Justin Bieber and Beyonce. Most notably, the leap from Rihanna to Drake is huge, with Drake's 1.44 billion streams easily trouncing Rihanna's 796 million. Kanye West comes closer to the second spot, with 753 million streams to his name in 2016. Justin Bieber's body of work has currently amassed 658 million streams in 2016, while Beyonce's has already locked in 592 million streams for this year. Reports concerning streams seem to surface every month, and the message is always clear and consistent: Kanye West, Drake and Rihanna are some of the most popular people in modern music. You can check out the entire list here.