Christophe Lemaire Officially Joins Uniqlo as Artistic Director of "Uniqlo U"
After collaborating on "Uniqlo and Lemaire," the designer is now overseeing the new "Uniqlo U" line.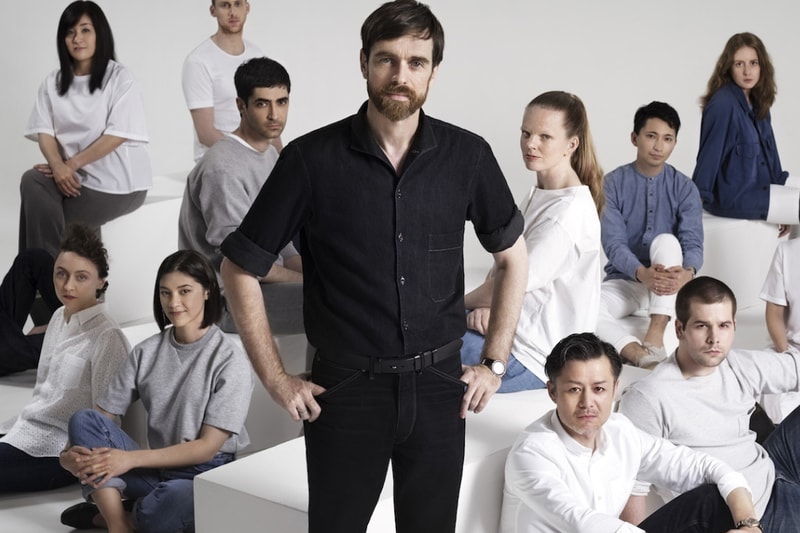 Christophe Lemaire, known for being an ex-Hermès designer and for his eponymous label Lemaire, has officially joined Uniqlo after two collaborative collections. He will serve as Artistic Director of a new Uniqlo Paris R&D center, where he will oversee the new Uniqlo U line. This marks a huge step for Uniqlo and Lemaire's relationship, and its first Uniqlo U collection will launch during Paris couture week in early July, hitting stores this fall.
"I am delighted to welcome Mr. Christophe Lemaire as a member of the Uniqlo team. I have time and again been astonished by his outstanding talent in working together to create the Uniqlo and Lemaire collection. I look forward to seeing more of the innovations that he inspires, and I am confident that his tremendous experience and talent will thrive at Uniqlo," said Tadashi Yanai, chairman, president and CEO of Fast Retailing, Uniqlo's parent company.
Uniqlo and Lemaire's collaborative releases were huge hits for the fast retailer. This isn't the first time the Japanese label has teamed up with high fashion designers. Click here to see some of Uniqlo's best designer collaborations.