Elon Musk Is Trying to Be a Real-Life Iron Man With Talks of a Flying Metal Suit
Hopefully he isn't joking.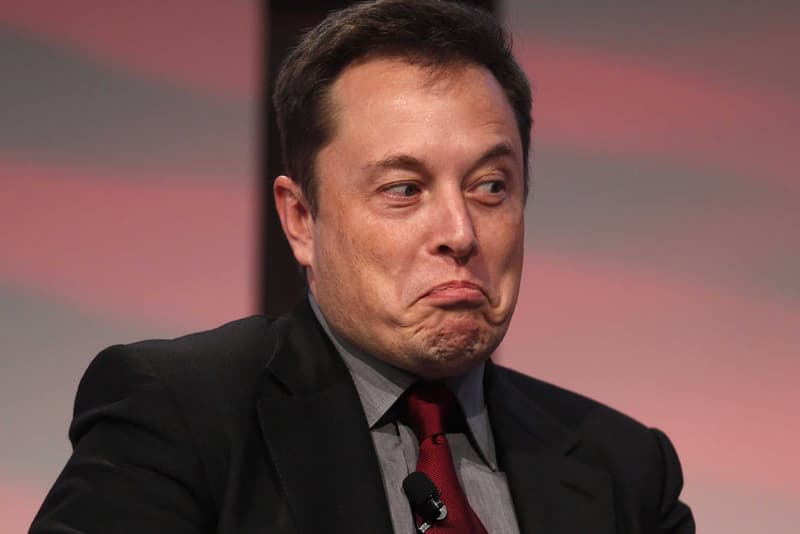 Elon Musk has long been compared to the fictional Tony Stark, but the Tesla and SpaceX founder just made the comparison a little more realistic. Musk responded to a story by CNN which asked why Musk was at the Pentagon meeting with Secretary of Defense Ash Carter. Well, Musk said, "something about a flying metal suit…"
But of course, Musk was probably at the Pentagon to discuss tech innovation, an initiative that the government has been investing in. Musk also has his own agenda with the US military, having won a contract with the U.S. Air Force to launch a GPS satellite for SpaceX. However, a "flying metal suit" doesn't seem that farfetched for the tech visionary.
Something about a flying metal suit…https://t.co/6Z1D9iZ1fV

— Elon Musk (@elonmusk) June 9, 2016