A Look Backstage at OAMC's 2017 Spring/Summer Menswear Show
A closer look at the set and the clothes.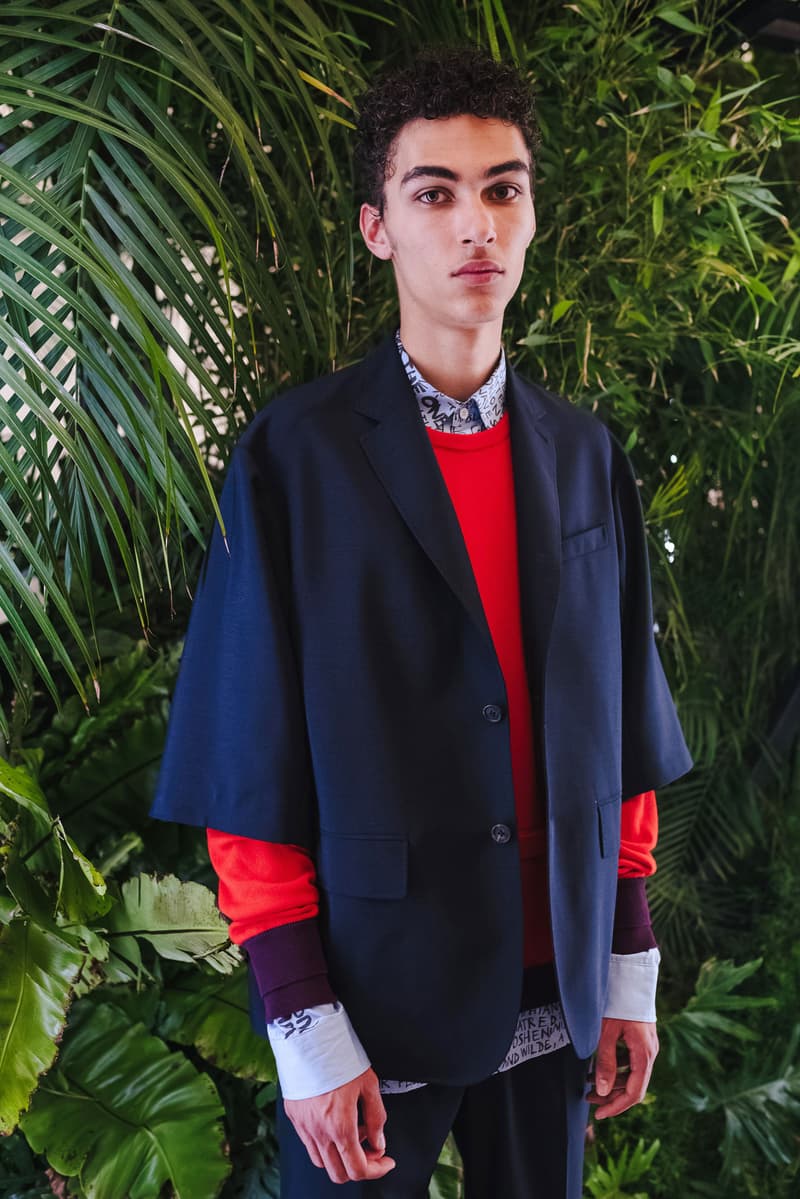 1 of 9
2 of 9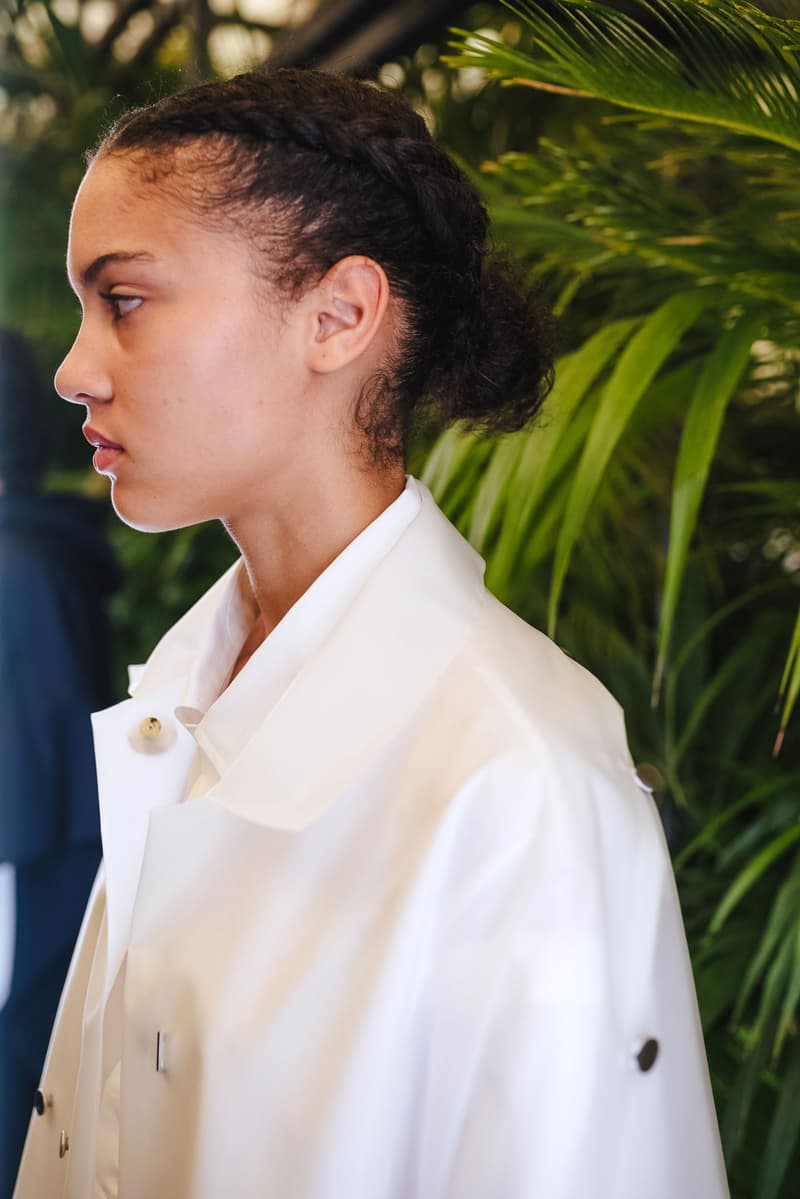 3 of 9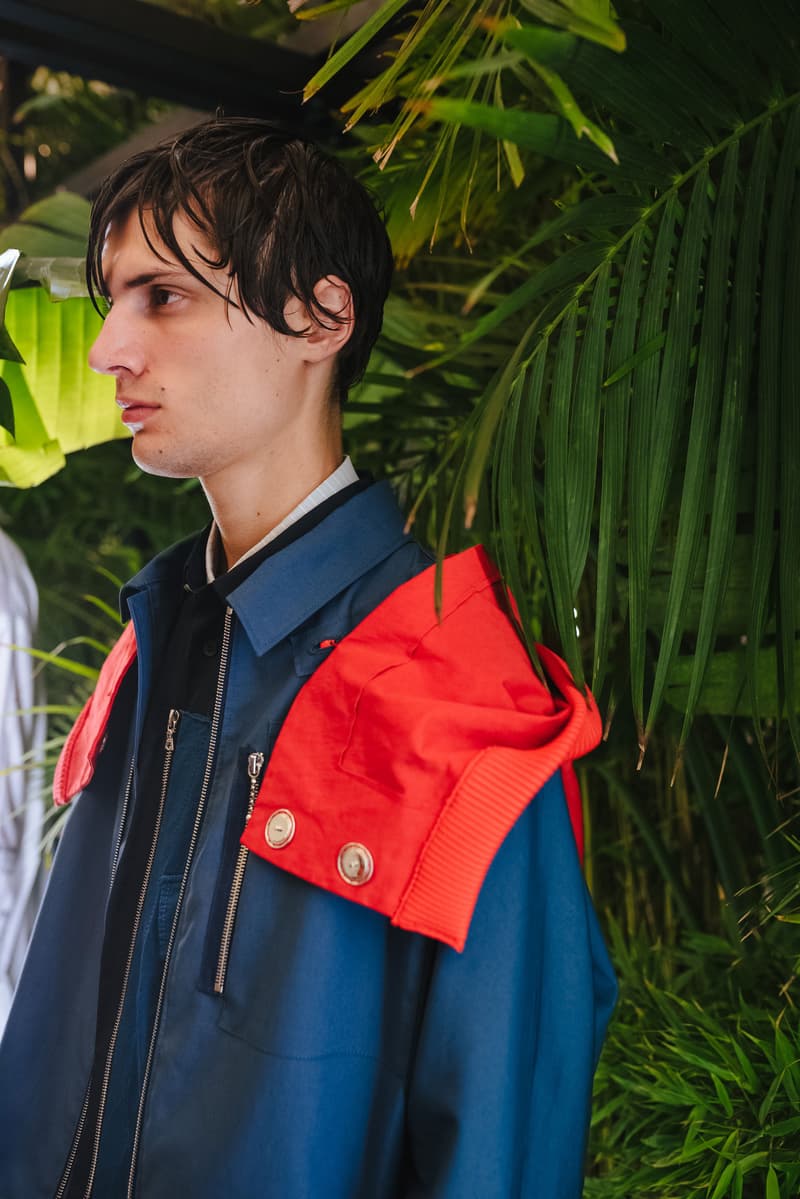 4 of 9
5 of 9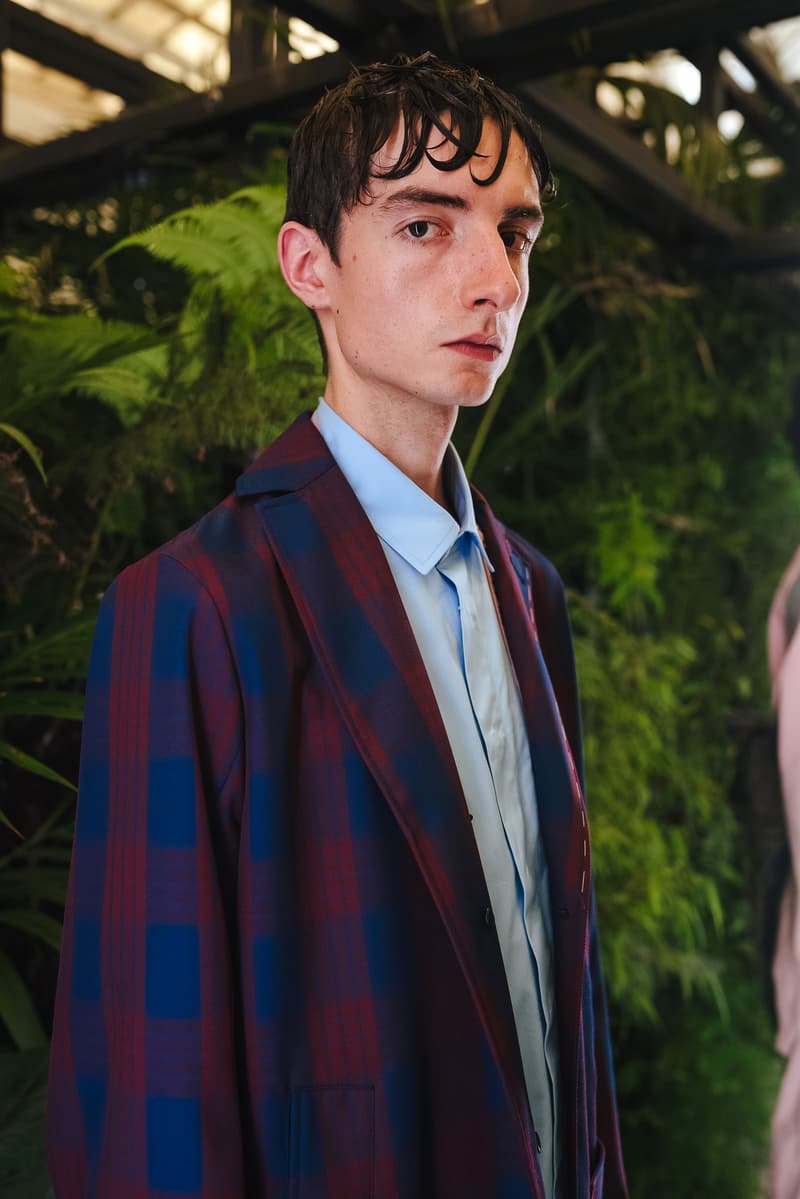 6 of 9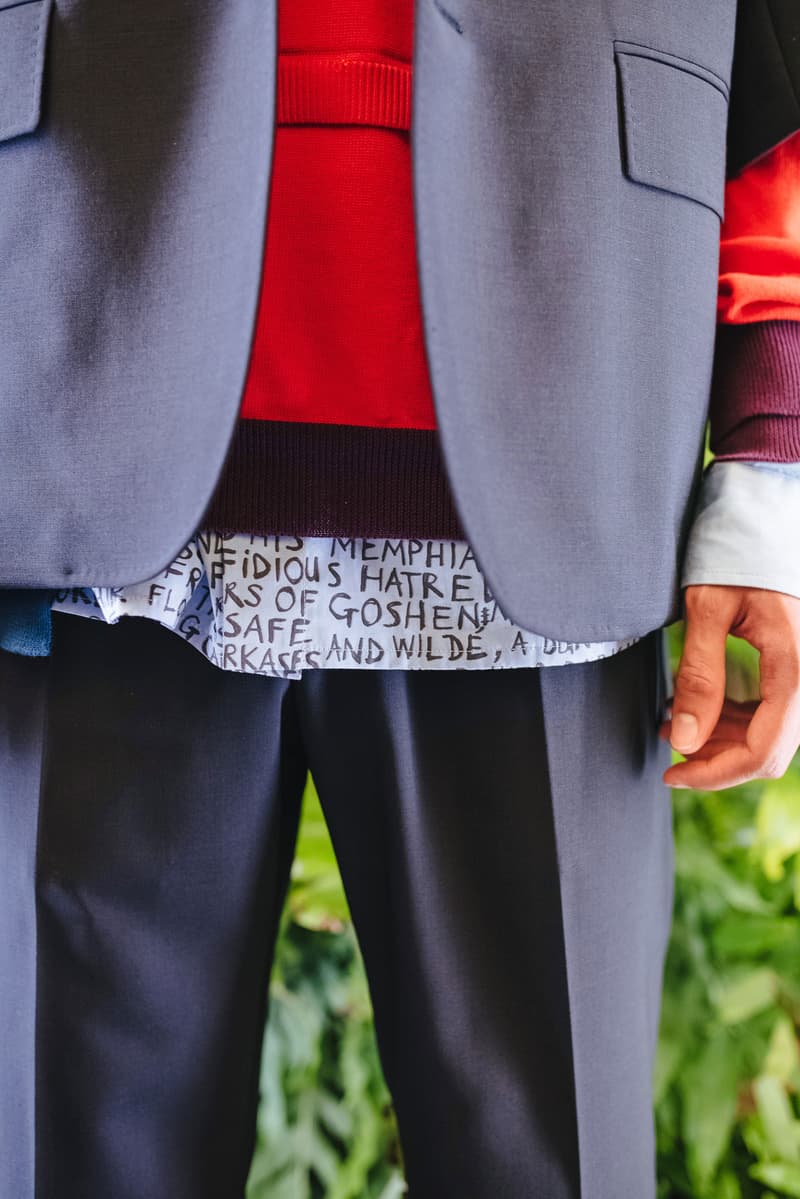 7 of 9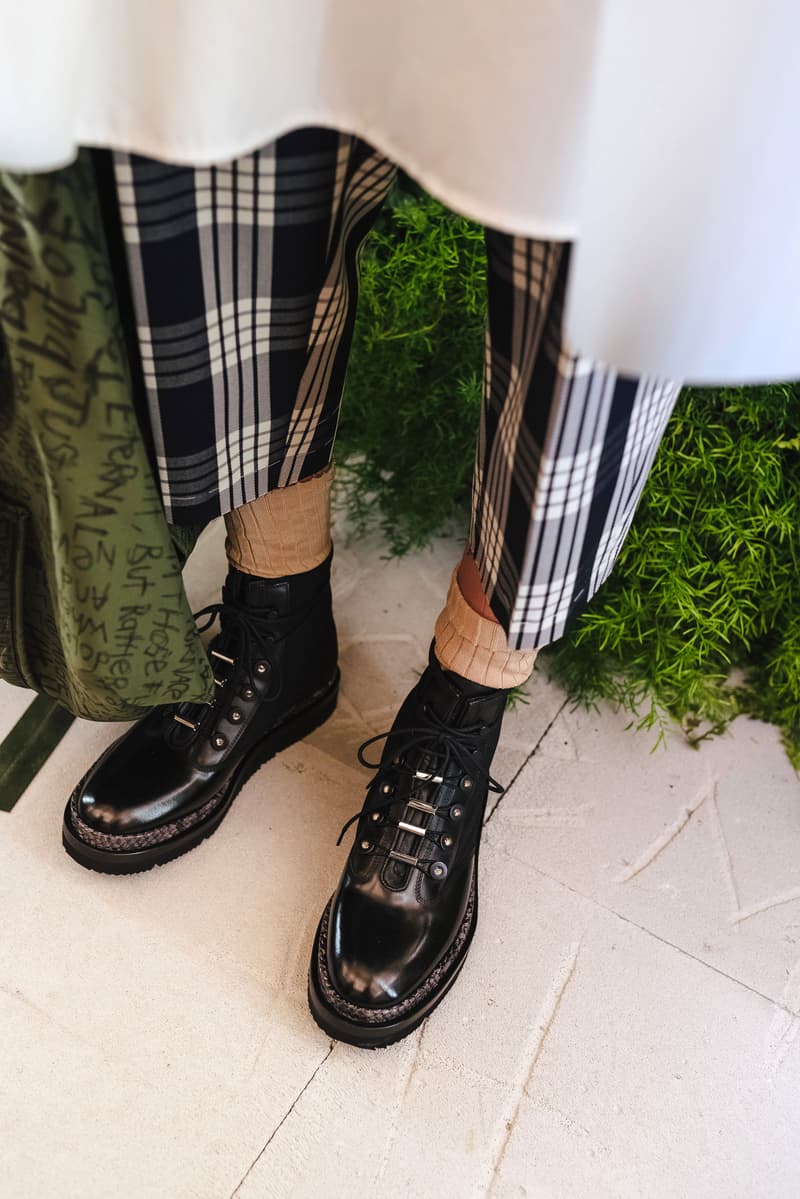 8 of 9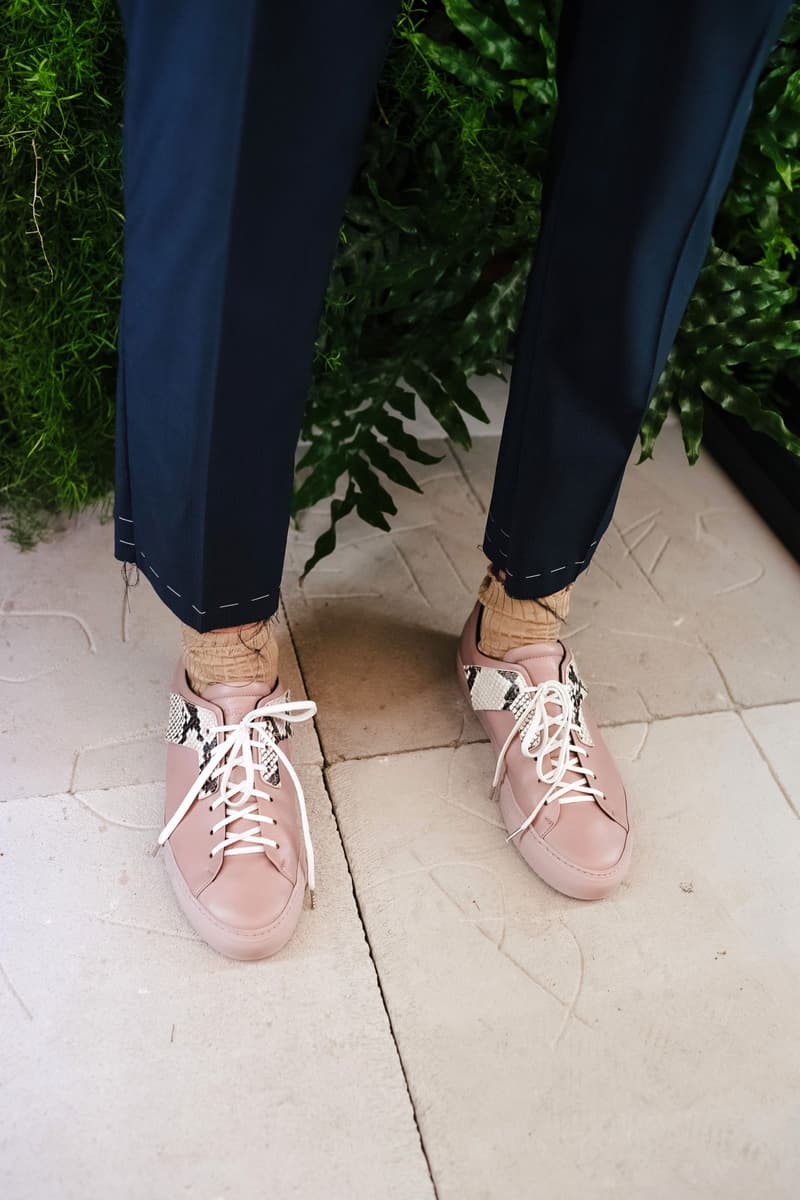 9 of 9
Luke Meier's OAMC just debuted its 2017 spring/summer collection yesterday in a preview that showcased his thoughtful and considered inspirations. Posing the question of, "How does being removed from society begin to morph the image of the self and the moral compass?" Meier offered a range of eclectic pieces that meshed high fashion and casual everyday wear. Take a look at the backstage images above, and get a closer look into the mood of the show and the details of the pieces. Click here to see the full collection.