Takashi Murakami Unveils a Custom-Designed Sake Set in Collaboration With NEXT FIVE Breweries
In a bid to appeal to Japan's beer-drinking millennials.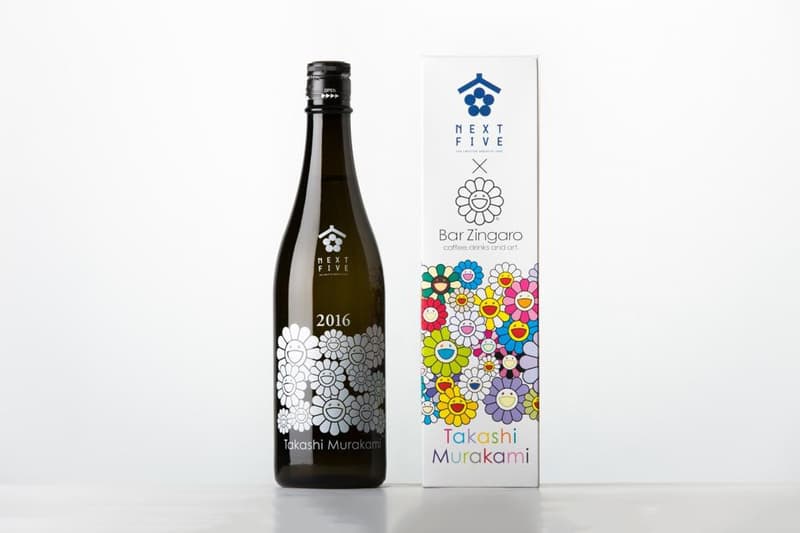 1 of 2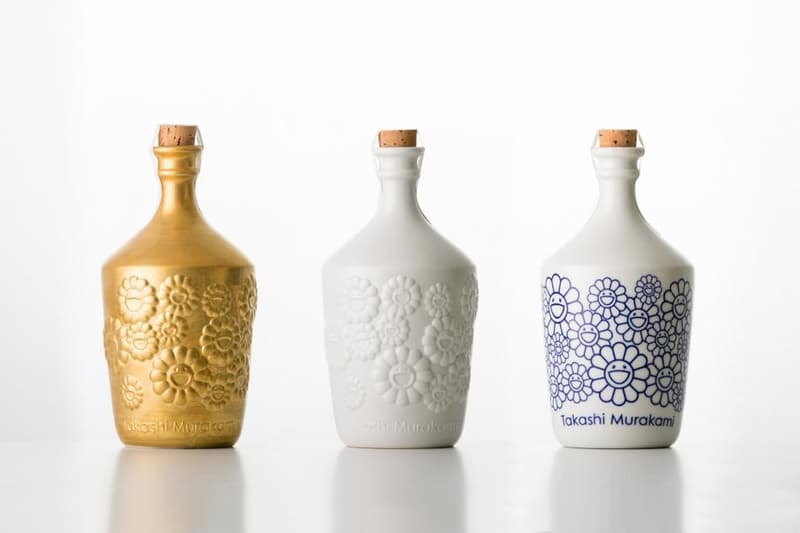 2 of 2
A staunch advocate of the Japanese arts, Takashi Murakami tackles the craft of sake in his latest collaboration. Banding together with NEXT FIVE (a collective of five young brewers in Akita Prefecture) to produce a sake for his establishment, Bar Zingaro, Murakami wraps the bottle and its packaging in a bloom of his signature Superflat sunflowers. A collection of three sake jars in porcelain, white and gold are also decorated with the same flowers, the latter two designs featuring them in relief.
As Japan's national alcohol, sake has been undergoing an identity crisis in recent years with the younger generation preferring Western beers or whiskies instead. This project with the country's most renowned contemporary artist should do much to raise the profile of sake within youth culture. The sake set will be sold from Bar Zingaro from July 2 onwards.