A$AP Bari & Theophilus London Get Into Fight With Ian Connor
All while out in Paris.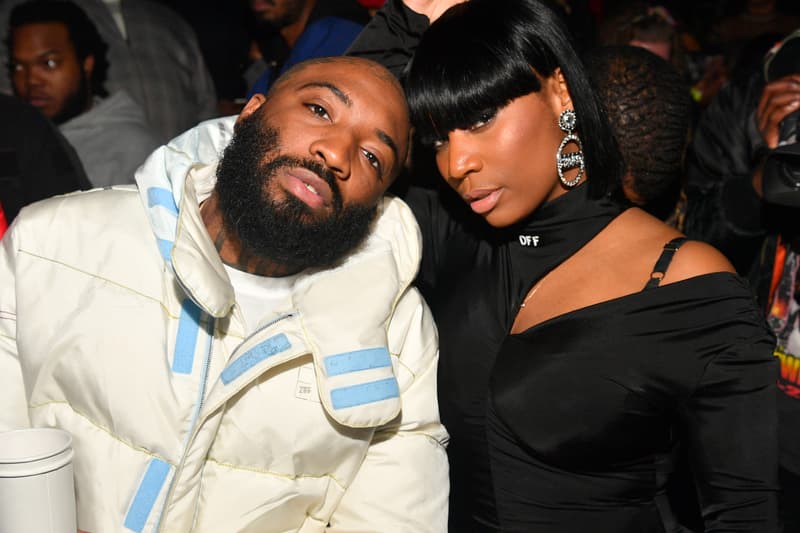 Earlier today at a fashion event that took place at Colette in Paris, Ian Connor ran into his fair share of rough spots. While in the middle of a crowded store for Paris Fashion Week, Connor was confronted by A$AP Bari and Theophilus London. What happened next was a physical altercation between all three, with Connor first trying to assault London and A$AP Bari retaliating. Both Bari and London have also sent out some tweets addressing the situation. The entire incident apparently went down because of the recent rape allegations directed at Connor. Check out some clips of what went down below. We'll keep you posted.
@souljaian nobody fucks with u, u was homeless I took u in, I fed you , the whole cultured just texted me thanking me.Ur a loser in everyway

— Theophilus London (@TheophilusL) June 23, 2016
@souljaian Kanye don't even want your ass around anymore. That's all you had left. I'm surprised at all anybody that still fuck w you .

— Theophilus London (@TheophilusL) June 23, 2016
@souljaian u came from juvenile prison str8 to my house. No one knew u. Not ASAP not nobody. I fed u everyday watched u lie to ur ""fanbase"

— Theophilus London (@TheophilusL) June 23, 2016
@souljaian now every time I see you I beating the shit outta you

— A$AP Bigga Bar$ (@TOASTOTHEGOD) June 23, 2016
@souljaian You Broke And You Got AIDS

— A$AP Bigga Bar$ (@TOASTOTHEGOD) June 23, 2016
Wasn't gonna tweet shit until I saw this. This shit has to stop now. I'm off this. Been off it. Come 4 me I come4 u https://t.co/tQUrygxJ1e

— Theophilus London (@TheophilusL) June 23, 2016