Marvel's Young Rebel 'Scarlet' Makes Her Way to HBO for a Battle Against American Corruption
Is the American government ready to battle a rebel with a cause?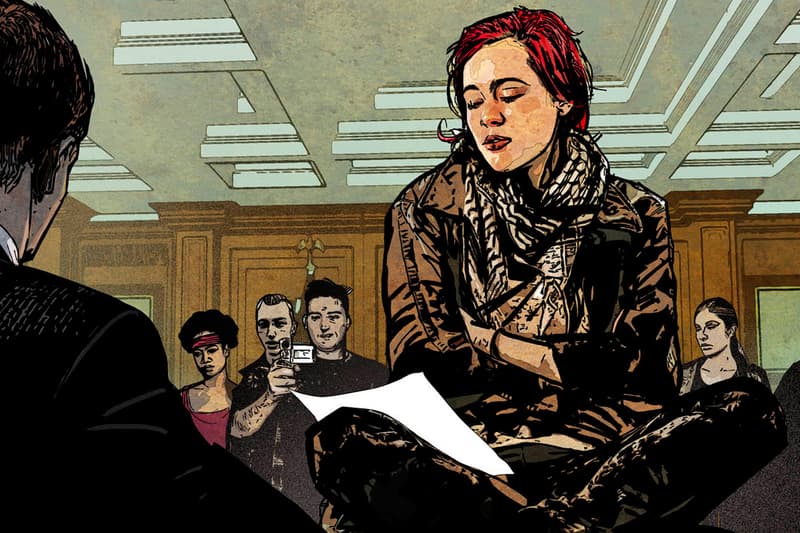 From the creative mind behind Sony's Powers and Marvel's Jessica Jones, Brian Michael Bendis is set to usher in a new character to the screen. This time around the subject will be Bendis' Scarlet comic. Hailing from Portland, the titular rebel manages to cook up an American revolution which stems from her dislike for the world's corruption. As the story unfolds she is able to relate to additional characters who share the same beliefs, which ultimately leads to a rebellion against the American government. Although there is no official word as to when we can expect the series to release, it's confirmed that HBO will be the platform for the show.