Amazon Is Reportedly Launching a Music Streaming Service
Joining TIDAL, Spotify and Apple Music in the fray.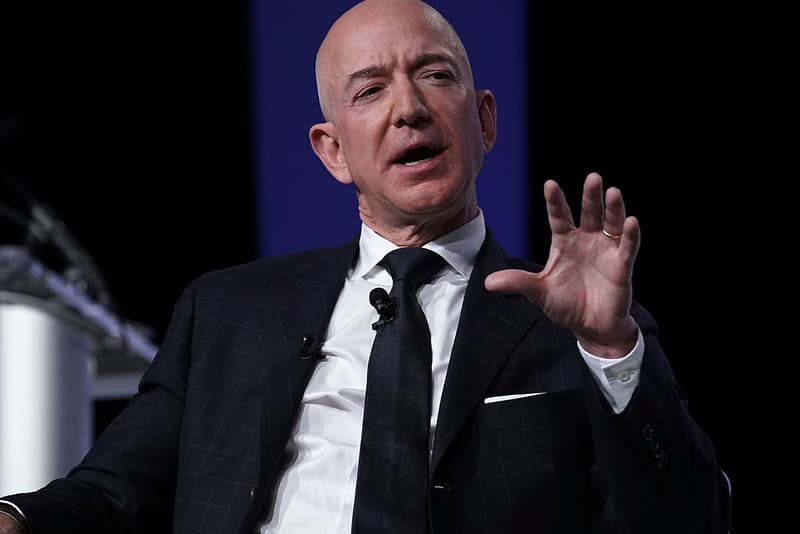 According to Reuters, Amazon is reportedly gearing up to launch a standalone music streaming service. It is said that access to the service will be priced at $9.99 USD per month, putting the as-yet unnamed platform in competition with rival services like Apple Music, Spotify and TIDAL. Jeff Bezos's company currently offers a limited music streaming that comes free with its Amazon Prime service, but its library is limited. The new service is currently in the final stages of licensing with record labels.
Amazon is hinging this bet on the service's compatability with its Echo device, which has proven surprisingly popular. So much so that Google and Apple are both working on competitors. These rumors and projects are all evidence that Silicon Valley giants, be it Amazon, Apple or Google—hope to integrate themselves more readily and closely into users' daily routines.
Would you subscribe to Amazon's service? Are you already loyal to Apple Music? Are you still sore about TIDAL unexpectedly shaking you down for $20 USD?
Let us know in the comments below.