Danny Brown Is "Putting the Final Touches" on His Next Album
He's in the studio with MixedByAli.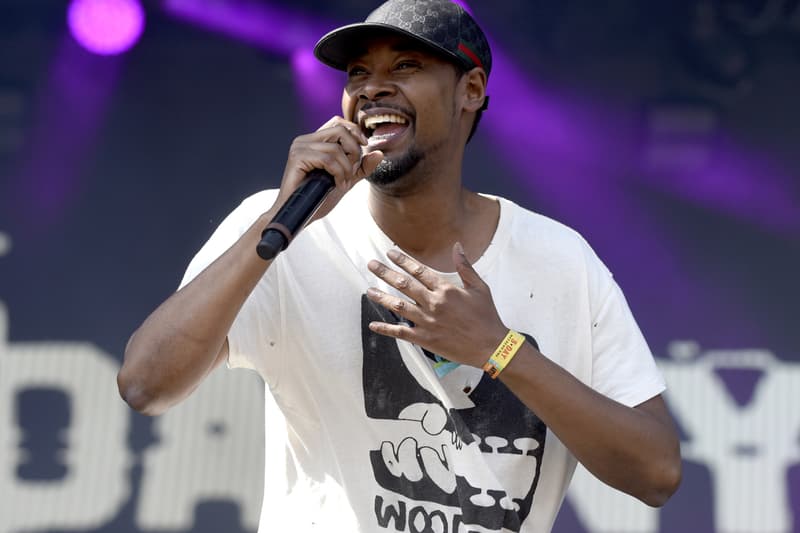 This news should make the day of any Danny Brown fan. Taking to Twitter and Instagram earlier today, the acclaimed Detroit rapper revealed that he was wrapping up the process behind his forthcoming studio album. "Me and the bruh bruh @mixedbyali putting the final touches on my next masterpiece #Bruisers get ready Stanny Crown season is approaching," read a caption on a just-shared studio-shot of Danny Brown and MixedByAli. While nothing concrete has been revealed concerning Danny Brown's next project, let's keep our fingers crossed for some new music in the coming months. We last heard from Danny Brown at the beginning of this month, as the Adderall Admiral made an appearance on a new single from The Avalanches. A few months ago, Nick Catchdubs also revealed some more information regarding Danny Brown's new LP.